Bugatti and adidas have formed an extraordinary collaboration, merging the worlds of high-performance sports cars and cutting-edge sportswear to create a limited edition marvel: the adidas X Crazyfast Bugatti football boots. These boots, designed with an unwavering focus on speed and innovation, are set to mesmerize sports enthusiasts and collectors alike.
A fusion of Bugatti and adidas expertise
The adidas X Crazyfast Bugatti boots, available in an exclusive run of just 99 pairs globally, epitomize the synergy of Bugatti's pioneering engineering and adidas's steadfast commitment to performance. These boots incorporate Bugatti's 'Form Follows Performance' design philosophy, mirroring their exceptional hyper sports cars in every step on the pitch.
The innovative core of X crazyfast
At the heart of the X Crazyfast boot lies adidas's groundbreaking Speedframe soleplate technology, meticulously engineered to provide both feather-light agility and unwavering support for rapid acceleration on the field. The Aerocage innovation and Aeropacity Speedskin materials work in harmony to deliver optimal support and breathability, elevating both speed and stability. The carbon fiber inlay in the boot's construction mirrors Bugatti's automotive excellence.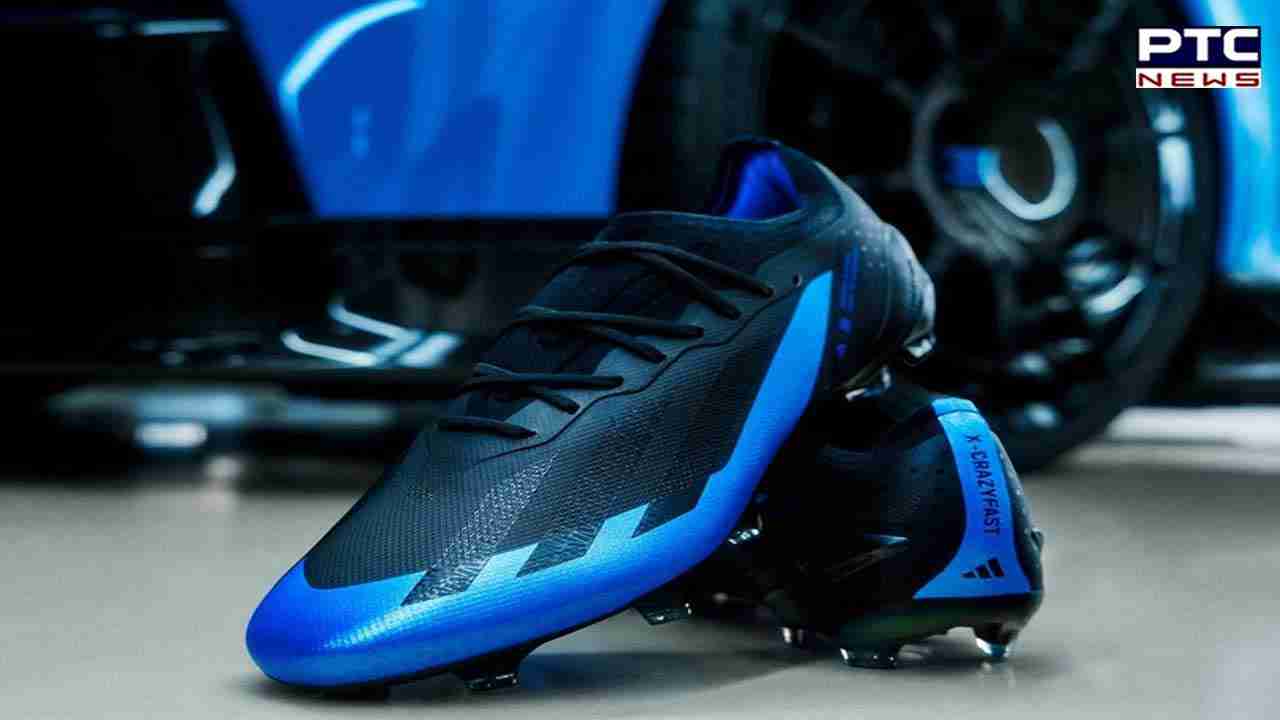 The semi-transparent mono-mesh material on the mid-foot cage incorporates a touch of Bugatti Blue, paying homage to the iconic early Bugatti Grand Prix cars. This touch serves as an instant identifier for enthusiasts, bridging a century of motorsport success.
Embracing Shared Values
The boots proudly bear two profound phrases that encapsulate the ethos of both Bugatti and adidas: "Impossible is Nothing" signifies adidas's relentless pursuit of performance, while "Create the Incomparable" represents Bugatti's dedication to producing hyper sports cars that consistently set new standards. Ettore Bugatti's timeless insignia graces the rear three-quarter of the boot, paying homage to the brand's visionary founder.
A touch of luxury in the packaging
The X Crazyfast Bugatti boots come in a distinctive box inspired by carbon fiber weaves, echoing the lightweight yet robust material used in Bugatti's hyper sports cars.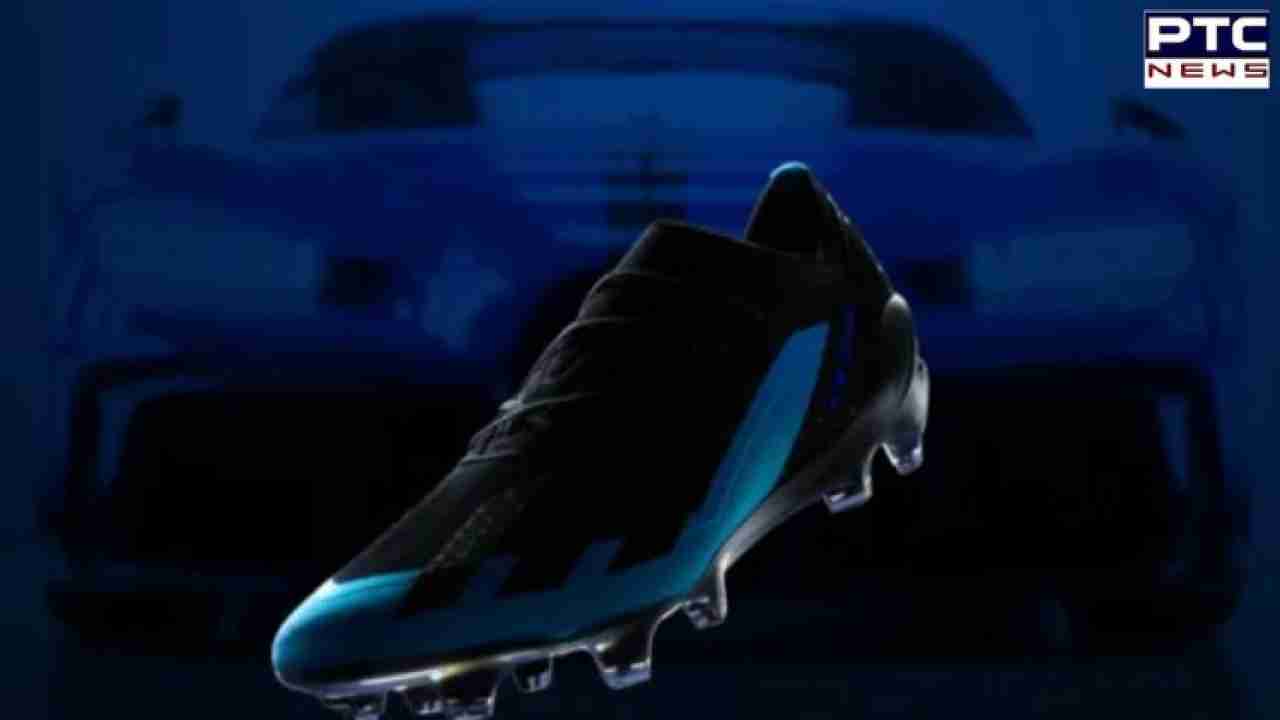 The Web3 auction
To ensure global accessibility, the limited collection of 99 pairs will be auctioned on the adidas Collect Web 3 platform from November 8th to 11th. Winners will receive an exclusive digital shoebox, redeemable for both the physical pair and its digital counterpart. The auction, facilitated by cryptocurrency, offers users an on-ramp from traditional currency using MoonPay.
Shared vision
Wiebke Ståhl, Managing Director at Bugatti International, underscored the alignment of both brands' relentless pursuit of perfection. Nick Craggs, General Manager and Senior Vice President of adidas Football, spoke of the unique collaboration pushing the boundaries of boot design.
The grand unveiling
The highly anticipated Bugatti X Crazyfast boots are poised to make their on-pitch debut in November 2023, exclusively worn by Rafael Leao and Karim Benzema.
About Bugatti and adidas
Bugatti, with over a century of automotive excellence, continues to craft incomparable hyper sports cars and now expands into high-performance automotive electrification under the Bugatti Rimac Group. Adidas stands as the global leader in football, partnering with top clubs and athletes worldwide to provide innovative performance gear.
- With inputs from agencies
Join Whatsapp Channel