David Beckham in India: Renowned English football icon David Beckham is scheduled to be in attendance as a dignitary during the first semifinal match of the ongoing World Cup between India and New Zealand. The much-anticipated clash is set to take place at the Wankhede Stadium.
David Beckham, currently in India in his role as UNICEF's goodwill ambassador since 2005, will be making his way to Mumbai on the day of the match to witness the intense competition. Presently touring Gujarat, Beckham is actively engaging in understanding the state of affairs in the region and contributing to the advocacy for child rights and gender equality—themes aligned with the global initiative for World Children's Day 2023.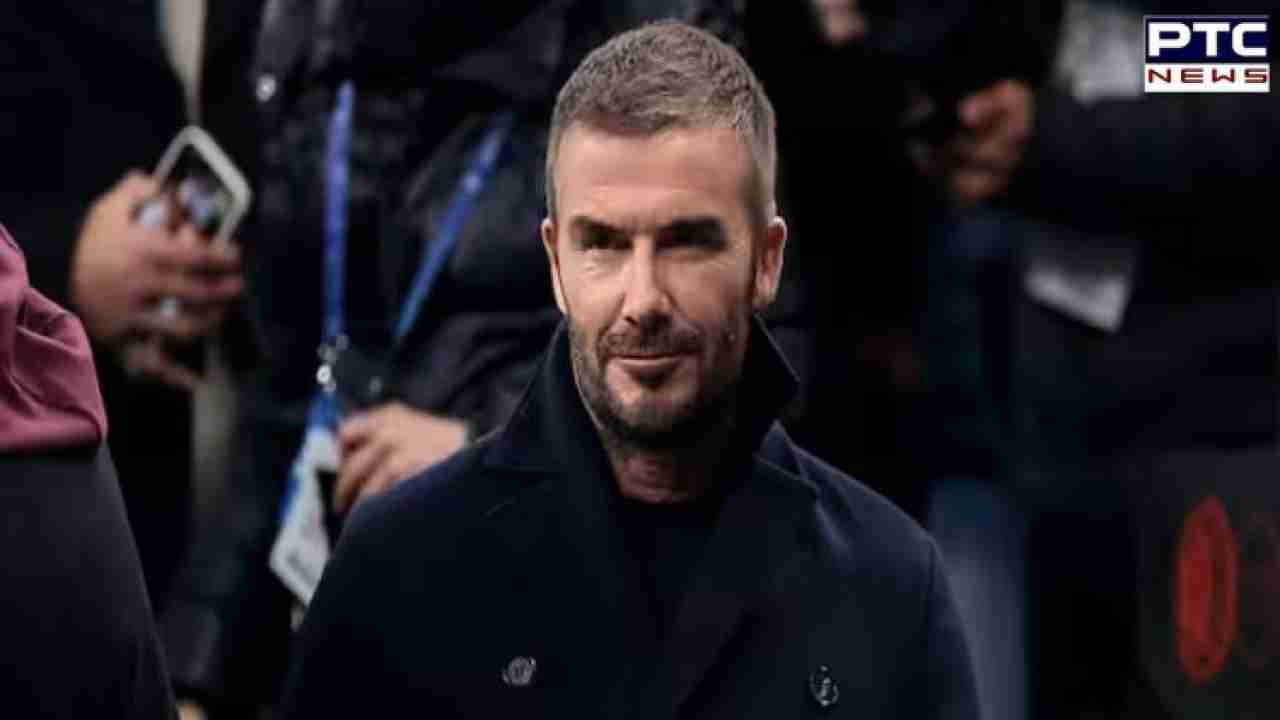 The league stage game between India and Sri Lanka at the Wankhede Stadium on November 2 showcased the celebration of the ICC's 'One Day 4 Children' initiative and promoted the #BeAChampion campaign. Launched to utilize the reach of the ICC Men's Cricket World Cup for the betterment of children and to create equal opportunities for girls and boys, the campaign gained significant momentum during the India-Sri Lanka game.
During the event, cricket legends Sachin Tendulkar and Muttiah Muralitharan participated in a short program during a drinks break in the second half of the match. The crowd actively engaged by displaying LED wristbands, creating a visually stunning display in conjunction with the cricket legends during the ceremony.
- With inputs from agencies
Join Whatsapp Channel