Diamond League Championship: Olympic and world champion javelin thrower Neeraj Chopra faced an uphill battle in defending his Diamond League champion's title, ultimately securing the second position with a performance of 83.80 meters in the grand finale held in Eugene.
The 25-year-old Chopra, who recently secured his maiden World Championships gold, found it challenging to perform at his best in the high-stakes Finals of the 13-leg one-day meeting series at the Hayward Field. His struggles were evident as he fouled two attempts, with his best throw of the day coming in the second attempt.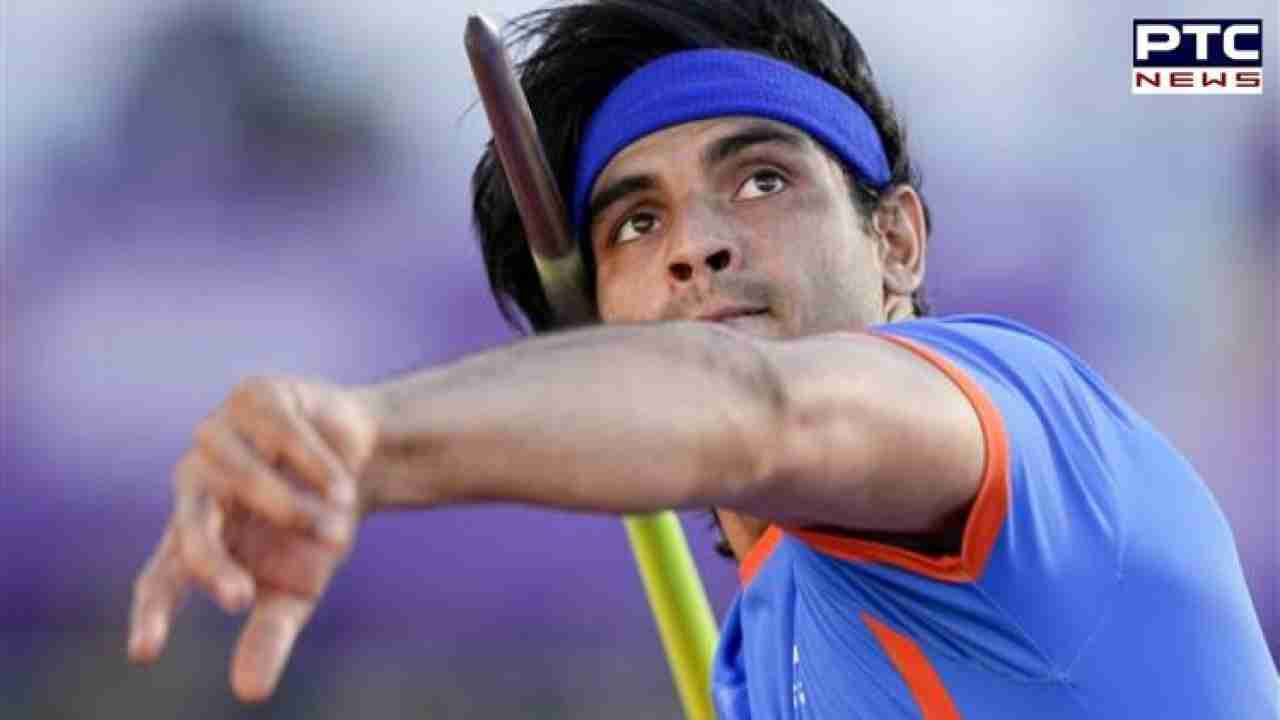 Chopra's series of throws included fouls, 83.80m, 81.37m, foul, 80.74m, and 80.90m. Notably, this marked his first throw below 85 meters during the season. He had qualified for the DL Finals at the third spot, having previously won the 2022 DL Finals in Zurich with an impressive throw of 88.44m. Czech Republic's Jakub Vadlejch secured victory in the Diamond League by winning the event for the third time. His best throw, measuring 84.24m, came in the sixth and final attempt. Vadlejch had maintained his lead from the outset, registering an 84.01m throw in the first round.
Oliver Helander of Finland claimed the third spot with a best throw of 83.74m, while two-time world champion Anderson Peters struggled, finishing last with a throw of 74.71m. As a result of his triumph, Jakub Vadlejch earned the DL Trophy and a prize of USD 32,000. Neeraj Chopra secured USD 12,000 for finishing in the second position.
When asked about his influence on Indian athletics, Neeraj Chopra expressed, "After Olympic gold, they (Indians) also believe that we can also win." He highlighted his gold-winning performance at the Budapest World Championships, emphasizing its transformative potential for Indian athletics. Notably, the same venue had witnessed Chopra's second-place finish in the 2022 World Championships.
Neeraj Chopra's journey continues as he prepares to participate in the Hangzhou Asian Games, commencing later this month. There, he will aim to defend the gold medal he secured in 2018 in Indonesia. Chopra affirmed his readiness for the competition, emphasizing the importance of a prepared mindset in big events.
Chopra expressed his admiration for his fellow competitors, stating, "I really like to compete with these guys; all are good friends, and we're all competing in a very good way." This camaraderie underscores the spirit of healthy competition among the world's top javelin throwers.
- With inputs from agencies