Dehradun, January 4: As per the statement by Delhi and District Cricket Association (DDCA), star Indian wicketkeeper-batter Rishabh Pant will be shifted to Mumbai on Wednesday for further treatment.
Director DDCA Shyam Sharma, "I have been in touch with his mother. We will shift him to Mumbai for further assistance for his ligament tear."
Also Read: Punjab CM to meet his Haryana counterpart to discuss SYL canal dispute
Rishabh Pant is currently undergoing treatment at a private hospital in Dehradun following a car accident on December 30.
Uttarakhand Director General of Police Ashok Kumar on Tuesday said police are noting details of all the passersby who helped cricketer Rishabh Pant during the accident, including Haryana Roadways bus driver Sushil Kumar and conductor Paramjeet Nain, in order to honour them.
Dhami on Sunday announced that his government will on Republic Day honour the driver and operator of Haryana Roadways, who saved the life of star cricketer Rishabh Pant.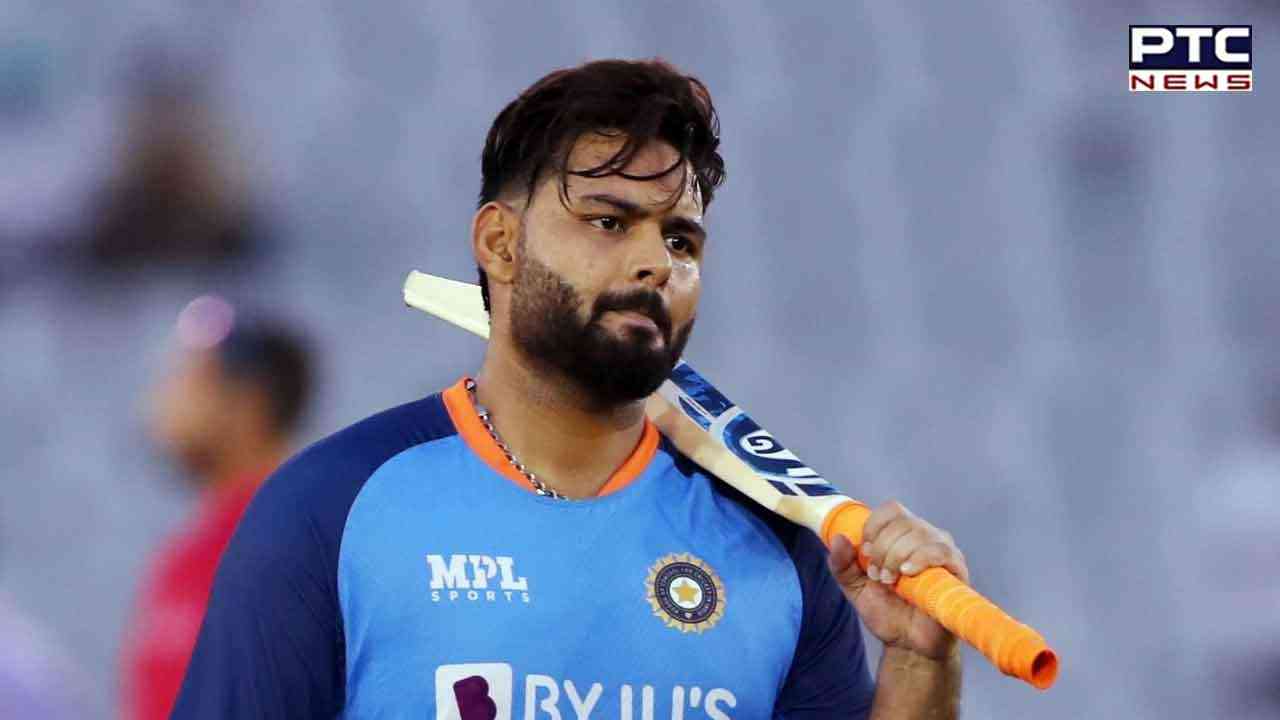 CM Dhami also announced that the state government will provide all help for the 25-year-old's treatment, who was seriously injured in a road accident near Roorkee on December 30 while on his way to surprise his mother.
Pant was alone in the car and reportedly fell asleep at the wheel when the accident happened. Pant escaped the near-fatal accident on December 30, with burn injuries among others that will require plastic surgeries and he could be airlifted to Delhi if required. He met with the accident while returning from Delhi to Roorkee as his car collided with the divider on the Narsan border of Roorkee near Hammadpur Jhal.
According to a statement by the Board of Control of Cricket in India (BCCI) in coordination with the Max Hospital Dehradun where he has been admitted, the cricketer suffered two cuts on his forehead, a ligament tear in his right knee, ankle, toe and back.
Also Read: Delhi's air quality still in 'very poor' category
The BCCI had said: "Pant has two cuts on his forehead, a ligament tear in his right knee and has also hurt his right wrist, ankle, and toe and has suffered abrasion injuries on his back."
- ANI