Chandigarh, September 3: Heath Streak, the former captain of the Zimbabwean cricket team, sadly succumbed to his battle with liver cancer on Sunday, leaving the cricketing world in mourning. His wife shared the news of his passing on social media.
Streak, whose illustrious cricketing career spanned from 1993 to 2005, represented Zimbabwe in 65 Test matches and 189 One-Day Internationals (ODIs). He had been valiantly fighting liver cancer for an extended period.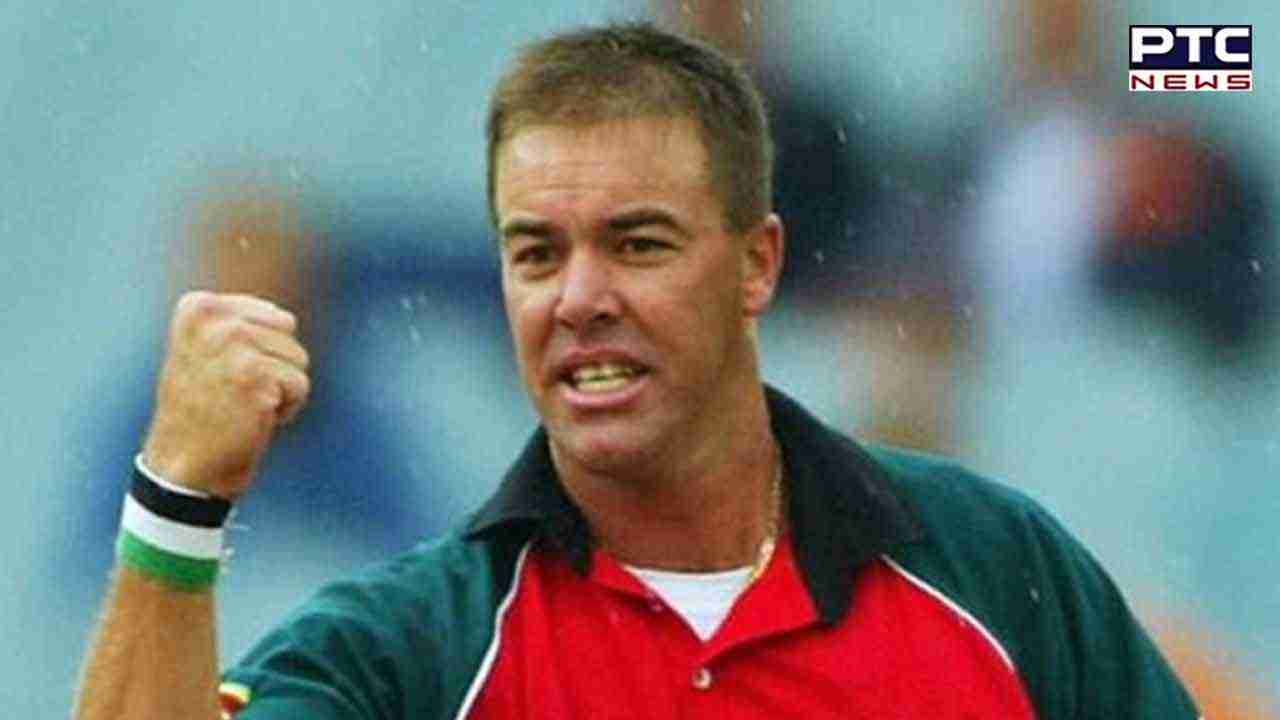 "In the early hours of this morning, Sunday the 3rd of September 2023, the greatest love of my life and the father of my beautiful children, was carried to be with the Angels from his home where he wished to spend his last days surrounded by his family and closest loved ones," expressed Streak's wife, Nadine, in a heartfelt message shared on Facebook.
"He was covered in love and peace and did not walk off the Park alone. Our souls are joined for eternity Streaky. Till I hold you again," Nadine added. A few days before, former Zimbabwean fast bowler Henry Olonga had initially announced Streak's passing on social media, only to retract the statement hours later following clarification from his captain. However, by that time, numerous condolence messages from former cricketers had already flooded social media. "RIP Streaky," Olonga had written on X, formerly known as Twitter, on Sunday.
Heath Streak's cricketing legacy is marked by impressive statistics. In Test cricket, he claimed 216 wickets and showcased his batting prowess with one century and 11 half-centuries for Zimbabwe. In the ODI format, he bagged 239 wickets and contributed 2,943 runs with 13 fifties to his name. He holds the record for being Zimbabwe's highest wicket-taker by a significant margin in both Tests and ODIs.
Streak also took on leadership roles during his cricketing career. In 68 ODIs as captain, he steered Zimbabwe to victory in 18 matches while enduring 47 losses, with three games ending without a result. In 21 Test matches under his leadership, Zimbabwe secured four wins, faced 11 losses, and played to six draws.
Heath Streak's contribution to Zimbabwean cricket will always be remembered, and his untimely passing has left a void in the hearts of cricket enthusiasts around the world.
Also Read: Dhillon siblings' death case: Body of younger brother Jashanbir found after 16 days
- With inputs from agencies