Mumbai, January 3: Indian cricket team shared a heartwarming and speedy recovery message to their star wicketkeeper-batter Rishabh Pant, who met with fatal car accident last week.
The team wished the following messages:
Recalling of how Rishabh played best in some of innings in Indian Test cricket history, head coach Rahul Dravid posted a video in which he stated that, "Rishabh, hope you are doing well. Hope you get well soon. Over the last one year, I have had the privilege of watching you play some of the greatest innings in Indian Test history. Whenever we have been in difficult situations, you have got the character to get ourselves out of these difficult situations. This is one such challenge, I know you are gonna bounce back like you have done so many times...."
Meanwhile, Star all-rounder Hardik Pandya also wished a speedy recovery to "fighter" Pant.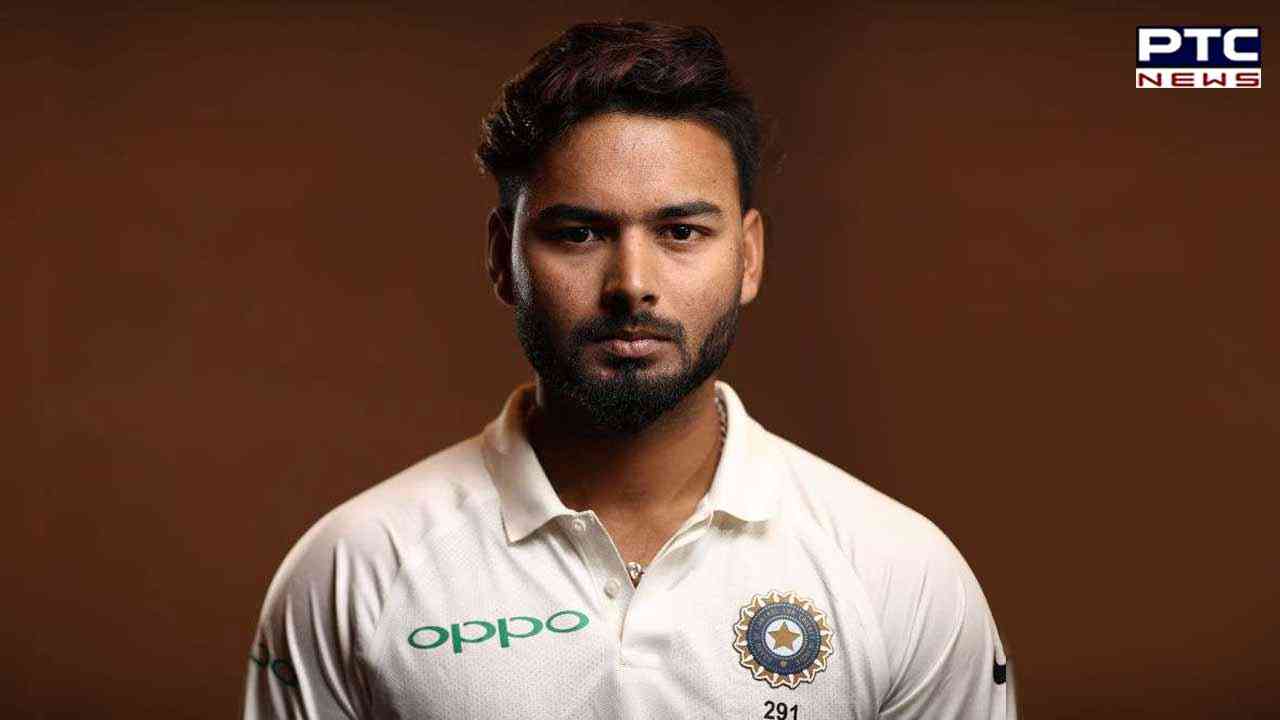 "Hi Rishabh, just wanted to wish you a speedy recovery. I know you have been a fighter and things are not the way you would have liked, but life is life. You will break all the doors and make a comeback as you have always done. My love and wishes are with you. The whole team and nation are behind you," said Hardik.
Suryakumar Yadav also said, "Wishing you a speedy recovery. I know what the situation is right now. We miss you here and cannot wait to have you back. You have always been a fighter on-field and I know you will be back soon."
Wicketkeeper-batter Ishan Kishan and opener Shubman Gill also wished a speedy recovery to the 25-year-old star.
Notably, Pant is now doing well and has been shifted to private suite.
Also Read | Winter vacation: Chandigarh schools to remain closed till January 8
Meanwhile, Uttarakhand Chief Minister Pushkar Singh Dhami on Sunday announced that the state government will provide all help for the 25-year-old's treatment, who was seriously injured in a road accident near Roorkee on December 30 while on his way to surprise his mother.
- ANI