PTC Web Desk: Shoaib Akhtar, former Pakistan fast bowler, commended Virat Kohli for his exceptional performance in the World Cup semifinal against New Zealand, where the latter surpassed Sachin Tendulkar's record by hitting a century at the Wankhede Stadium.
Virat Kohli made history by becoming the first player in ODI cricket to score 50 centuries, overtaking Sachin Tendulkar's milestone. His tribute to Sachin Tendulkar, bowing down to him while the cricket legend applauded from the stands, was lauded by Shoaib Akhtar, who hailed Virat Kohli as the world's best player.
"Seeing Virat Kohli break Sachin Tendulkar's record and then bow down to him after scoring the century was delightful. Players such as Virat Kohli deserve utmost respect. He is undoubtedly the number one player globally," Akhtar expressed on his YouTube channel.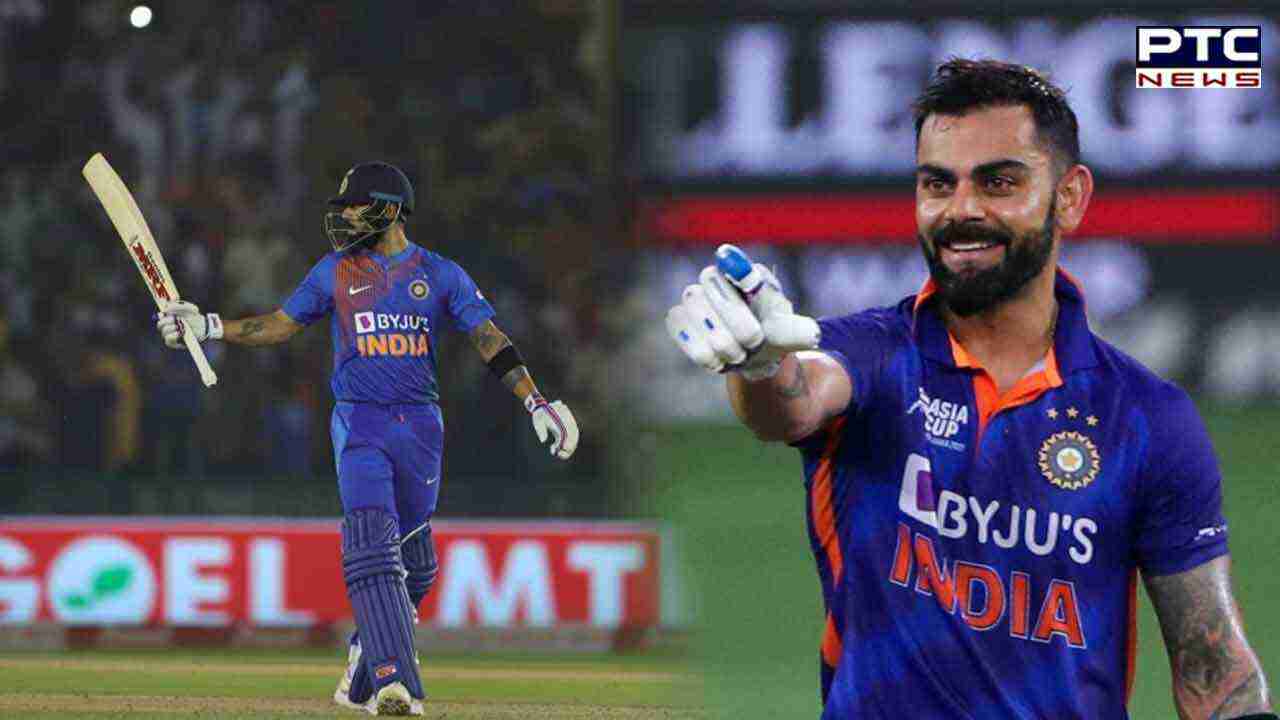 Following this record-breaking moment, Sachin shared a heartfelt note for Virat Kohli, reminiscing about their first meeting in the Indian dressing room. Sachin praised Kohli's growth from a young, passionate player to a formidable force in cricket and expressed happiness that an Indian had broken his record, especially on such a significant stage as the World Cup Semi-final and at Sachin's home ground.
During the match, Kohli scored 117 runs off 113 balls, comprising nine fours and two sixes, with a strike rate exceeding 103 before being dismissed by Tim Southee.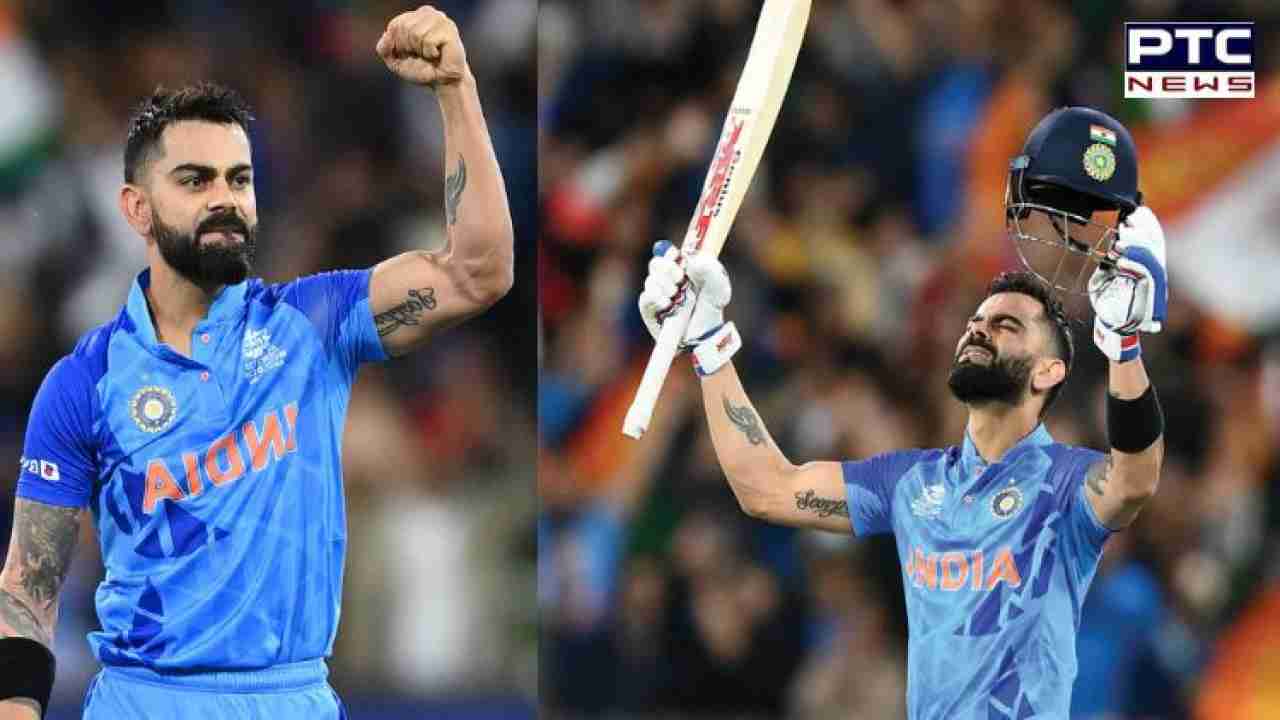 In the ongoing tournament, Virat Kohli has amassed 691 runs in 10 matches at an outstanding average of 115.16 and a strike rate over 89. He has secured three centuries and five half-centuries, emerging as the top run-scorer. Kohli also broke Sachin's record for the most runs in a single Cricket World Cup edition, surpassing the 673 runs set by Sachin in the 2003 tournament.
- ANI
Join Whatsapp Channel