Hardik Pandya ruled out of World Cup 2023:  In a massive blow to ICC Men's Cricket World Cup and Indian squad, Indian star all-rounder Hardik Pandya's worst fear comes true as Indian cricket sensation failed to recover from his ankle journey and will miss the remainder of the tournament as he has been ruled out of the World Cup 2023. 
Known for his aggressive batting style, sharp fielding abilities, and effective medium-fast bowling, Hardik Pandya had hurt his left ankle while bowling during India's World Cup match against Bangladesh in Pune.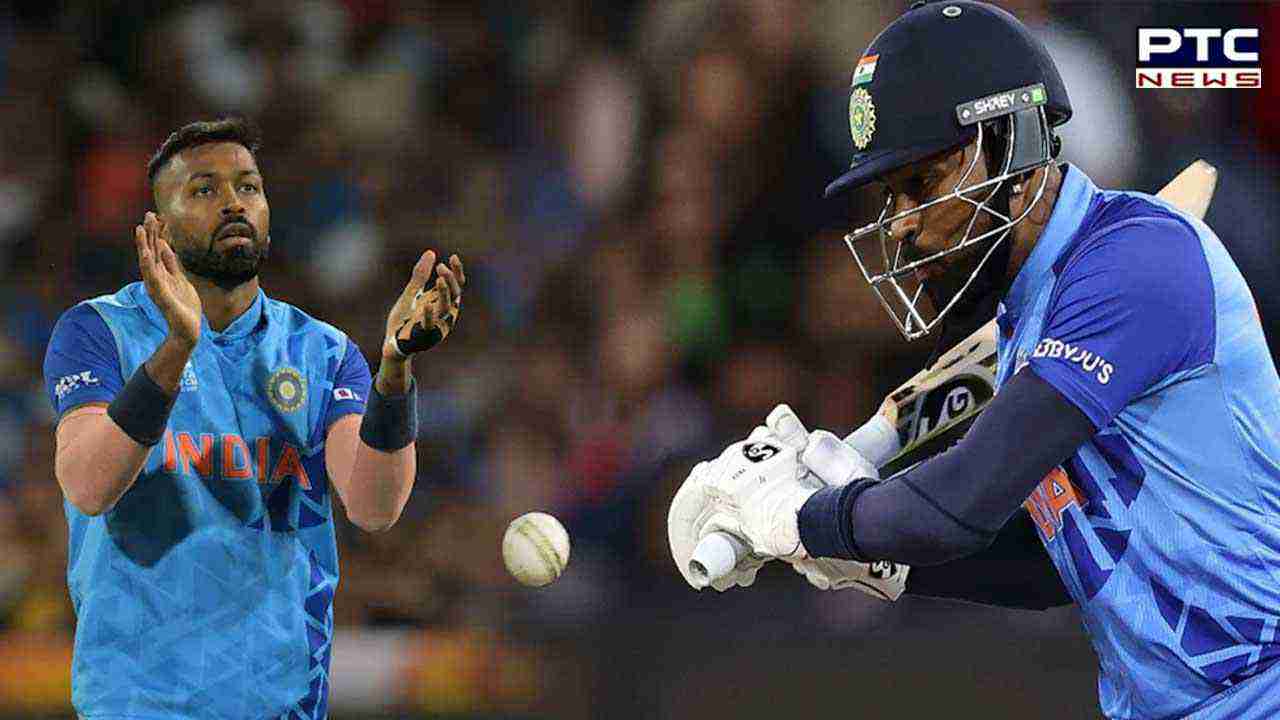 Also referred to as Kung-Fu-Pandya, Hardik Pandya gets emotional as he has been ruled out of the remaining tournament of World Cup 2023 and thus he took to his social media handle to express his unhappiness and wrote, "Tough to digest the fact that I will miss out on the remaining part of the World Cup. I'll be with the team, in spirit, cheering them on every ball of every game. Thanks for all the wishes, the love, and the support has been incredible. This team is special and I'm sure we'll make everyone proud. Love, always, HP"
Ruling out of Hardik Pandya from the World Cup 2023 is also a massive blow to Indian squad and die-hard fans of Hardik Pandya. His fans and several cricket stars also commented on Hardik Pandya's post and expressed their sadness over the same. 
Gujarat Times commented, "We can't wait for you to come back skip. Get well soon." 
Mumbai Indians also commented, "Come back stronger, HP!"
Lucknow Super Giants wrote, "Speedy recovery, Hardik. You're a part of this team on or off the field!"
As per the official reports Hardik Pandya's place in India's squad will be taken by Prasidh Krishna, the fast bowler was added to the playing group after being approved by the tournament's Event Technical Committee on Saturday.
Notably, Krishna has just 19 white-ball appearances to his name for India and was last seen at the international level when he picked up the prized wicket of David Warner in taking 1/45 from nine overs against Australia just prior to the World Cup.
While Krishna has shown signs of promise in the past with 33 international wickets, the right-arm quick is going to be competing with the likes of Jasprit Bumrah, Mohammed Shami and Mohammed Siraj for a place in India's pace attack. 
Indian cricket sensation, Hardik Pandya, has risen to prominence in just a few years, capturing the hearts of cricket enthusiasts with his explosive batting and formidable all-round skills. Today, he not only boasts an impressive cricket career but also a wealth estimated at a staggering Rs 15.50 crore, symbolising the epitome of success.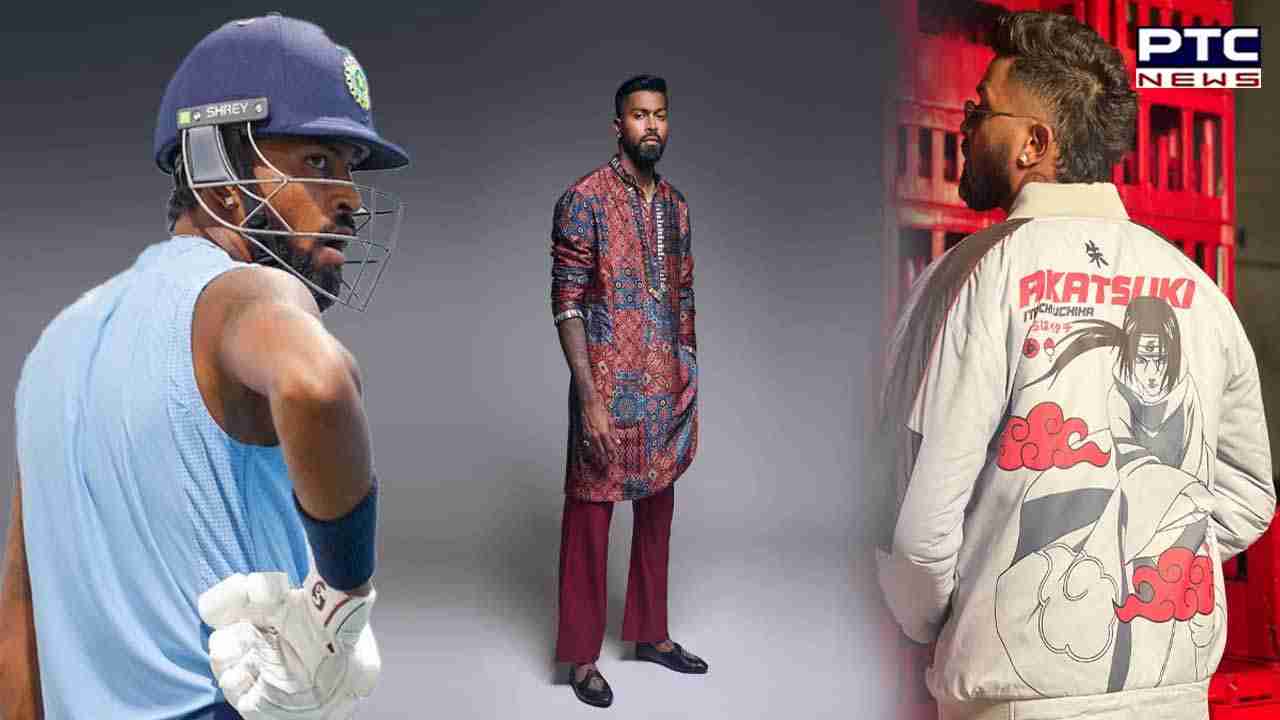 Hardik Pandya's journey from adversity to affluence serves as a testament to his unwavering determination and resilience. He embodies the idea that with talent, hard work, and an unshakable spirit, anyone can rise from humble beginnings to reach the pinnacle of success.
- With inputs from agencies
Join Whatsapp Channel