PTC Web Desk: Ahead of Pakistan's crucial ODI World Cup 2023 match against Bangladesh at Kolkata's iconic Eden Gardens Stadium, Babar Azam's squad decided to satisfy their taste buds by placing an order for biryani, kebabs, and chap from Zam Zam Restaurant. The 'Men in Green' opted to forgo dinner at their team hotel and instead, ventured into the heart of Kolkata to savor the city's renowned biryani.
This culinary adventure was facilitated through an online food delivery platform, with the order placed the preceding Sunday.

Shadman Faize, director of Zam Zam Restaurant, shared an interesting tidbit – initially, they were unaware that the order had been placed by the Pakistan cricket team, but the revelation came later. He also highlighted Kolkata's unique style of biryani, which has garnered fame on a global scale.
"The order came through an online food delivery platform. They ordered three dishes: biryani, kebabs, and chap. They placed the order on Sunday evening after 7 pm. Initially, we had no idea that it was the Pakistan cricket team, but we later found out. I hope they enjoyed the food. People from all nationalities should come and try our cuisine. Kolkata's biryani has a distinctive style that is celebrated worldwide," Shadman added.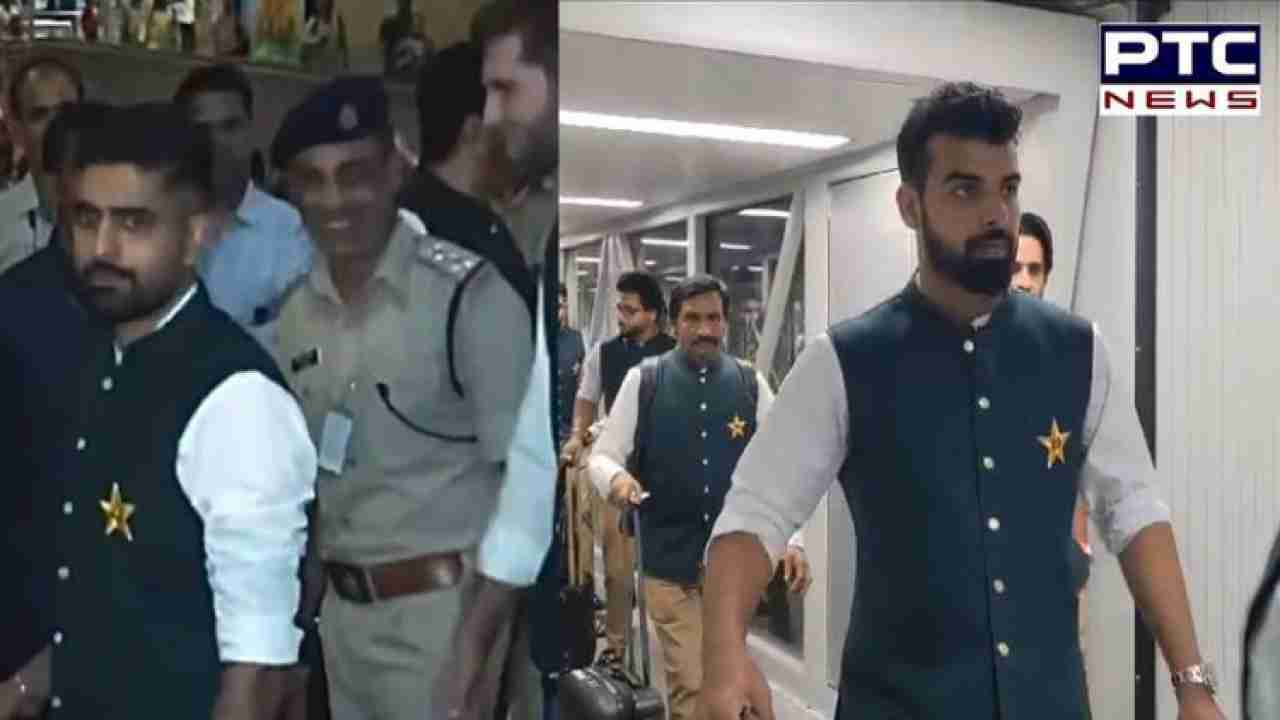 While the Pakistani team savored the flavors of Kolkata, their dietary habits have come under severe scrutiny, courtesy of legendary pacer and former skipper, Wasim Akram. Akram publicly criticised the team's on-field performance, particularly after their disheartening loss to Afghanistan. During a post-match show on the Pakistan-based A Sports channel, Akram humorously remarked that it appeared the team was consuming an excessive amount of meat daily, jokingly suggesting they were devouring 8 kg of nihari each day. He emphasised the need for fitness tests, given that they represent their country and must meet specific fitness criteria.
In terms of their World Cup 2023 journey, Pakistan currently faces an uphill battle for further advancement in the tournament. They find themselves in the 7th position on the points table, having endured four losses with only a single victory. Their opponents in the upcoming match, Bangladesh, are situated in the 9th spot on the table.
As the ODI World Cup continues, all eyes are on Pakistan as they strive to make a turnaround in their performance and culinary choices, while savoring the rich flavors of Kolkata.
- ANI
Join Whatsapp Channel