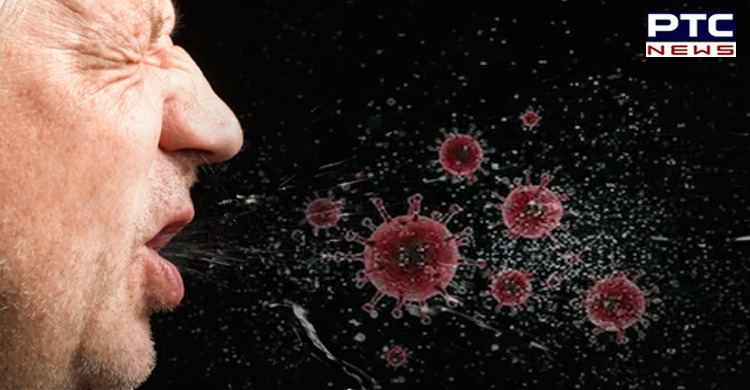 Airborne transmission of COVID-19? In a major revelation, a new study by the medical journal 'Lancet' has found "consistent, strong evidence" that COVID-19 is predominantly transmitted through the air.

Jose-Luis Jimenez, a chemist at the Cooperative Institute for Research in Environmental Sciences (CIRES) and the University of Colorado Boulder, stated that the evidence supporting airborne transmission was overwhelming.
Also Read | COVID breaks all records in India with more than 2 lakh cases in 24 hours
Jimenez stated that the evidence supporting large droplet transmission was almost non-existent. Adding, he said that it was urgent that the World Health Organization (WHO) and other public health agencies adapt their description of transmission to the scientific evidence.

Citing the report, he added that the focus of mitigation should be put on reducing the airborne transmission of COVID-19.
Also Read | 6 feet distance not enough to stop COVID transmission in closed spaces: Study
Reportedly, the experts, including Trish Greenhalgh from the University of Oxford, reviewed the published research and identified 10 lines of evidence to support the predominance of the COVID-19 transmission through air.
Also, the transmission rates of SARS-CoV-2 are higher indoors than the outdoors while the transmission was greatly reduced by the indoor ventilation, the report added.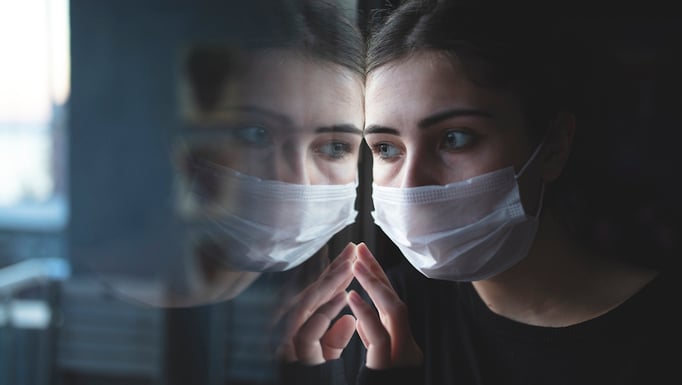 The report further stated that silent transmission (asymptomatic or presymptomatic) from people who are not coughing or sneezing accounts for over 40 percent of all transmission.
According to the assessment, this silent transmission has been a key way in the spread of COVID-19 around the world, "supporting a predominantly airborne mode of transmission."
The co-author Professor Kimberly Prather, an aerosol scientist from the University of California San Diego, said that it was quite surprising that still, people were questioning whether the airborne transmission was the predominant transmission pathway for this virus or not.
Click here to follow PTC News on Twitter
-PTC News