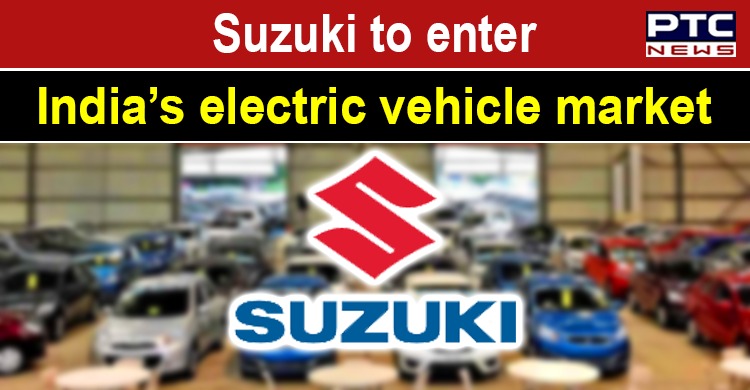 The Japanese carmaker Suzuki Motor Corp is set to enter the electric vehicle market in India as its first model is expected to be launched in the country by 2025, a report stated on Monday.

Suzuki's four-wheeler business operates in India in partnership with Maruti. Though not many details have been shared, Suzuki is planning to launch an all-electric compact model for Indian customers.
Also Read | Confirmed! Navjot Singh Sidhu appointed Punjab Congress President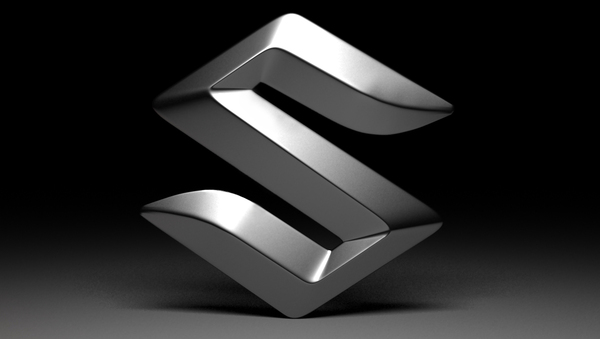 The electric car is likely to be ranged between Rs 10 lakh and Rs 11 lakh. The price which is likely to be around $13,626 will also include subsidies offered by the government on electric vehicles.
Also Read | No proposal to bring Petrol, Diesel under GST yet: Centre informs Lok Sabha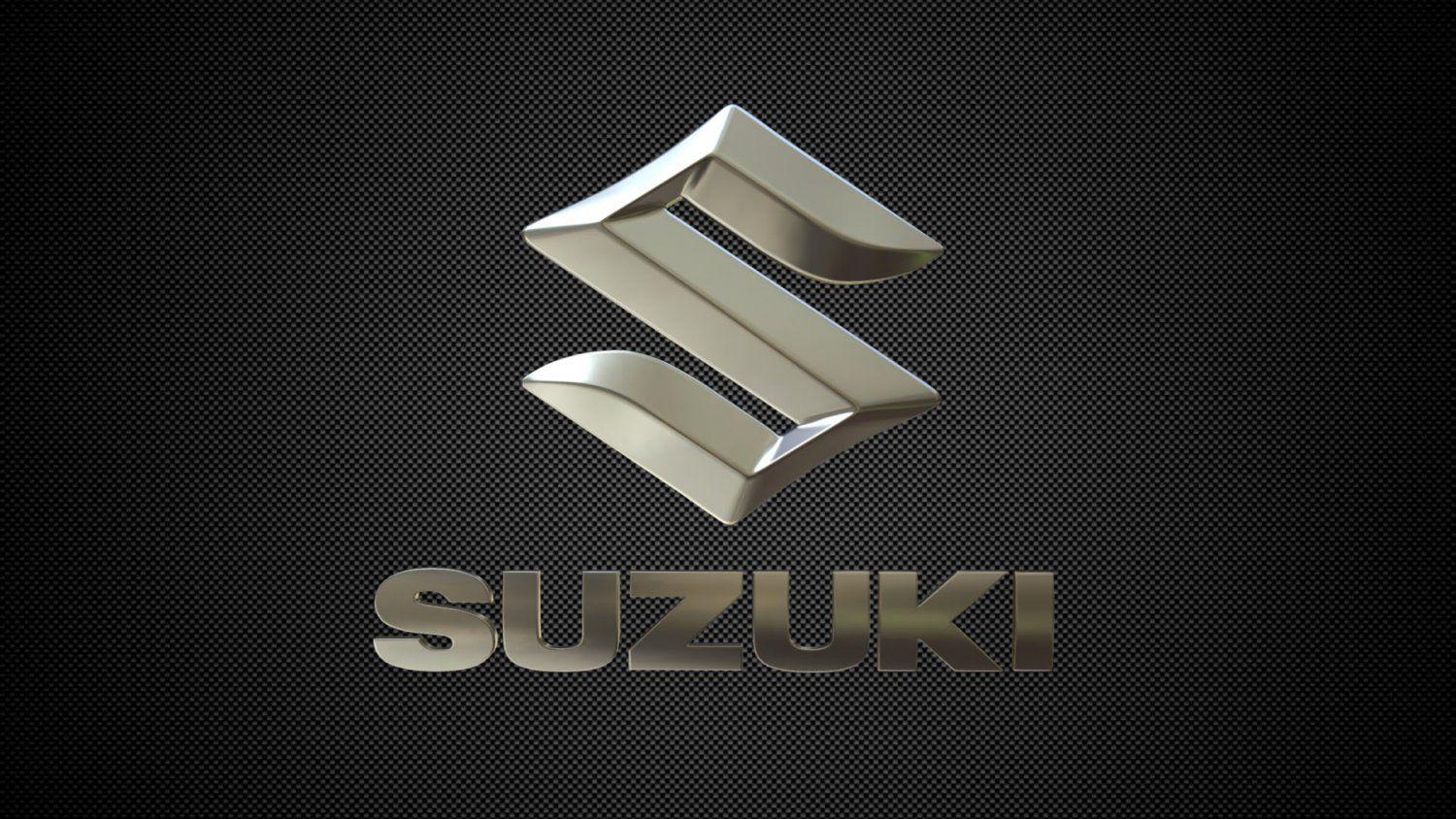 Currently, Maruti Suzuki India is the biggest automaker in India and its sales are mostly dominated by small, compact cars like Alto, WagonR, Baleno and Swift.
As per the report, Suzuki's new electric vehicle will be first launched in India, and then in other markets such as Suzuki's home base Japan and Europe.
Maruti Suzuki has been testing electrified versions of its popular offerings like WagonR in India. However, there has been no official confirmation about its launch.
It may be recalled that the government of India has set a goal of selling at least 30 percent of all cars to be electric by 2030. Even the government has offered incentives for buyers of electric vehicles.
-PTC News