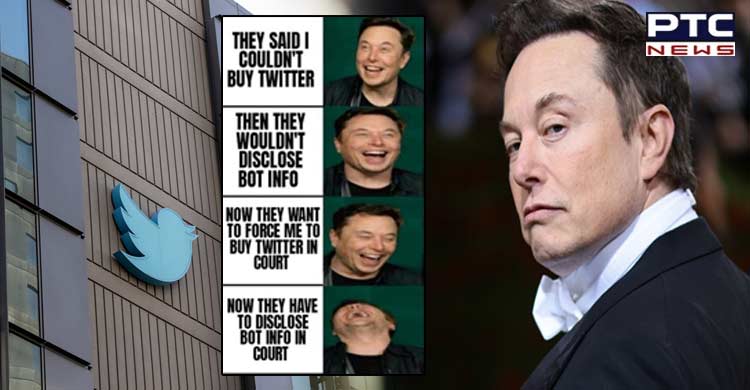 Washington [US], July 11: Tesla and SpaceX CEO Elon Musk has taken a swipe at Twitter lawsuit threat to sue the American billionaire over the termination of the USD 44 billion deal.

Taking a jibe at the most hyped microblogging site, Musk shared a meme on his social media platform which talks how the social media company had said that they wouldn't have to disclose bot information as the entrepreneur couldn't buy the company.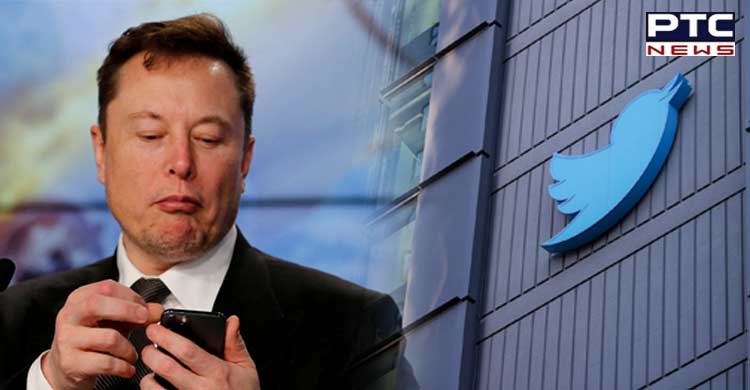 Also Read: Hoshiarpur police get transit remand of gangster Lawrence Bishnoi
Notably, Bot information shows data on fake and spam accounts, which perform automated, repetitive, pre-defined tasks.
Musk reply to Twitter threat was in the form of memes. Musk shared a post in which he has a montage of images of him laughing and four different remarks he had made on the Twitter deal.
The first remark read, "They said I couldn't buy Twitter". The next remark said "Then, they wouldn't disclose Bot information." This is followed by "Now they want to force me to buy Twitter in court." The last one reads, "Now, they have to disclose bot info in court."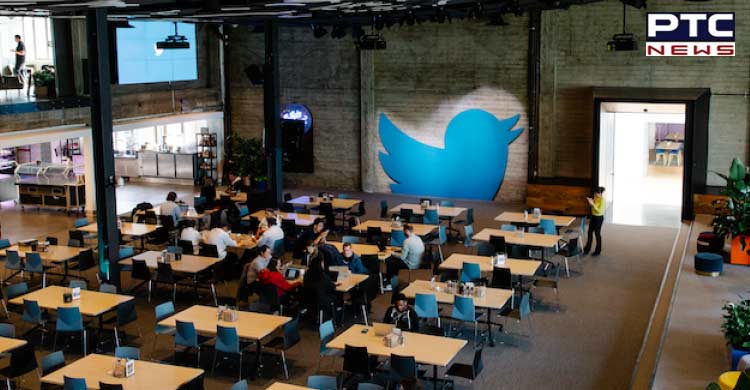 As soon as Musk tweeted, it went viral all-over social media and users and garnered thousands of likes and hilarious comments.
A Twitter user shared another meme in the comments section which showed the social media company's anger over Musk backing out from the purchase deal but he replied that they failed to show him the number of spam accounts.
Another user dropped a comment, "I love watching this in real time."
"You dropped this," commented another while referring to a crown.
Other quirky comment was, "Elon is playing chess while Twitter is playing checkers."
The tweet has over 265.6k likes and 34.5k retweets.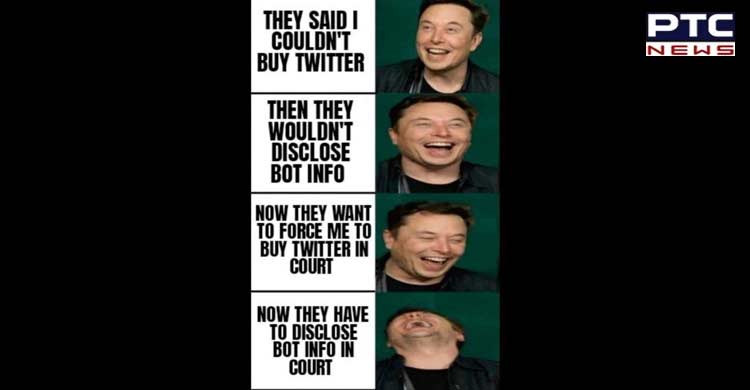 Also Read: Amarnath Yatra resumes today, pilgrims hopeful of 'darshan'
Earlier, in June Musk had openly accused the microblogging website of breaching the merger agreement and threatened to walk away and call off the acquisition of the social media company for not providing the data he had requested on spam and fake accounts.
-PTC News