The Kissing Booth 3 Review: Netflix's The Kissing Booth 3 is off to a rough start as its first reviews have come in and it's not impressive.
The third season of the teen rom-com, featuring Joey King, Jacob Elordi, and Joel Courtney, arrived on Wednesday (August 11). Though fans have been waiting for the series the early response hasn't been kind.
Also Read | Tokyo Olympics 2020: List of medal winners, historic golden throw by Neeraj Chopra, India's record-breaking journey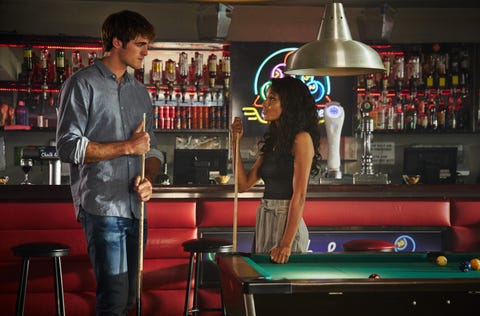 It is pertinent to mention that the previous two movies weren't exactly beloved by critics either. The Kissing Booth and The Kissing Booth 2 got 15 percent and 27 percent, respectively, on Rotten Tomatoes.
Also Read | Tokyo Olympics 2020: Meet unsung heroes behind the success of India's medal winners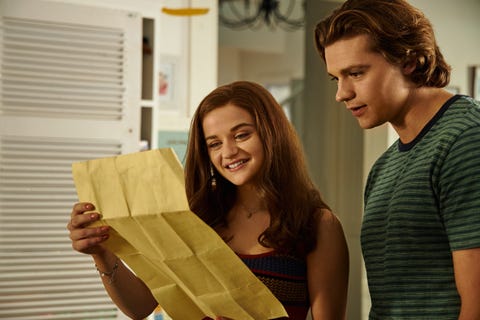 The Kissing Booth 3 is back with the love triangle between Elle (Joey King), Noah (Jacob Elordi), and Marco (Taylor Zakhar Perez) as triplets of them spend one last summer together before heading off to university.
Elle has some big decisions to make. Either she wants to follow Noah to university or follow her heart to study in New York and revisit her connection with Marco?
Although people are excited to find out the conclusion of the love triangle critics don't seem to be quite as thrilled. The early reviews called TKB 3 "lackluster", "last in the pecking order" and "forgettable".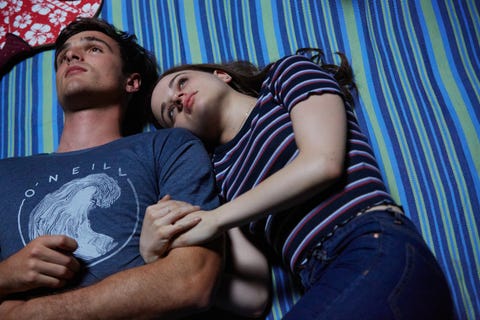 The New York Times in its review on The Kissing Booth 3 stated that it was "like a scoop of vanilla ice cream atop scoops of chocolate and strawberry."
While the third season is being called the conclusion of the franchise, Joey King won't be leaving Netflix queues as she has signed a huge new development deal with the streamer.
-PTC News