Indian Cinema Legend Shashi Kapoor left for his heavenly abode on Monday, after he was admitted to the Kokilaben Hospital, Mumbai due to a chest infection. He was unwell for the past few weeks with an ailment for which he had earlier underwent treatment in 2014.
As per a report, his funeral will be performed on Tuesday once his children Sanjna Kapoor and Karan Kapoor return from the US.
Earlier Rishi Kapoor had cancelled the shoot for Rajma Chawal in New Delhi when he came to hear about the news and rushed back to Mumbai to be with his family.
Prime Minister Narendra Modi joined in the mourning, as he tweeted, "Shashi Kapoor's versatility could be seen in his movies as well as in theatre, which he promoted with great passion. His brilliant acting will be remembered for generations to come. Saddened by his demise. Condolences to his family and admirers."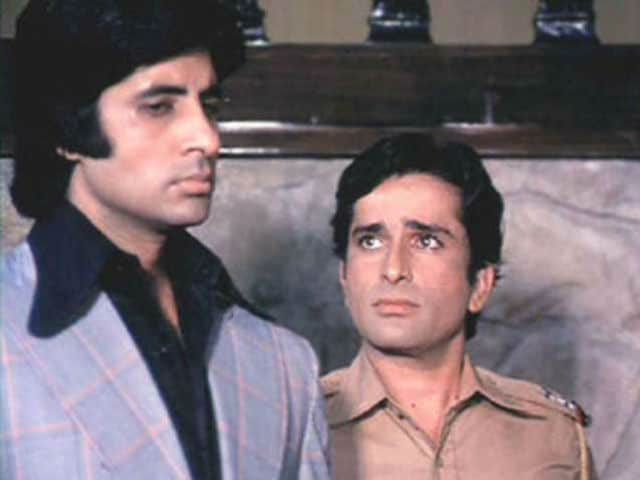 "The words of the 'sher' at the opening came to me minutes after Rumi Jafri, eminent writer in our film industry, sent them to me on learning of his death ..'how long could I have preserved this exquisite and expensive book of life ; the pages of the book were damaged ..' He fondly addressed me as 'babbua' .. and with him have gone many incredible unread chapters of his and my life," wrote Amitabh Bachchan on Twitter.
-PTC News