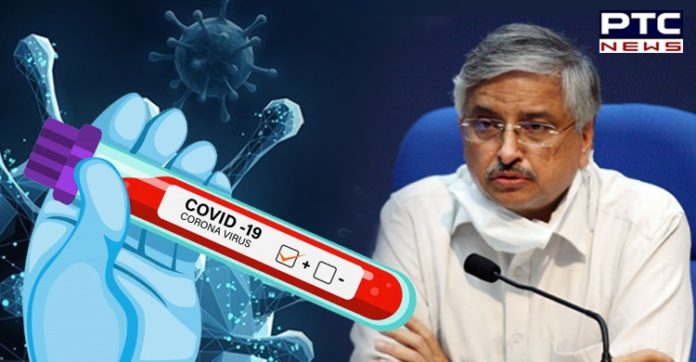 The third wave of coronavirus in India is 'inevitable' and it is likely to hit the country in the next 6 to 8 weeks, said AIIMS Director Dr. Randeep Guleria on Saturday. He further explained that the country's main challenge was to vaccinate a huge population.

He also said that the increase in gaps for dosage of Covishield "may not be a bad" approach to provide protection to inoculate more people.
Also Read | 'The Flying Sikh' Milkha Singh passes away due to post-COVID complication
AIIMS Chief Randeep Guleria said "As we have started unlocking, there is again a lack of Covid-appropriate behaviour. We don't seem to have learned from what happened between the first and the second wave."
Also Read | Coronavirus: India reports 60,753 new cases of COVID-19 in last 24 hours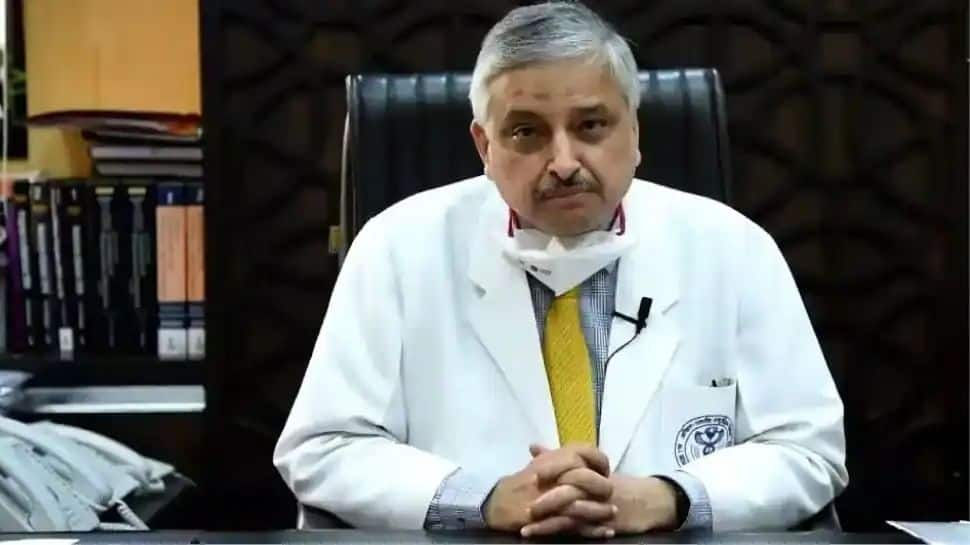 "Again crowds were building up… People were gathering," he said, adding that it will take some time for the number of cases to start rising at the national level.
The third wave of coronavirus was inevitable and it could hit India within the next six to eight weeks, he said.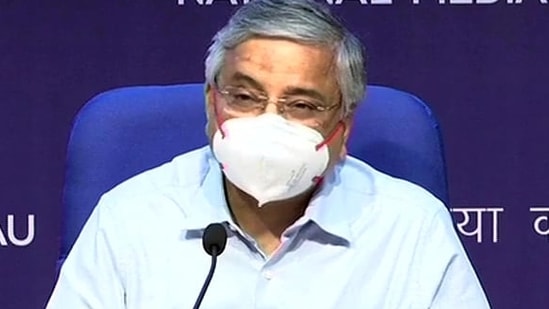 "It all depends on how we go ahead in terms of Covid-appropriate behavior and preventing crowds" he further added. As per the reports, India has only 5 percent fully vaccinated of its estimated 950 million eligible populations.
Meanwhile, the majority of healthcare experts have predicted that India would be vaccinated by the end of this year.
As per the AIIMS survey, the third wave is unlikely to affect the children. Dr. NK Arora, Chairman of India's Covid-19 Working Group of the National Technical Advisory Group on Immunisation (NTAGI), said Indian data does not show specific predilection of the currently circulating virus strains either for the youth or pediatric age group.
Click here to follow PTC News on Twitter
-PTC News