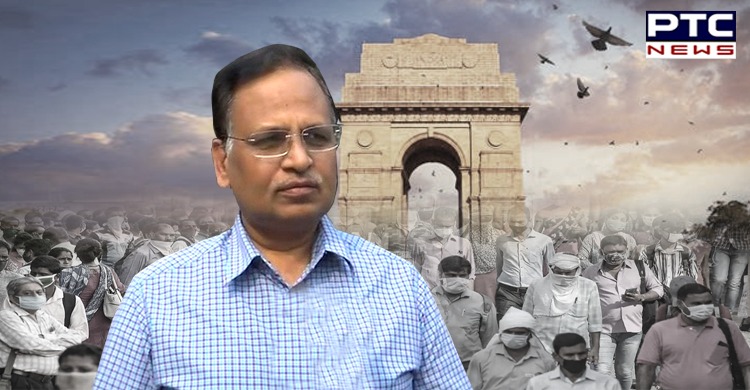 Delhi COVID-19 situation: The Health Minister Satyendar Jain on Monday said that the third wave of COVID-19 in Delhi has passed its peak.

Delhi Health Minister Satyendar Jain, while speaking about the third wave of COVID-19 in Delhi, said that "There will be no reimposition of lockdown in Delhi."
Also Read | Finally! Punjab colleges and universities reopen today
"I don't think reimposition of lockdown will be an effective step now, wearing of masks by everyone will be more beneficial," he said.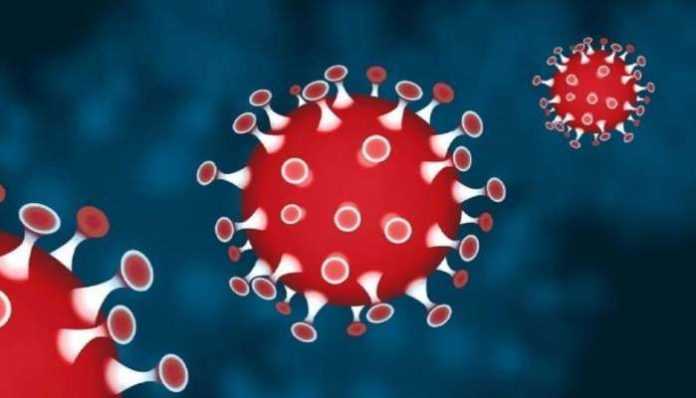 On Sunday, the Union Home Minister Amit Shah took stock of Delhi's COVID-19 situation in the wake of a recent spike in the national capital.
Also Read | Coronavirus Update: India continues to have one of the lowest cases per million population globally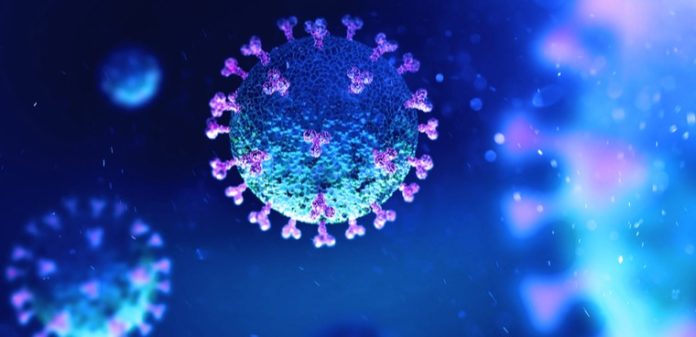 The Lieutenant Governor Anil Baijal, Chief Minister Arvind Kejriwal, Union Health Minister Harsh Vardhan, Delhi Health Minister Satyendar Jain and senior officers of the central government were present during the meeting chaired by Amit Shah.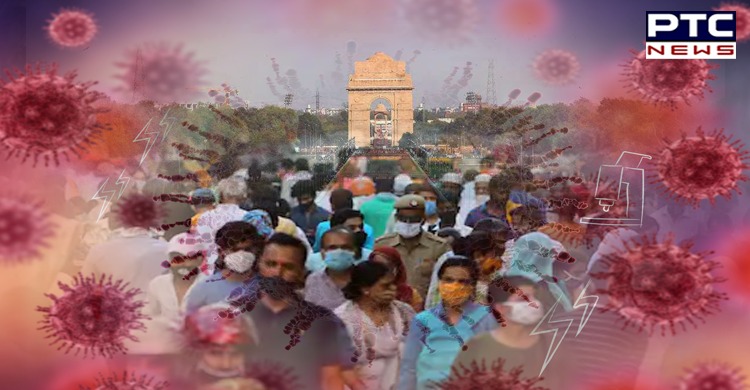 The Union home minister reviewed the situation in Delhi arising due to the recent spike in COVID-19 cases. He discussed ways to deal with it.
It was decided during the meeting that the number of RT-PCR tests would be doubled in Delhi.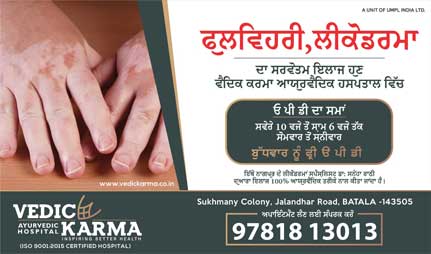 However, Arvind Kejriwal, last week, blamed air pollution for the spike in coronavirus cases. The total number of coronavirus cases in Delhi stands at 4,85,405 out of which 39,990 are active cases, 4,37,801 are recovered cases and 7,614 deaths.
-PTC News