PTC News Desk: Sandeep Mall, a Zomato user, recently shared his amusing experience of ordering coffee from Starbucks through the popular delivery app to cut down on expenses.
In a world of abundant coffee choices, Starbucks has emerged as a renowned brand synonymous with quality coffee. Recently, a man discovered a clever way to enjoy his favorite Starbucks coffee while saving some cash. Sandeep Mall took to Twitter to narrate his experience of ordering Starbucks coffee through Zomato, a well-known delivery app.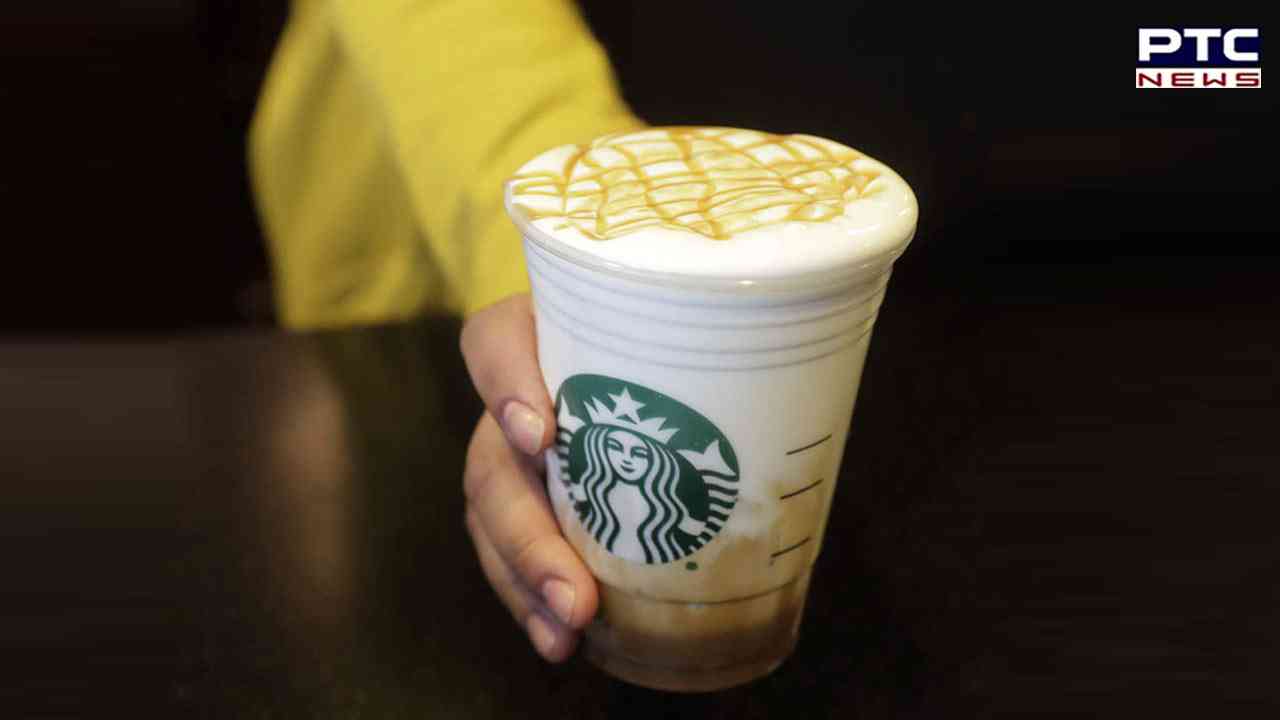 @SandeepMall's tweet quickly gained traction, garnering over one million views and more than 9.5k likes. In his tweet, he mentioned, "Sitting at Starbucks - coffee for 400. Zomato deal for same coffee 190. Ordered Zomato with the address of Starbucks. The Zomato guy picks up and gives me to my table at Starbucks." He added with humor, "Yeh wala business apni akal se completely out, of course, hai," implying the unconventional nature of his idea.
The amusing incident of saving money while ordering Starbucks coffee sparked amusement across the internet. Many people admired the ingenuity displayed in getting the Zomato order delivered to himself while already sitting in the Starbucks outlet. One user wrote, "Honestly, this is peak Indian jugaad and I love it so much." Another user commented, "1 million views and so much press. That 200 discount was completely worth it."
This is not the first time Starbucks has made headlines for its pricing. Previously, the coffee giant had charged a couple a staggering amount of Rs 3.3 lakhs for just two coffees, further fueling discussions about the brand's pricing policies.
- With inputs from agencies