Ludhiana, April 30: Eleven people were tragically killed and several more were taken ill this morning in Giaspura, Ludhiana due to a gas leak from a factory on Sua road. The National Disaster Response Force (NDRF) has been called by the authorities to help contain the situation and the area has been sealed off. Residents have been advised to move to safer places.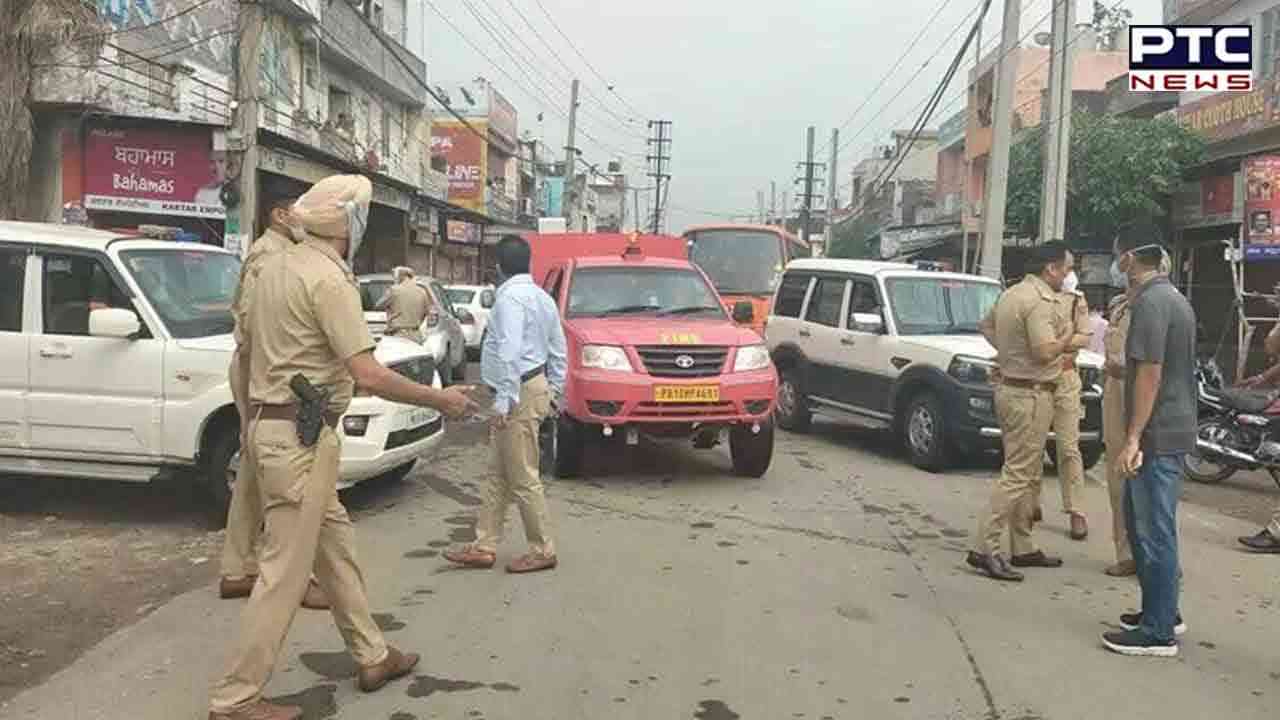 "The incident of a gas leak at a factory in the Giaspura area of Ludhiana is very sad. Police, government and NDRF teams are present at the spot. All possible help is being provided. Rest details soon," he tweeted in Punjabi.
"It is a gas leak case. The NDRF team is present at the spot to evacuate the people and will conduct the rescue operation. 9 people died in this incident and 11 are sick," said Swati, SDM Ludhiana West.
Official sources reported that around 10 people are in critical condition due to the gas leak, and have been admitted to nearby hospitals.
Meanwhile, a 50-member team of the National Disaster Response Force (NDRF) has also reached the site.
Police said the casualties comprise five females and six males. Two boys aged 10 and 13 are among the 11 who died in the incident, they said. They have been identified as Sourav (35), Varsha (35), Aryan (10), Chulu (16), Abhay (13), unknown female (40), unknown female (25), Kalpesh (40) unknown male (25), Neetu Devi and Navneet Kumar.
An NDRF official said it was yet to be found which gas caused the deaths. "We will check it first then we will let you know," the official said in a response to a query.
Reports indicate that the tragedy has left some people dead on the road, causing panic amongst locals who have fled their homes in an attempt to save their lives.
More details are yet to be revealed.
- PTC NEWS