Chandigarh, September 21: In a significant development, Punjab Police initiated a comprehensive crackdown across the state on Thursday, targeting the suspected associates of notorious gangster Goldy Brar. This special operation, which commenced at approximately 7 am, aims to apprehend individuals believed to be connected with Goldy Brar, a key suspect in the murder case of renowned singer Sidhu Moosewala.
Satinderjeet Singh, also known as Goldy Brar, hails from Sri Muktsar Sahib in Punjab and made his way to Canada in 2017 on a student visa. Since his arrival in Canada, he has been actively involved with the Lawrence Bishnoi gang, a notorious criminal organization known for its involvement in various criminal activities.
Additionally, Goldy Brar has raised suspicions of being associated with the Khalistan movement, a separatist movement seeking an independent Sikh state, in Canada. This has led to concerns about his potential involvement in activities that could threaten India's national security.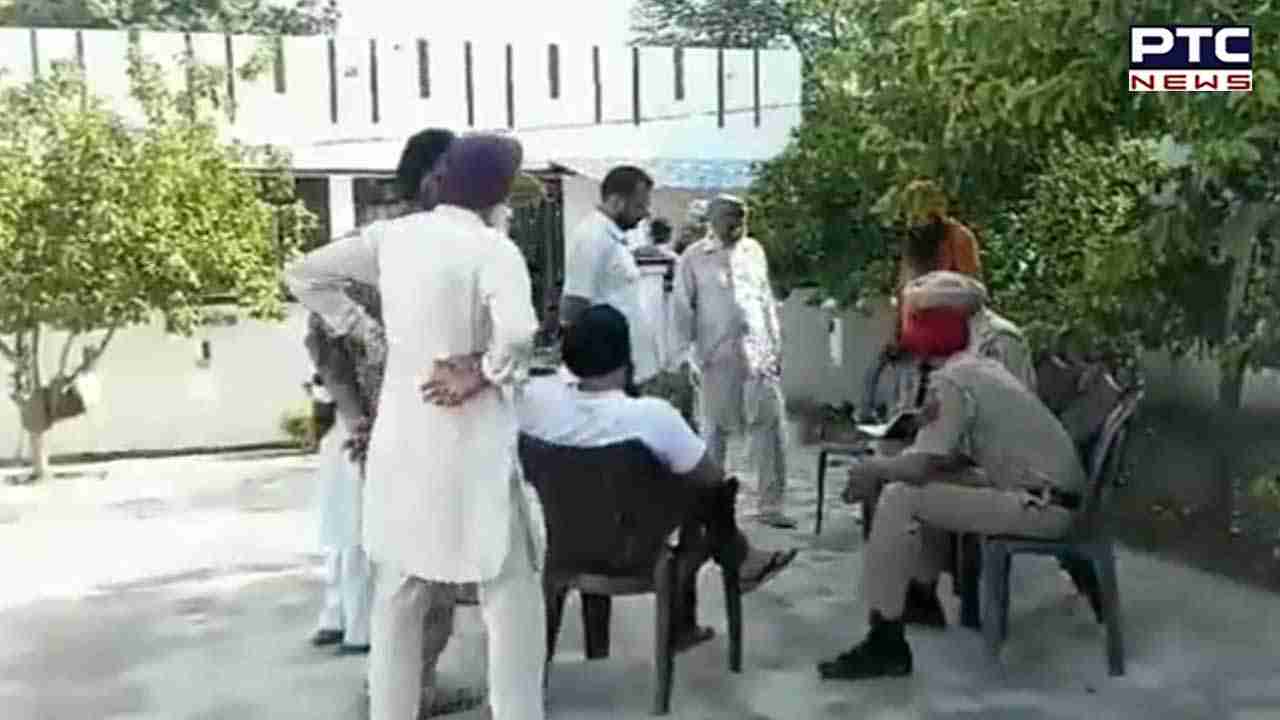 In the early hours of the morning, the Punjab Police initiated a series of raids in pursuit of Goldy Brar's close aides. These raids were carried out in multiple locations, including Moga, Ferozepur, Tarn Taran, and Amritsar rural areas. The operation aims to locate and apprehend individuals who may have collaborated with Goldy Brar in criminal activities and other unlawful endeavors.
It is essential to note that these developments are occurring against the backdrop of a diplomatic standoff between India and Canada. Tensions between the two countries escalated when Canadian Prime Minister Justin Trudeau made a statement on Monday, acknowledging Canada's investigation into "credible allegations" regarding the potential involvement of Indian government agents in the murder of Hardeep Singh Nijjar in British Columbia in June.
The ongoing crackdown on Goldy Brar's associates underscores the seriousness of the situation and the determination of Punjab Police to address organized crime and threats to national security. As investigations continue, authorities are working to unravel the intricate web of criminal activities and connections surrounding Goldy Brar, with implications that reach beyond national borders.
Also Read: Punjab-based gangster Sukha Duneke shot dead in inter-gang rivalry in Canada
- With inputs from agencies
Join Whatsapp Channel