Ludhiana (Punjab), November 17: In a city where skyscrapers dominate the skyline and green spaces dwindle, a remarkable initiative by Rakesh Jain, inspired by the principles of Bhagwan Mahaveer, has brought forth an unparalleled haven for our avian friends — birds — amidst the urban sprawl.
With an unwavering commitment to the Jain philosophy of "sabnu jeen da haq hai" (the right to live for all beings), Rakesh Jain has pioneered an extraordinary project that stands as a testament to compassion and coexistence.
In the heart of the bustling city, two towering buildings (approximately 90 ft tall) have emerged, not as mere structures of steel and concrete, but as an innovative sanctuary for birds. These buildings, comprising 1,200 thoughtfully crafted flats, have become a refuge for nearly 3,500 birds, providing them with a safe haven amidst the urban chaos.
Rakesh Jain's visionary project goes beyond conventional architectural endeavors. Each flat within these structures is meticulously designed, catering to the specific needs of our feathered companions. From seasonal feeds to summer pools, every detail has been thoughtfully orchestrated to ensure the well-being and comfort of the birds.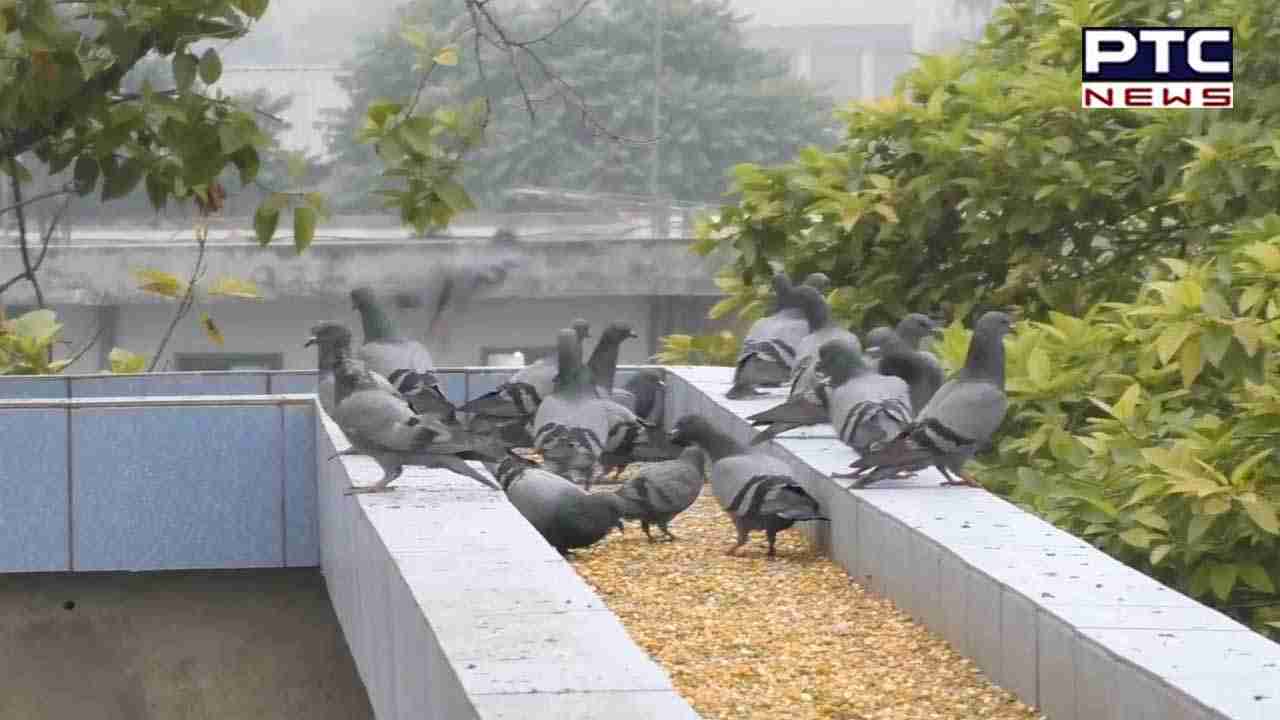 This initiative has sparked a harmonious symphony within the cityscape. Amidst the daily hum of urban life in Punjab's Ludhiana city, the melodious chirping of the birds echoes, creating a unique blend of serenity and vitality.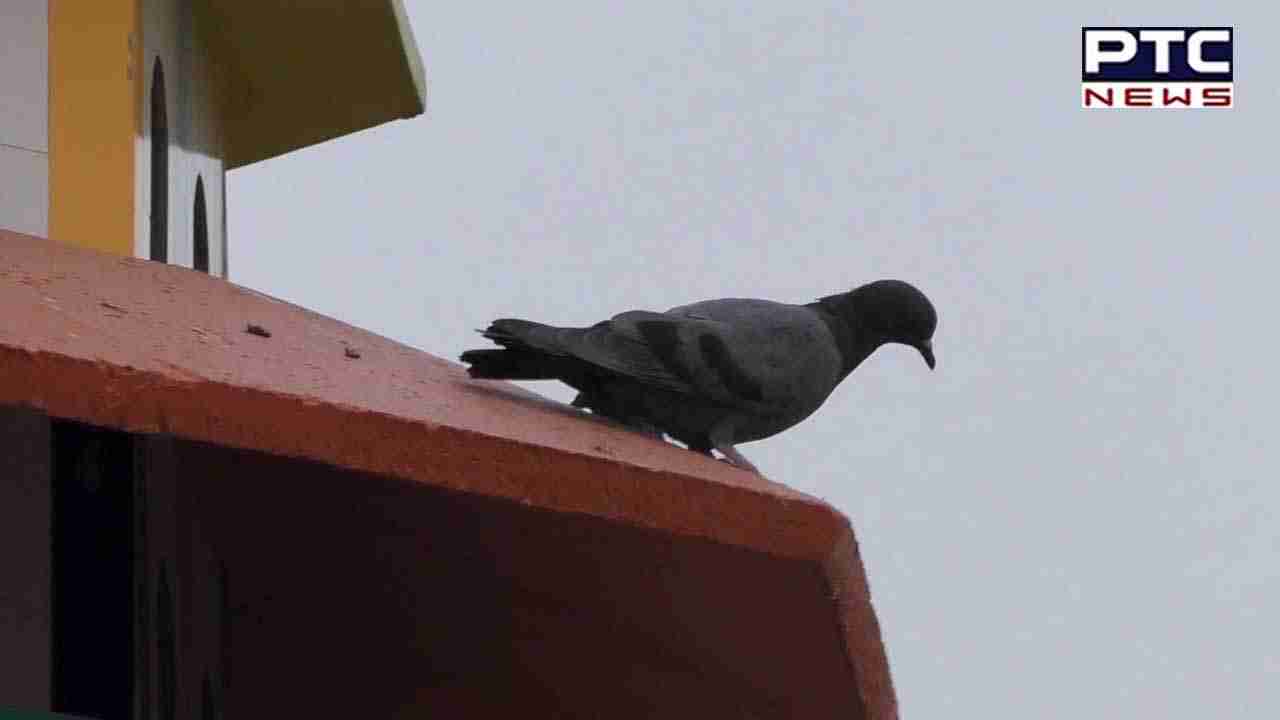 Rakesh Jain's initiative is not just about providing shelter; it is a testament to the transformative power of empathy. His actions serve as a beacon of hope, inspiring a community to reconsider their relationship with nature and reinforcing the sanctity of all life forms, including the 'bejuban' (voiceless) creatures.
This exceptional endeavor stands as a living testament to the belief that harmonious coexistence between humanity and nature is not only possible, but essential. Through this project, Rakesh Jain has etched an enduring legacy of empathy, illustrating that indeed, "sabnu jeen da haq hai" - the right to live belongs to all.
- PTC NEWS
Join Whatsapp Channel