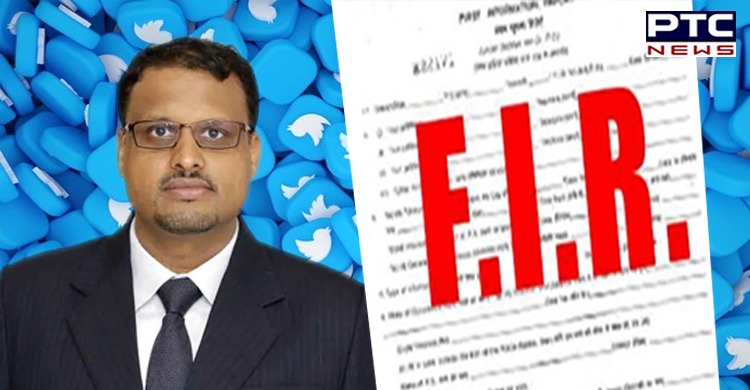 Twitter India MD Manish Maheshwari has been booked under Section 505 (2) of IPC and Section 74 of IT (Amendment) Act 2008 for showing a distorted map of India on its website showing Jammu and Kashmir, and Ladakh, outside the Indian map.
The complaint against Twitter India MD Manish Maheshwari has been filed by a Bajrang Dal leader in Bulandshahr. Twitter has been facing severe backlash following tensions with the Centre over non-compliance with new IT rules.
Also Read | Nirmala Sitharaman announces Credit Guarantee Scheme among other economic relief measures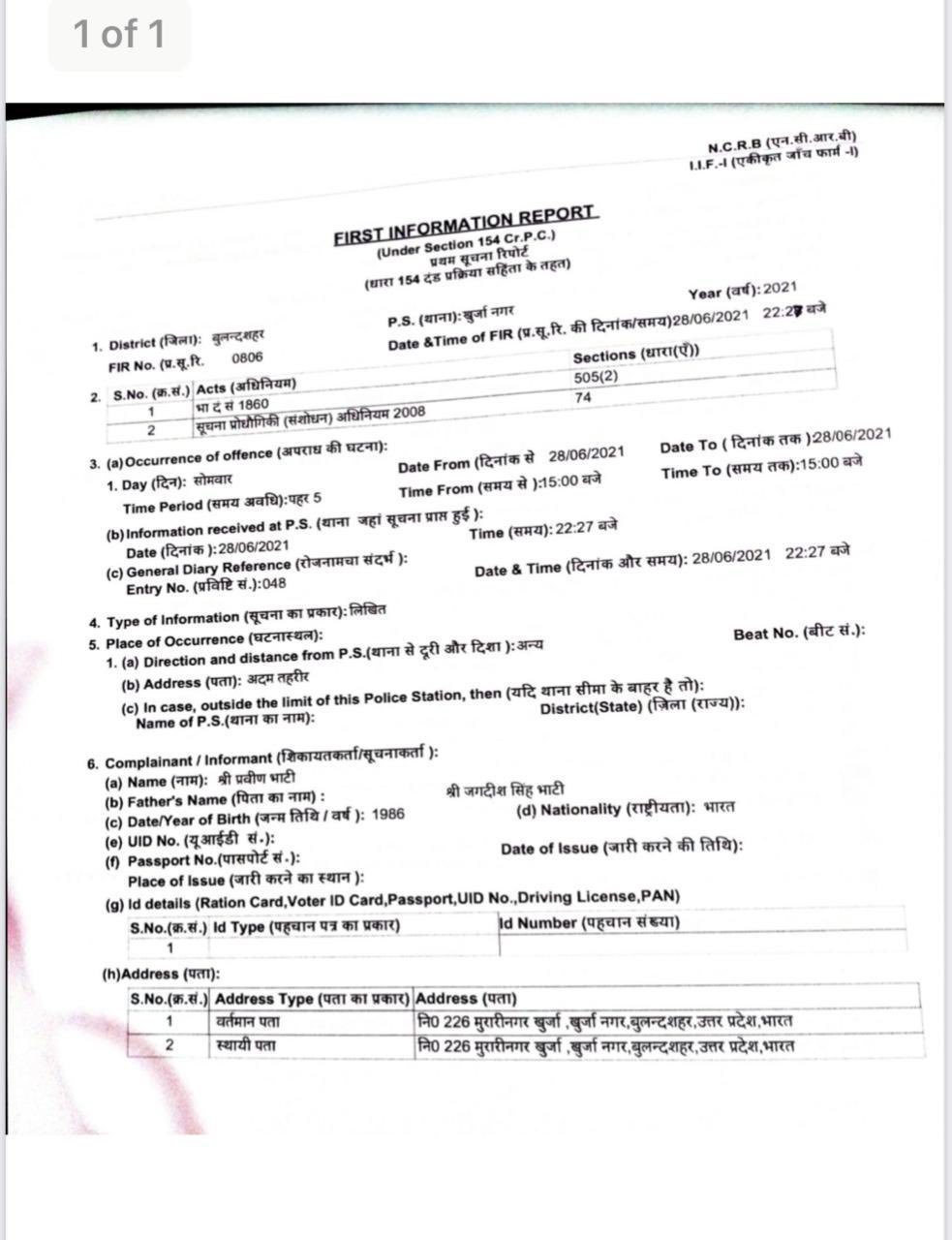 However, the microblogging site Twitter removed the distorted map of India from its website, which depicted Jammu and Kashmir, and Ladakh as not part of the country.
Also Read | Petrol and diesel prices in India up over Rs 8 per litre in 55 days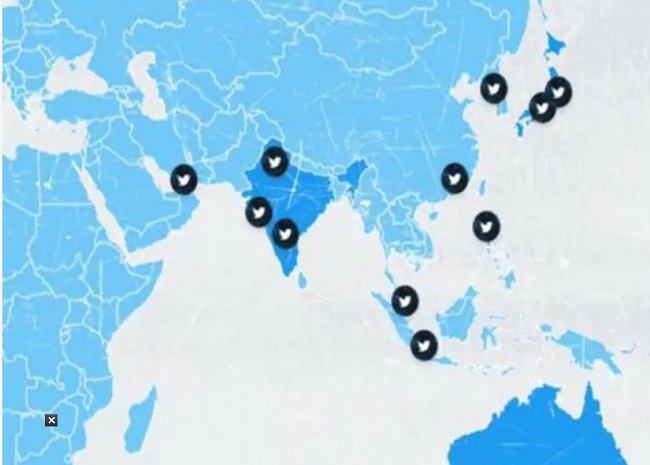 The map appeared on the Twitter website's Career page under the heading 'Tweep Life' section. The distorted map received heavy criticism from netizens and demands of action against the microblogging site.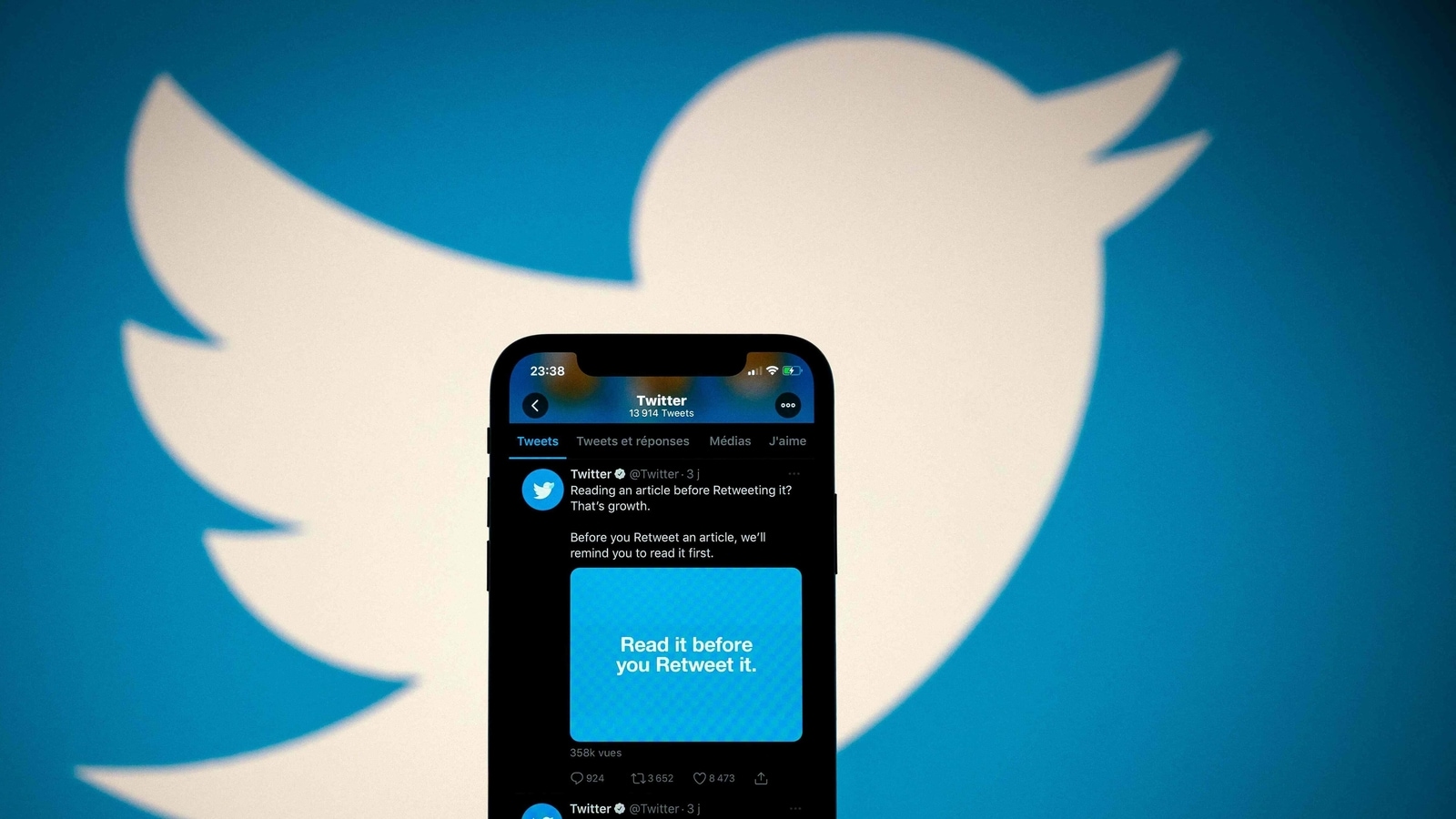 Bharatiya Janata Party's national president of IT cell Amit Malviya slammed Twitter for posting an erroneous map. Earlier in October 2020, Twitter had shown the Indian territory of Leh in Ladakh as part of the People's Republic of China (PRC).
Then, the government of India had issued a warning to CEO Jack Dorsey over the misrepresentation of India's map.
The Secretary IT had issued notice to Twitter stating that such attempts not only bring disrepute to Twitter.
-PTC News