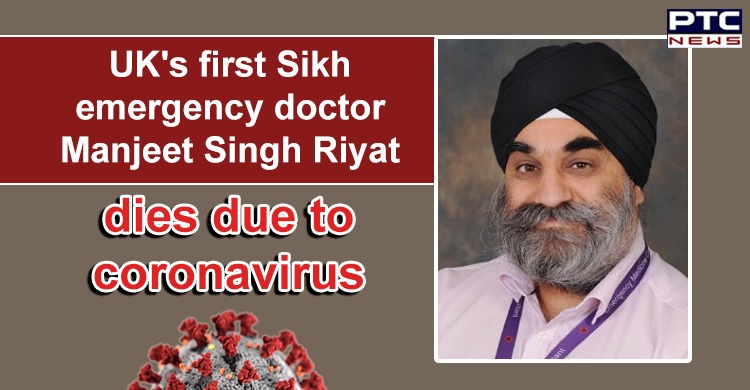 Manjeet Singh Riyat, an Emergency Medicine Consultant, died due to coronavirus while working on the National Health Service (NHS) frontlines at the Royal Derby Hospital in East Midlands region of England on Monday.

The 52-year-old Riyat was from the University Hospitals of Derby and Burton. He was the first Accident and Emergency (A&E) consultant from the Sikh community in the UK. Also, Riyat was well-loved by his colleagues, who described him as the "hugely respected" father of their emergency team.

Gavin Boyle, Chief Executive of the hospital, said in his tribute that Mr. Riyat, known to his colleagues as Manjeet, was a respected consultant in emergency medicine nationally. He was a charming person and well-loved. Manjeet knew so many people here, we will all miss him, he said.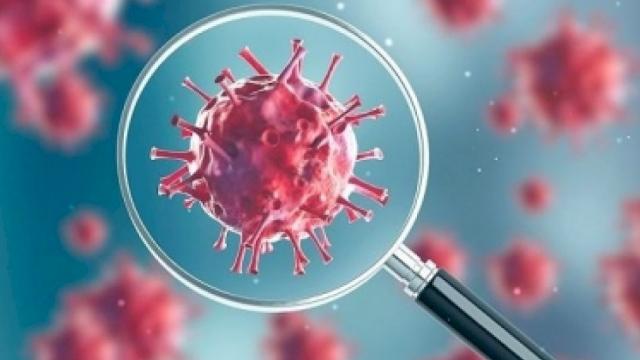 Riyat was qualified from the University of Leicester in 1992 and joined Emergency Medicine at Leicester Royal Infirmary and Lincoln County Hospital. During this time, he acted as a team leader for the Accident Flying Squads at both hospitals.
Also read | WhatsApp soon to allow 8 participants for group voice and video calls
He was also one of the first Clinical Research Fellows in the UK. Susie Hewitt, Consultant Emergency Medicine, on the behalf of the Emergency Department team at Royal Derby Hospital, said that he was generous with his remarkable clinical knowledge to everyone in the team. She described Riyat as enormously valued and much loved as a colleague, supervisor and mentor.
-PTC News