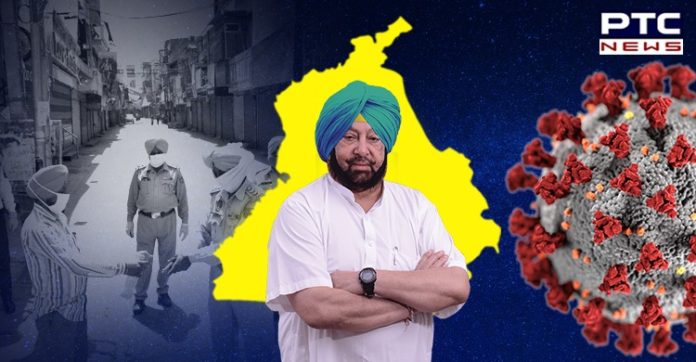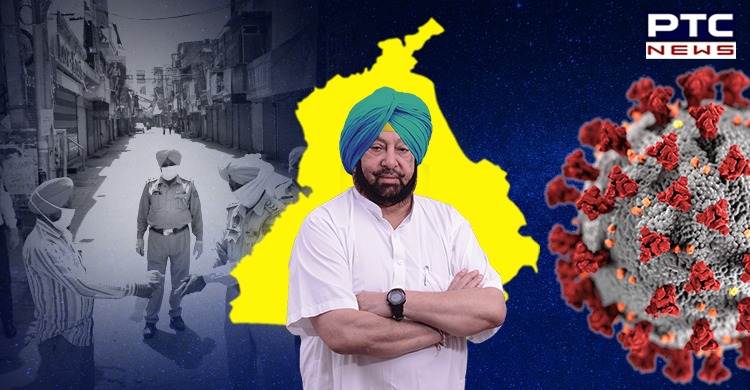 Unlock 4 Guidelines in Punjab: In a major relaxation in the urban areas during the coronavirus pandemic, the Punjab Government has announced that curfew would remain imposed only on all Sundays in all the 167 municipal towns of the State up to September 30 and no curfew to be imposed on Saturdays.

A spokesperson of the Punjab Government said the CM has reviewed the Covid-19 situation and directed to relax some of the restrictions in urban areas. He said the movement of individuals for all non-essential activities would remain prohibited between 9:30 pm to 5:00 am within municipal limits of all the cities of Punjab throughout the week.

However, essential activities and services such as the movement of persons and goods on national and state highways, inter-state and intra-state movement of persons and unloading of cargo and travel of persons to their destinations after disembarking from buses, trains and airplanes would be permitted.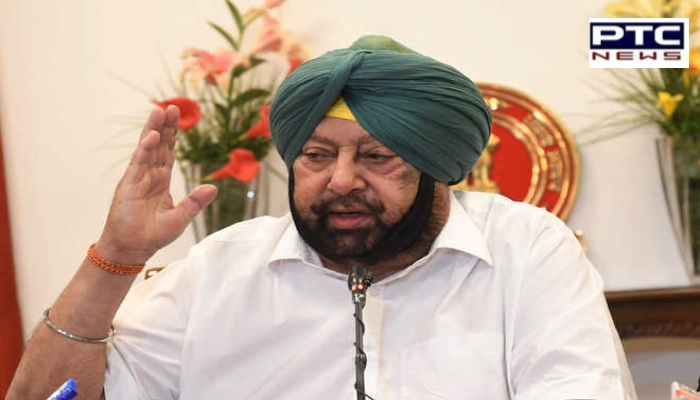 He further informed that essential services related to health, agriculture and linked activities, dairying and fishery activities, banks, ATMs, stock markets, insurance companies, on-line teaching, public utilities, public transport, the industry in multiple-shifts, construction industry, offices both private and government etc. would also be permitted.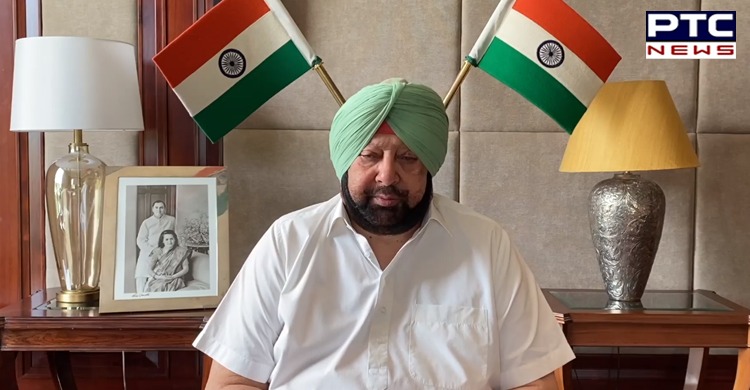 Moreover, he added that health care institutions viz. hospitals, labs, diagnostic centre and chemist shops were allowed to operate on all 7 days of the week throughout the day i.e. would remain open 24×7 hours. Besides, the movement of persons and students in connection with all kinds of examinations, admission/entrance tests conducted by universities, boards, public service commissions and other institutions would also be permitted.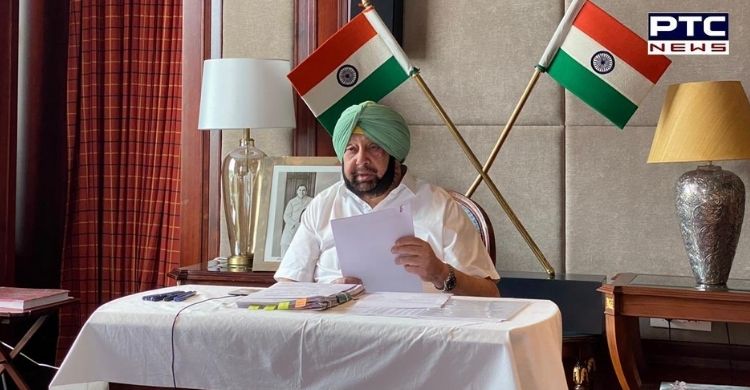 Giving details of the weekend/night restrictions, the spokesperson said shops/malls, except those dealing in essential commodities, would be allowed to remain open till 9:00 p.m. from Monday to Saturday but would be closed in all cities on Sunday. Shops/Malls dealing in essentials would be open even on the weekend, till 9:00 p.m.
Also Read | Punjab government provides Rs 50 lakh to corona warrior health worker Paramjit Kaur's family
He stated that Section 144 of the CrPC banning all social, political, religious gatherings, protests, and demonstrations will continue to remain in force throughout the State, while gatherings relating to marriage and funerals shall be allowed only for 30 persons and 20 persons respectively. Strict action is taken against the organisers and main participants for violation of orders u/s 144 of Cr.PC, he added. He reiterated that the above restrictions would be applicable only in the urban area of the State.
-PTC News