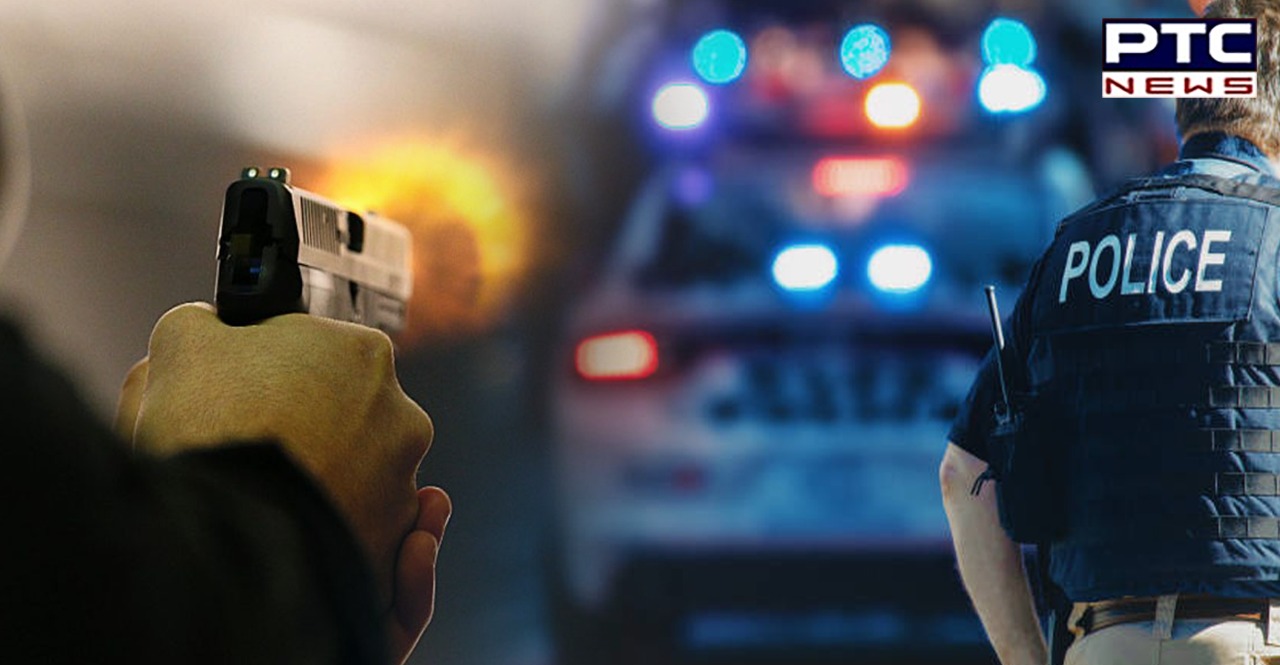 Washington (US), July 24: In yet another tragic incident, at least one person was killed and five others were injured in a shooting in the Seattle suburb of Renton on Saturday, police informed.

According to reports, Renton police spokesperson Sandra Havlik said that officers responded to shots fired in downtown Renton just before 1 am local time. Upon arrival, officers located multiple victims, while one person was dead, Havlik added.
Emergency personnel treated others at the scene.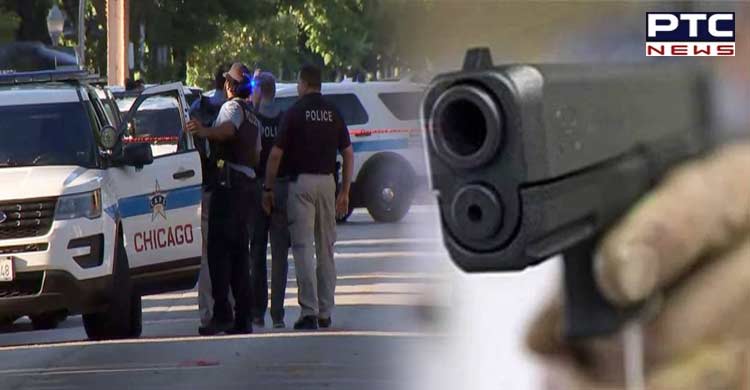 As per the initial reports, the shooting stemmed from a dispute outside a large gathering, which led to gunfire by possibly more than one person, police said.
Further investigation into the matter is underway.
Also Read | Neeraj Chopra bags silver at World Athletics Championships 2022
Renton is a city about a 12-mile drive southeast of downtown Seattle with around 106,000 people.
There had been 302 mass shootings across the US this year, according to the Gun Violence Archive.
President Joe Biden stated that the US needed to ban assault weapons in order to protect children and families or raise the purchasing age from 18 to 21 in light of the rising number of gun violence occurrences in the country.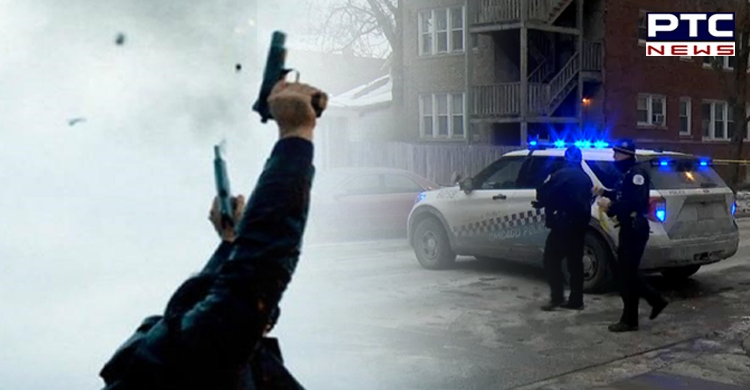 A group of US lawmakers on June 22 reached a much-awaited deal on a bipartisan gun safety bill after recent mass shooting incidents in Uvalde, Buffalo and Texas, that struck a nerve in the country.
Also Read | Kargil Vijay Diwas: Rajnath Singh to visit Jammu on July 24
-PTC News