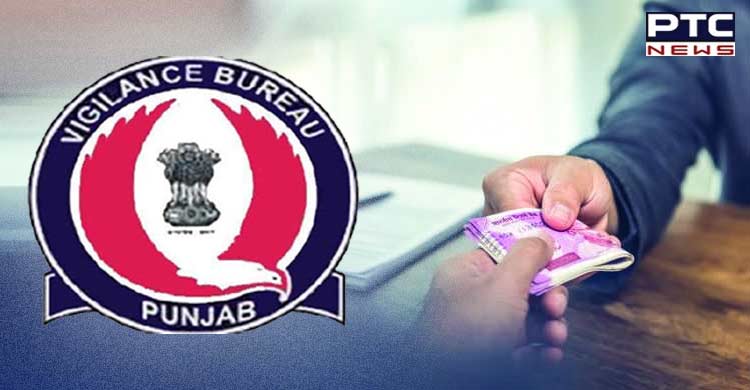 Chandigarh, May 26: The Punjab Vigilance Bureau on Wednesday lodged a corruption case against two JEs, panchayat secretary and two sarpanches of Kotla Suleman village for allegedly embezzling  Rs. 20.67 lakh and misappropriating the measurement book of the gram panchayat worth Rs 2.86 crore from panchayat funds.

A Spokesperson for the Punjab Vigilance Bureau said the case has been registered against the accused at Patiala Police Station of Vigilance Bureau under Sections 409, 201, 120-B of IPC and Sections 13 (1) A and 13 (2) of the Prevention of Corruption Act. Team have been formed to arrest the accused.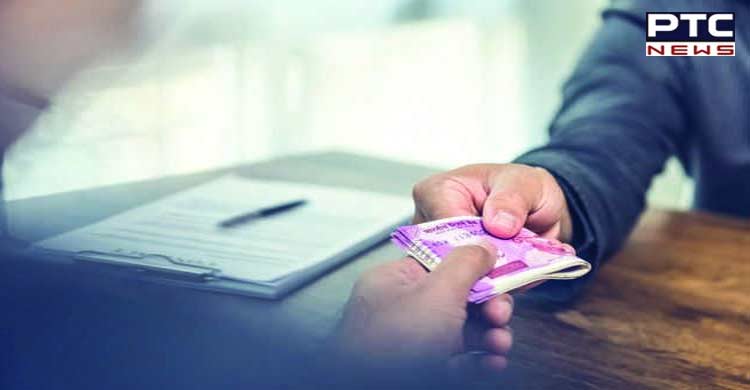 Also Read: Mohali: Five aides of gangster Lakhbir Singh Landa nabbed; arms, ammunition seized 
According to information, Gram Panchayat Kotla Suleman received about Rs. 4,18,00000 and a total of Rs. 4,20,25,000 from other sources. An amount of Rs.1,34,00,000 was released by Tarlochan Singh in the Panchayat account.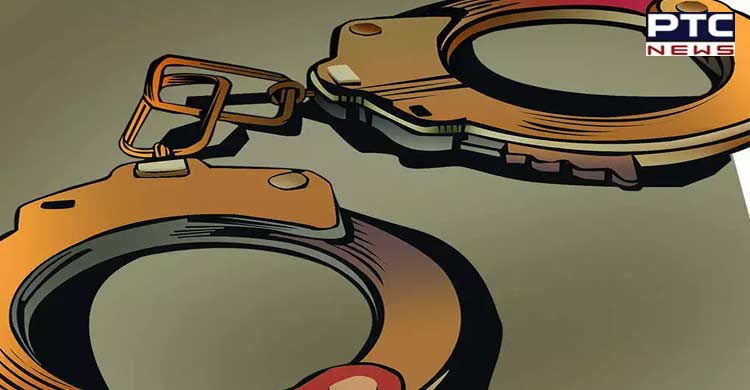 The remaining amount has been shown to have been spent by Ranjodh Singh Adhikarit Panch in the name of development whereas the work done by Ranjodh Singh Adhikarit Panch was first scrutinised by Tarsem Lal, Executive Engineer, Panchayati Raj Lok Nirman Mandal, Jalandhar, and amounted to Rs. 27,59,538.
According to the investigation, Ranjodh Singh, a former official Panch, Tarlochan Singh, a former Sarpanch of village Kotla Suleiman, and Lalit Goyal JE, Lukesh Thamman JE, Pavitar Singh, Panchayat Secretary's Office, BDPO, Fatehgarh Sahib conspired with Gram Panchayat village Kotla Suleiman embezzled a large sum of amount from railways.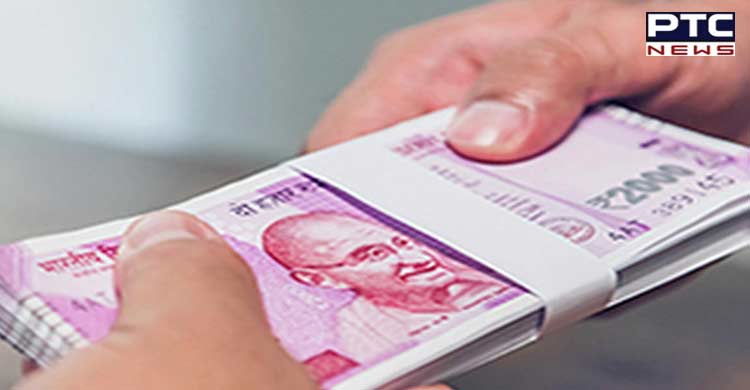 Also Read: Chandigarh issues advisory amid monkeypox fear 
An amount of Rs. 2,86,25000 was misappropriated from the entire amount of Rs. 4,20,25000 obtained from the department for acquiring panchayat land and other resources. Vigilance has filed a complaint against the accused based on the inquiry, and action has been taken.
-PTC News