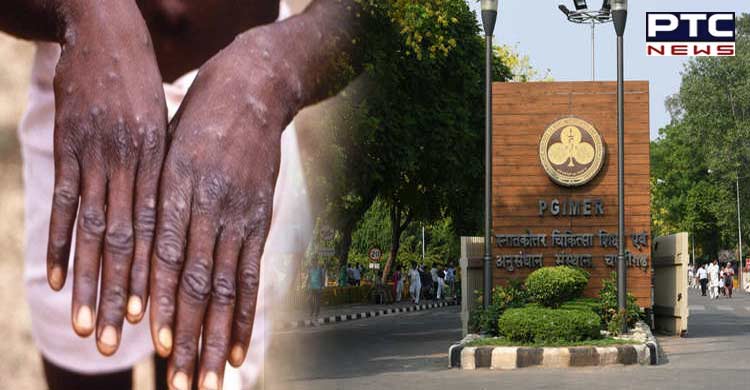 Chandigarh, May 26: Amid growing concerns over the spread of monkeypox across the world, the Chandigarh administration has issued an advisory to all hospitals in the Union Territory.

According to the advisory issued by the Chandigarh health department, the hospitals have been instructed to "immediately" isolate the patient if any symptoms related to monkeypox are seen and conduct all necessary medical examinations.
The National Center for Disease Control (NCDC) has also recommended the PGI monitor the virus. Meanwhile, the PGI has instructed all departments to be vigilant.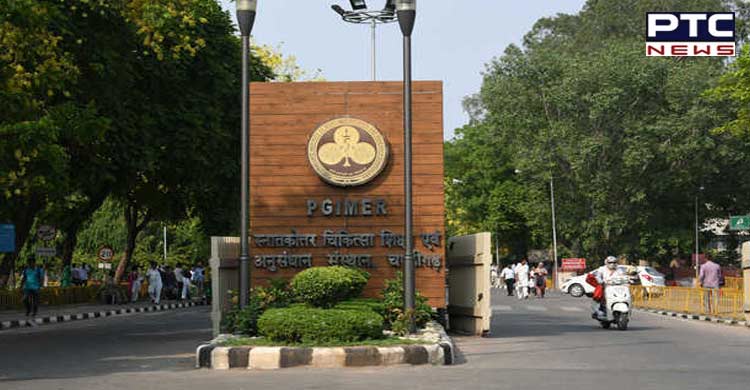 Amid cases being discovered in various countries, India has not reported any instances of the monkeypox yet. However, the possibility of the illness spreading to India cannot be ruled out.
Also Read | Mohali: Five aides of gangster Lakhbir Singh Landa nabbed; arms, ammunition seized
The cases recorded worldwide are the result of both local transmission and travel to African countries.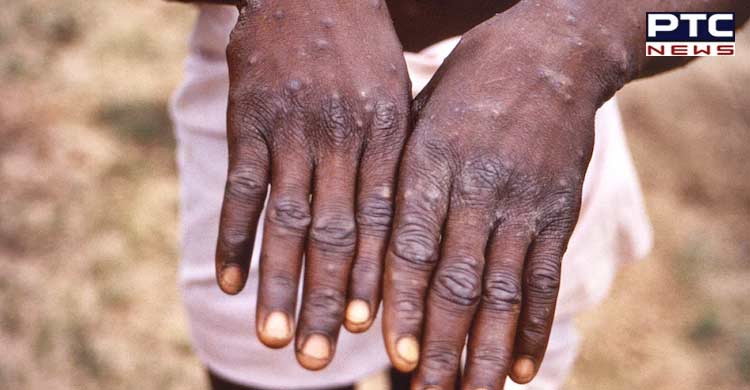 As a precautionary measure, the National Centre for Disease Control (NCDC), Ministry of Health and Family Welfare, has identified several public health actions that will be taken if suspected cases are reported from India.
According to an NCDC advisory, anyone with an otherwise unexplained rash and those who have travelled in the last 21 days to a country that has recently reported confirmed or suspected monkeypox cases should be treated with the utmost care.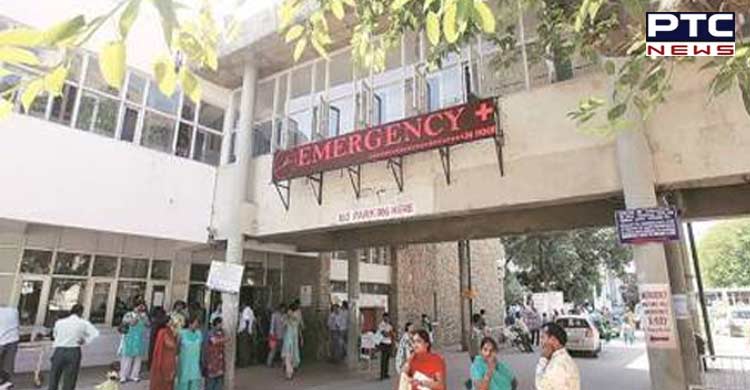 Also Read | Big blow to Bhagwant Mann govt: Punjab Governor returns 'one MLA, one pension' ordinance
-PTC News