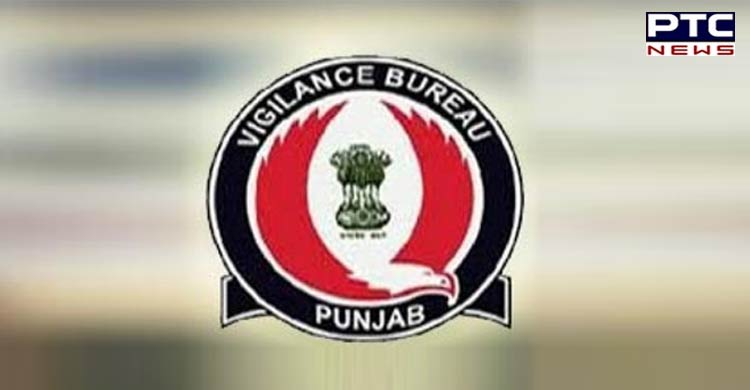 Chandigarh, July 12: The Punjab Vigilance Bureau is receiving complaints against corruption and bribery on the anti-corruption helpline launched by the Chief Minister Punjab Bhagwant Mann-led AAP government to eradicate corruption from the state.

On the basis of complaints received by the state Vigilance Bureau, the agency on Tuesday arrested Varinder Singh, a Class IV employee posted in Civil Hospital Bathinda.
The Civil Hospital staffer has been accused of extorting money by duping in the name of getting jobs.
Giving details about the case, a Punjab Vigilance Bureau spokesperson said the complainant Nirgun Sargun Gyata Singh, a resident of village Bahadurgarh Jandian in Bathinda district has lodged a complaint against accused Varinder Singh on this helpline.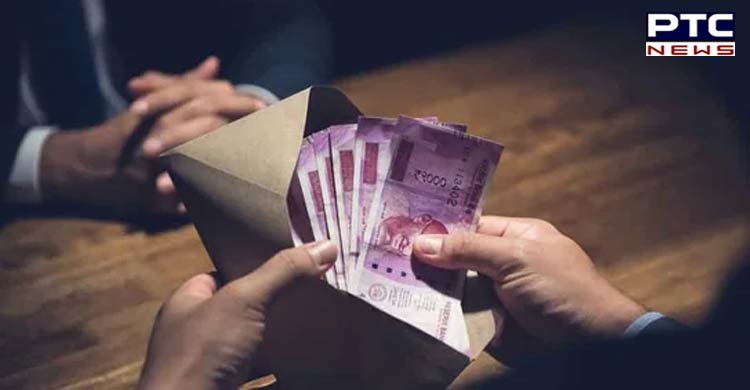 According to a spokesperson for the Punjab Vigilance Bureau, the complainant Nirgun Sargun Gyata Singh, a resident of the Bathinda district hamlet of Bahadurgarh Jandian, filed a complaint against the accused Varinder Singh on the helpline.
Also Read | Punjab AG Anmol Rattan Sidhu attacked while returning to Chandigarh
The accused Varinder Singh has been arrested by the VB after preliminary investigation, and a case has been filed in this regard, the spokesperson added.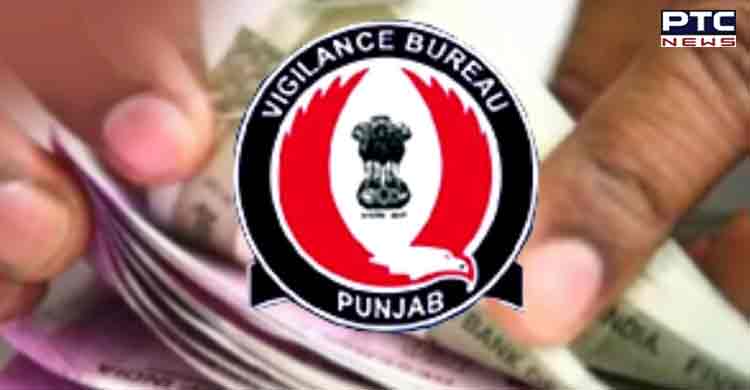 He added that the complainant Nirgun Sargun Gyata Singh had given the accused Varinder Singh Rs 1.5 lakh in two instalments (a total of Rs 3 lakh).
In addition, the accused duped Gurmail Singh s/o Mithu Singh, Mehrjit Singh s/o Avtar Singh, Manpreet Singh s/o Kulwant Singh, Tara Singh s/o Balveer Singh, Jagdeep Singh s/o Babu Singh etc, receiving Rs 2.5 lakh from each. The accused has been receiving money through Gurlal Singh s/o Tara Singh, a resident of village Bahadurgarh Jandiyan.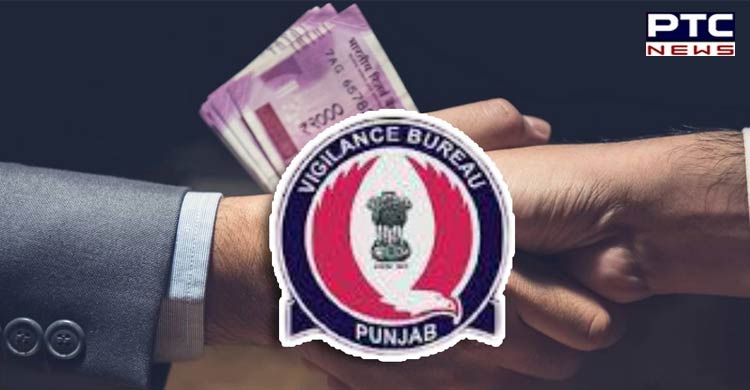 A case under Section 420 of IPC and Section 7 of the Prevention of Corruption Act have been registered in Police Station Vigilance Bureau Bathinda Range Bathinda and further investigation is underway.
Also Read | SC extends Zubair's interim bail in UP case, next hearing on September 7
-PTC News