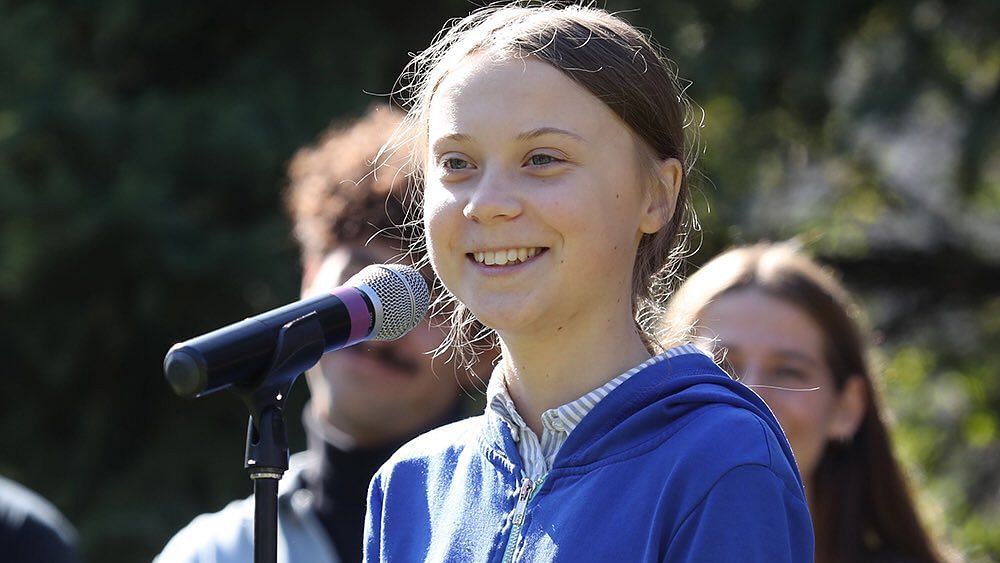 What is farmers' protest toolkit? A 22-year-old activist Disha Ravi was arrested by the Delhi Police in connection with the Greta Thunberg toolkit case on farmers' protest. She has been sent to five-day remand custody.

The police claimed that Disha Ravi was an editor of the toolkit which was shared by Greta Thunberg. Police also claimed that Ravi worked with the 'pro-Khalistani' group Poetic Justice Foundation for allegedly spreading "disaffection against the Indian State."
Also Read | Will give an account for everything: Amit Shah in Lok Sabha
What is farmers' protest toolkit?
Experts explain it as a guide to raise awareness over a particular issue pertaining to social justice. The "toolkit" shared by Greta Thunberg was to enable anyone unfamiliar with the farmers' protests in India to understand the situation and decide on how to support farmers.

The police and the government termed it as a part of a conspiracy against India while some say that it was a basic tool of any social justice campaign.
Swedish activist Greta Thunberg landed up in a controversy over one of her tweets after she shared a Google doc with a "toolkit". She deleted her tweet, only to share an updated version of the toolkit. Meanwhile, screenshots went viral, accusing her of "international conspiracy".
Also Read | Greta Thunberg Toolkit Case: "Disha Ravi along with Nikita Jacob, Shantanu created 'toolkit'"
What was in the toolkit which was deleted by Greta Thunberg?
The toolkit sought to lay down different ways people could participate in the ongoing farmers' protest that included creating "tweet storms" on or before Republic Day, and protests outside Indian embassies. She deleted this version saying that the earlier document was "outdated".
Meanwhile, the Delhi Police has written to Zoom seeking details of those who participated in the January 11 meeting organised allegedly by a "pro-Khalistani" group regarding "toolkit".
Apart from Disha Ravi, the Delhi police named Mumbai lawyer Nikita Jacob and Pune engineer Shantanu as the editors of the toolkit. The police said they were among 70 people who attended the meeting through the Zoom app, days before the Republic Day violence.
-PTC News