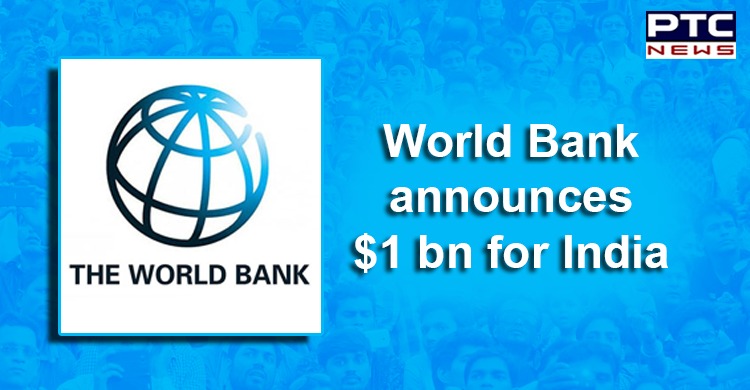 The World Bank on Friday announced a USD $1 billion social protection package for India, in the wake of coronavirus pandemic, linked to the Government of India programmes. The focus is to enable India to integrate all of its 400-plus social security schemes at a technology level, the bank stated.

The World Bank will partner with the Government of India in three areas - health, social protection and the Micro, Small and Medium Enterprises (MSME). "The project will be crucial to rebalancing the social security towards urban poor, as much as the rural," said Junaid Ahmad, the country director, World Bank.

"I think Prime Minister's 'Atmanirbhar mission' is very important in terms of the directions and India is not making a distinction between life and livelihoods in the aftermath of coronavirus," he added.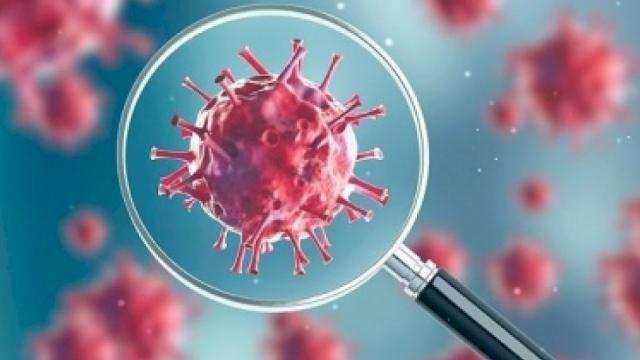 "Social distancing has led to the slowdown of the economy. The Government of India has focused on Garib Kalyan Yojna to help protect poor and vulnerable as a bridge between health interventions that are happening and where the economy can be revived, Junaid Ahmad said.
Also Read | Coronavirus positive cases in India rise to 81,970; death toll 2,649
The World Bank also said that this is the largest project after a similar package was announced for health earlier. He added that "India's social protection is pivoted towards migrants, unorganised workers, portability and creating an integration of the system. It piggybacks on an existing infrastructure of Public distribution system, Jan Dhan, Aadhar and mobile."
-PTC News