Ankara, April 5: On Wednesday, Turkish officials confirmed, a Guinea-Bissau flagged cargo ship with 14 crew members on board sank off Turkey's Mediterranean coast.
According to reports, five crew members are rescued so far, while efforts to find nine others are still underway. The Joe 2 sank off the coast of Kumluca, in Antalya province, while heading to Ukraine from the Turkish port of Iskenderun, the state-run Anadolu Agency quoted Gov. Ersin Yazici as saying.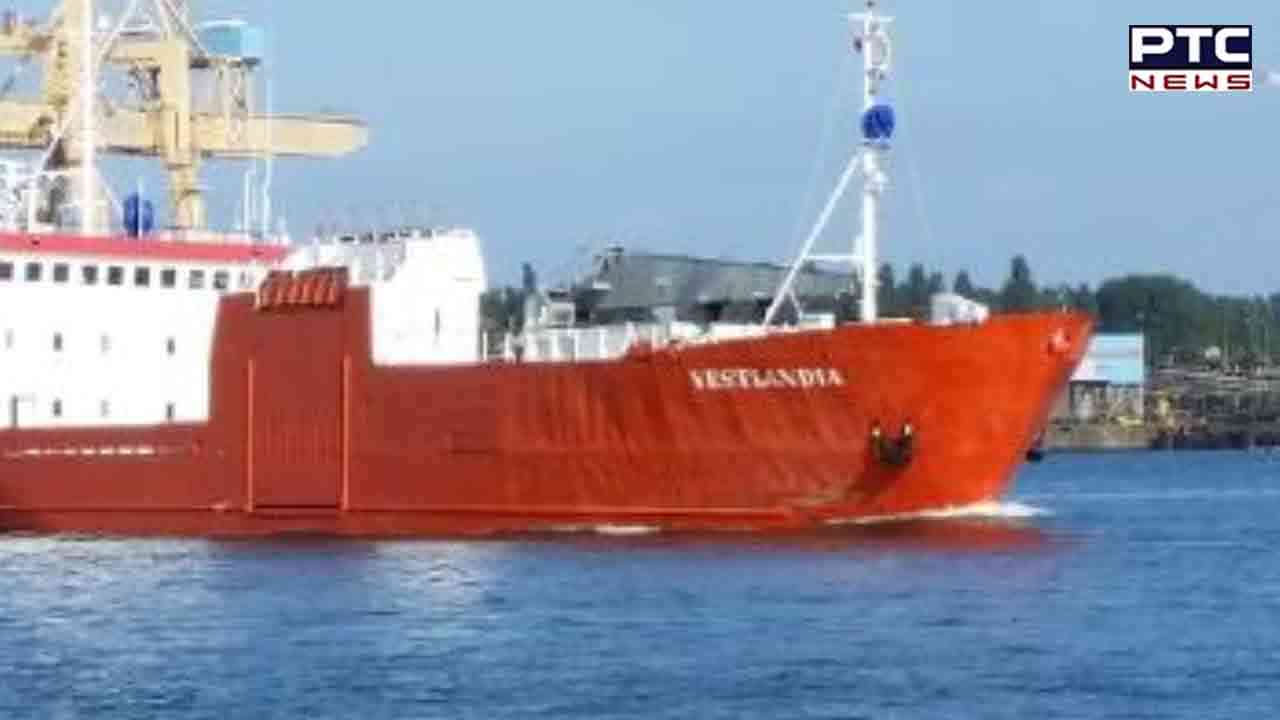 Also Read: Punjab: Met issues yellow alert for rain in 15 districts of state
As per to the information, the ship sank on the wee hours of Wednesday, the cause of sinking is still clear.
As per to the Turkish Coast Guard Command, they received a distress call at 3:47 a.m. and dispatched a vessel, several boats and two helicopters. Till now two crew members were rescued by the coast guard helicopters while three others were saved by other vessels in the area, it said.
All of the crew were Syrian nationals. The coast guard said an investigation has been launched by the chief prosecutor's office for Kumluca.
- With inputs from agencies