Washington, February 4: Yet another Chinese spy balloon that was spotted for the second time now. This time it was hovering in the sky over Latin America, the Pentagon has said.

The size of the Chinese balloon was of three buses and carrying a large payload was seen in the United States skies that prompted US Secretary of State Antony Blinken to postpone his planned visit to China.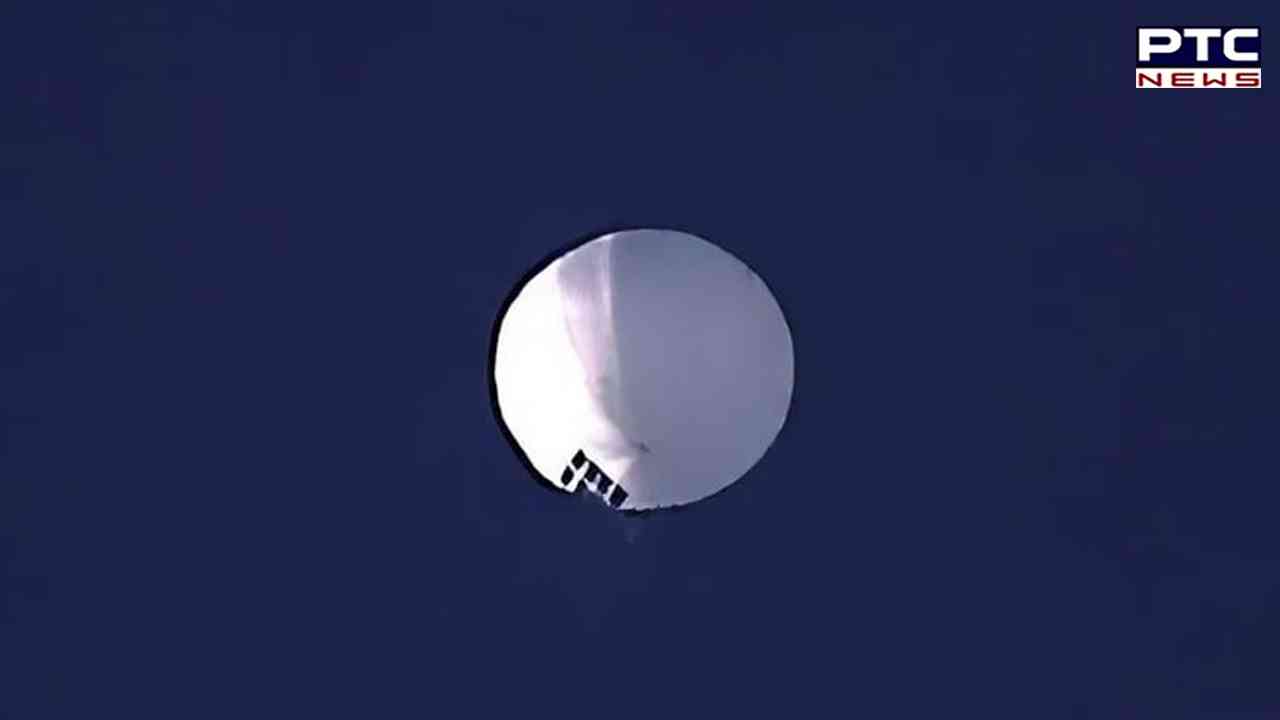 Also Read | Assam:

Bongaigaon police arrest 87 accused involved in child marriage
"We are seeing reports of a balloon transiting Latin America. We now assess it as another Chinese surveillance balloon. We have no further information to provide at this time," Pentagon Press Secretary Brig. Gen. Pat Ryder said on Friday.
Firstly, it was unclear that which country the balloon was hovering over, later it was noticed that it was heading to United States according to reports.
The detection of the Chinese surveillance balloon transiting Latin America comes a day after the Pentagon announced that a Chinese surveillance balloon within its territory was flying over Montana, leading to Blinken postponing his planned trip to Beijing.
Montana is a home to one of only three nuclear missile silo fields in the US, at Malmstrom Air Force Base
US Secretary Antony Blinken was scheduled to leave for China on Friday night. It was his first visit of a top American diplomat to China in several years. Later, hile he emphasised and said the first task at their disposal is to ensure that the Chinese surveillance balloon is out of the territory. He then postpone his visit to Beijing.
"Job one is getting it out of our airspace. We continue to believe that having open lines of communication is important," he said.
"Indeed, this incident only underscores the importance, and that's why we will maintain them. That's why, when conditions permit, I plan to go to China. But the most important thing right now is to see that this surveillance asset gets out of our airspace, and we'll take it from there," Blinken said.
Also Read | Punjab

Govt to spend Rs 7.77 cr to improve sanitation system of Ludhiana
- ANI