India-Canada Diplomatic Tensions:  In a significant diplomatic move, India has spearheaded recommendations for Canada to fortify measures preventing attacks on worship places and effectively address hate speech.
The proposals were presented during the UN Human Rights Council Review meeting, where diplomats from India, Bangladesh, and Sri Lanka shared their insights and recommendations.
Indian diplomat Mohammed Hussain noted legislative enactments such as the National Housing Strategy Act and the Accessible Canada Act while addressing the issue at the Council meeting.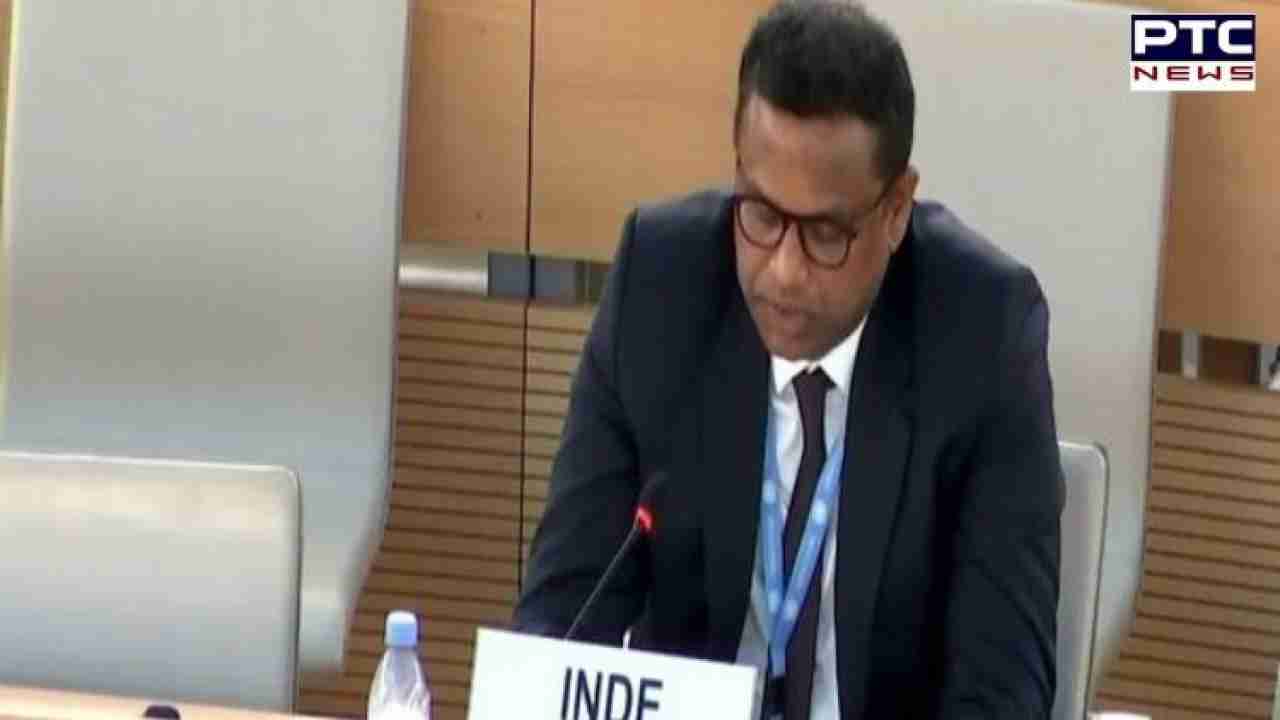 "We note the enactment of the National Housing Strategy Act, Accessible Canada act, and National strategy to combat human trafficking," said Hussain addressing the UNHRC review meeting.
India also recommended that Canada strengthen its domestic framework to prevent the misuse of freedom of expression, particularly for inciting violence. Additionally, India urged Canada to disallow activities of groups promoting extremism, prevent attacks on places of worship of religious and racial minorities, and enhance measures to address hate crimes and hate speech.
"India recommends the following to Canada - further, strengthen the domestic framework to prevent misuse of freedom of expression, for inciting violence and disallow activities of groups that are promoting extremism; effectively prevent attacks on places of worship of religious and racial minorities, strengthen legislative and other measures to address hate crimes and hate speech," he also said.
Meanwhile, Bangladesh and Sri Lankan diplomats also offered recommendations to Canada to take measures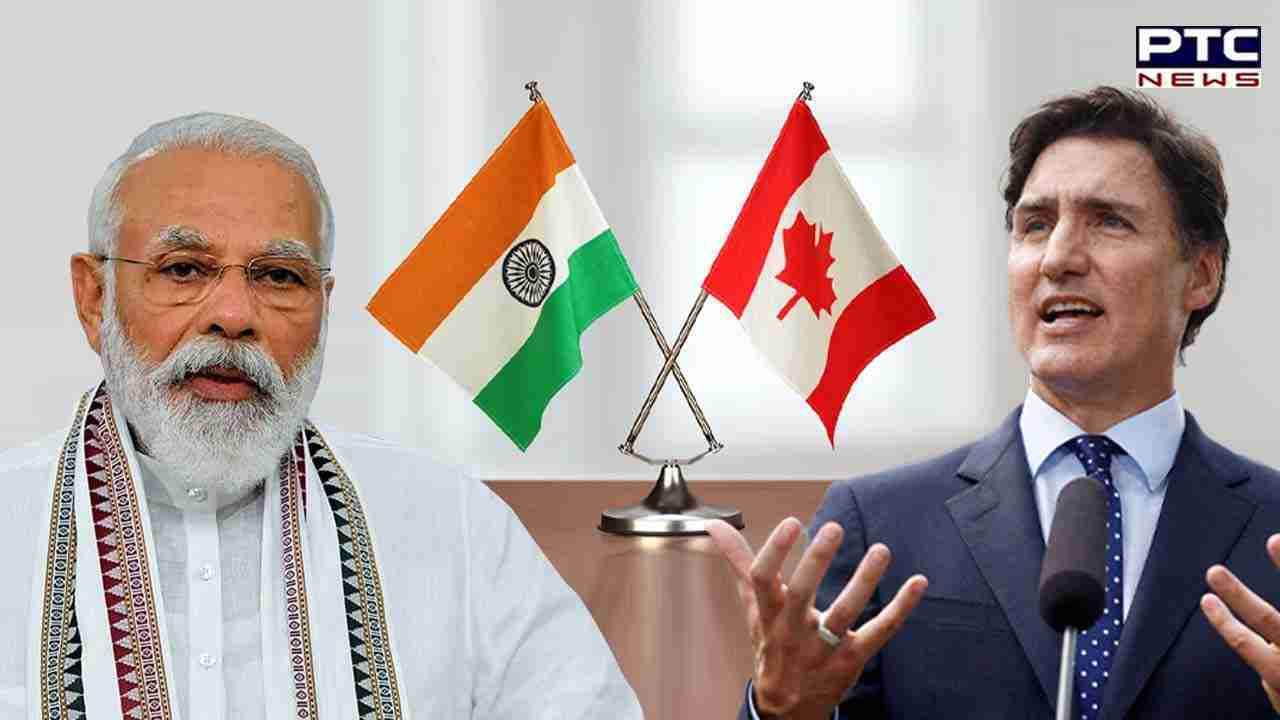 It is to be noted that Canadian PM Justin Trudeau introduced a fresh sour note in bilateral ties with India amid the continuing diplomatic standoff, affirming his earlier claim of Indian involvement in assassination of Sikh leader Hardeep Singh Nijjar.
India rejected the allegations as "absurd and motivated" and expelled a Canadian diplomat in a tit-for-tat move after Ottawa asked a senior Indian diplomat to leave.
Two days ago, PM Justin Trudeau accused New Delhi of violating the Vienna Convention by "kicking out" 40 diplomats at a time when his country had reached out to the former and other global partners to get to the bottom of the murder.
Last month, Canada pulled out 41 diplomats from India and also halted its visa and consular services in Chandigarh, Mumbai, and Bengaluru consulates in the wake of the Union government's decision to strip them of their immunity.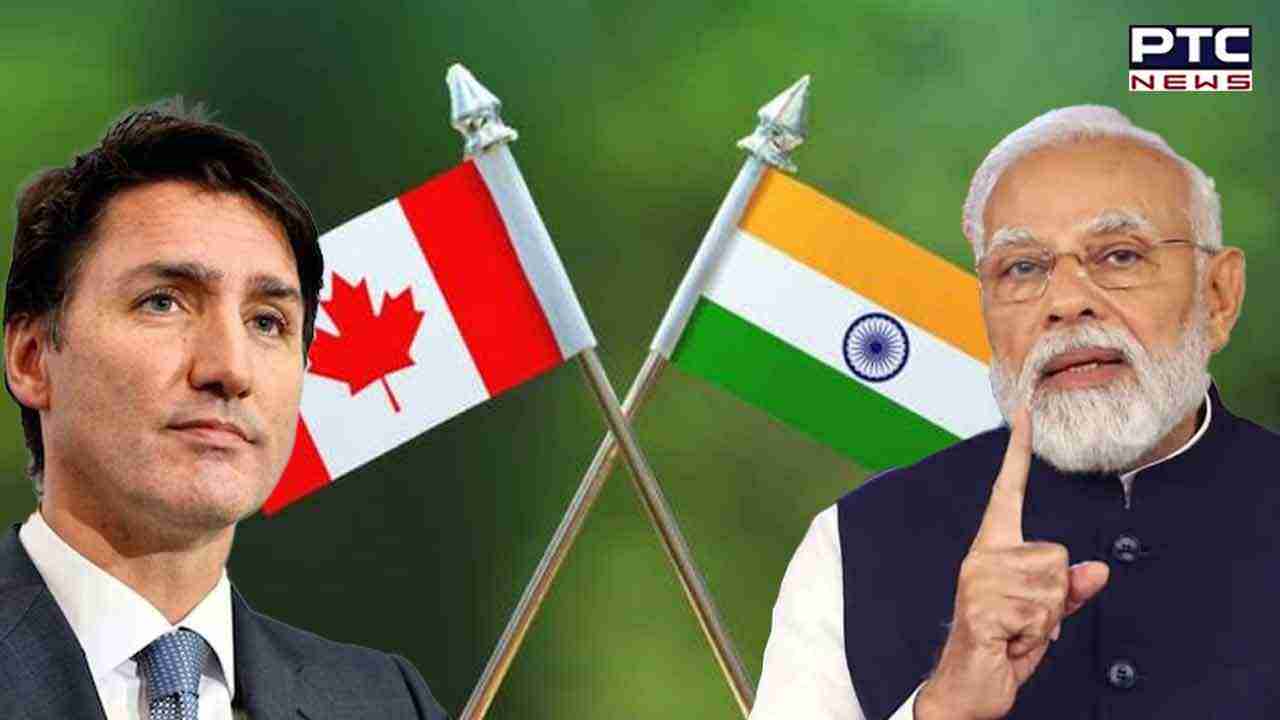 Notably, Canada has not been able to present any evidence to back its claims over the killing. 
- With inputs from agencies
Join Whatsapp Channel