New Zealand, March 18: As per the United States Geological Survey, an earthquake of magnitude 5.0 on the Richter scale hit the Kermadec Islands region of New Zealand on Saturday.
As per the sources, the earthquake took place at around 03:44:10 (UTC 05:30) and hit at a depth of 10 km.
Also Read: Poland first NATO member to pledge fighter jets to Ukraine
The earthquake's epicentre was 30.415°S and 176.629°W, respectively.
No casualties have been reported yet.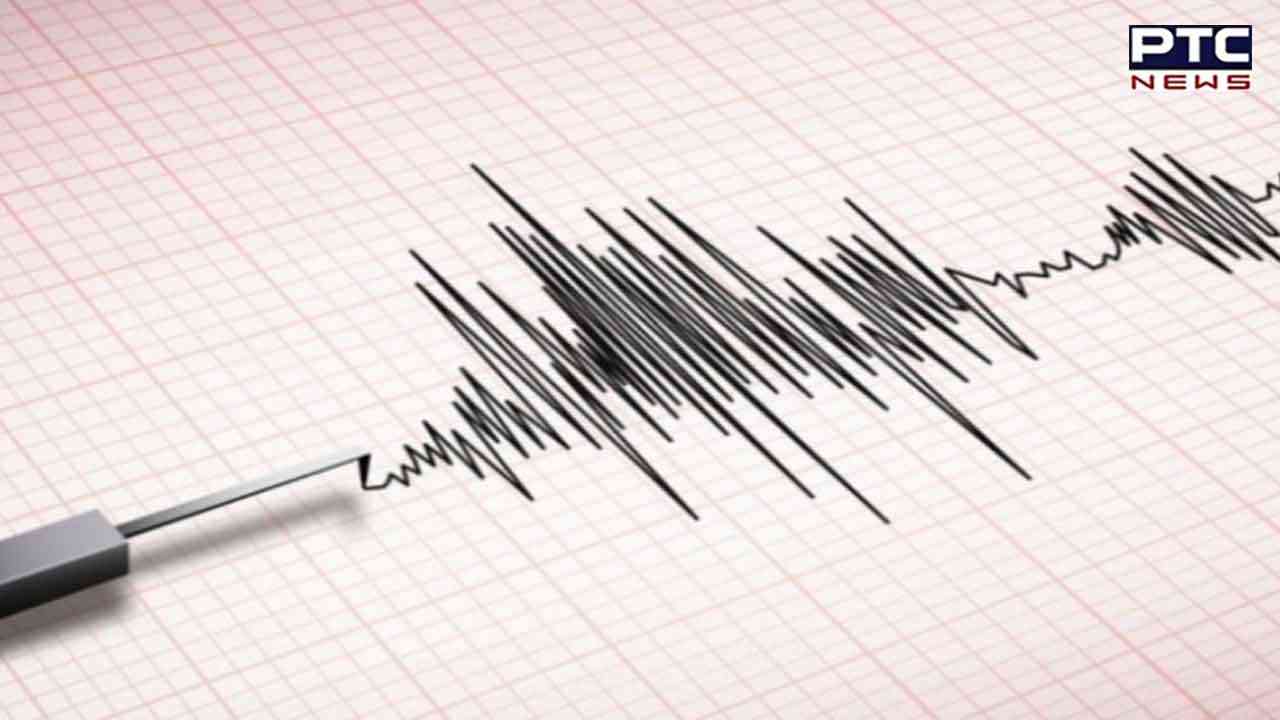 Further details are awaited.
Earlier on Thursday also an earthquake of magnitude 6.8 hit the Kermadec Islands region at 06:25:58 IST, as per the National Centre for Seismology (NCS).
Also Read: Nepal elections 2023: Ram Sahay Prasad Yadav elected as Vice President
- ANI