Israel bans Lashkar-e-Taiba: Israel has announced to ban the terrorist outfit Lashkar-e-Taiba to symbolise the occasion and called it a 'deadly' and 'reprehensible' terror organisation amid the 15th year of commemoration of the Mumbai terror attacks. 
The Israel Embassy in India said in an official statement that the action has been taken without any request by the government of India. Israel formally completed all necessary procedures and satisfied all required checks and regulations as a result of introducing Lashkar-e-Taiba into the Israeli list of illegal terror organisations.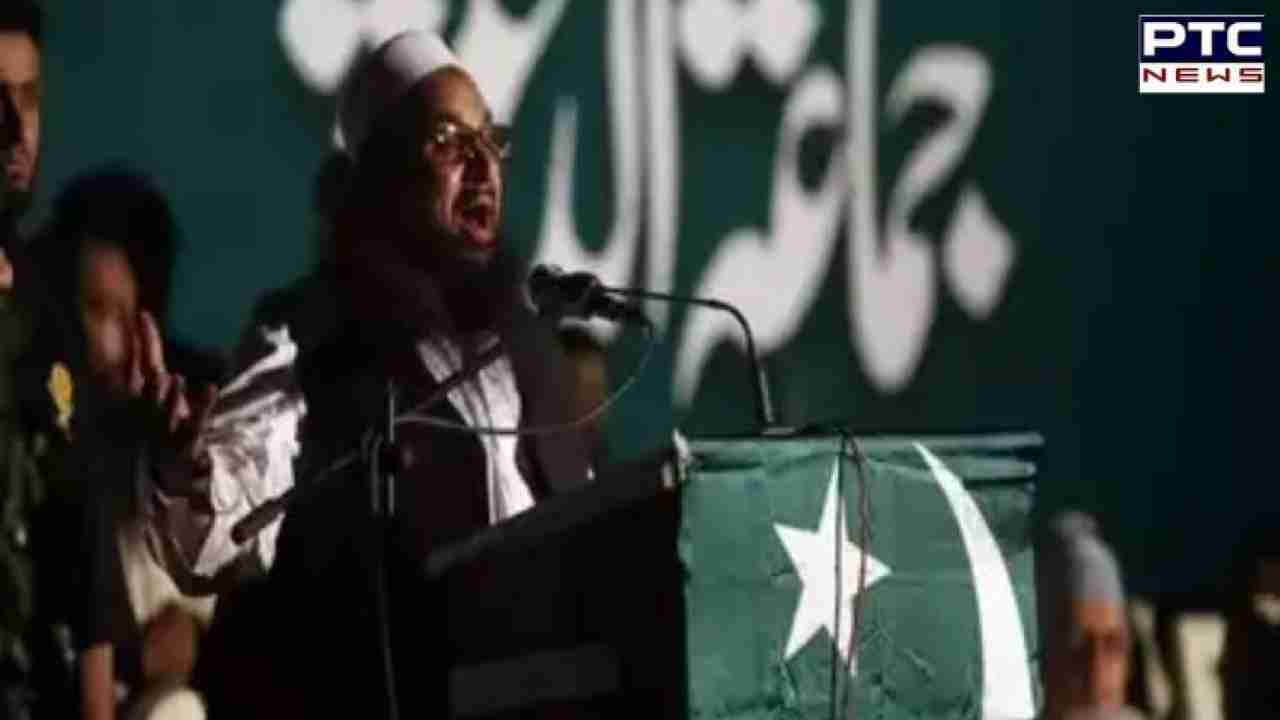 Highlighting that Israel only lists terror organisations that are actively operating against it form within or around its borders, or in a similar manner to India - those globally recognised by UNSC or the US state department, said, "Israel ministers of Defence and Foreign Affairs have jointly worked in last few months towards an expedited and extraordinary listing of the Lashkar -e- Taiba organization on this date, to highlight the importance of a Unified Global Front in combating terrorism."
The release affirmed that the terror organisation is responsible for murder of hundreds of Indian civilians as well as others.
 Notably, Lashkar -e- Taiba is a deadly and reprehensible terror organization, responsible for the murder of hundreds of Indian civilians as well as others.
Israel government further added, "The state of Israel offers its sincere condolences to all victims of terrorism and to the survivors and bereaved families of the Mumbai attacks, including those in Israel. We stand with you united in the hope for a better peaceful future."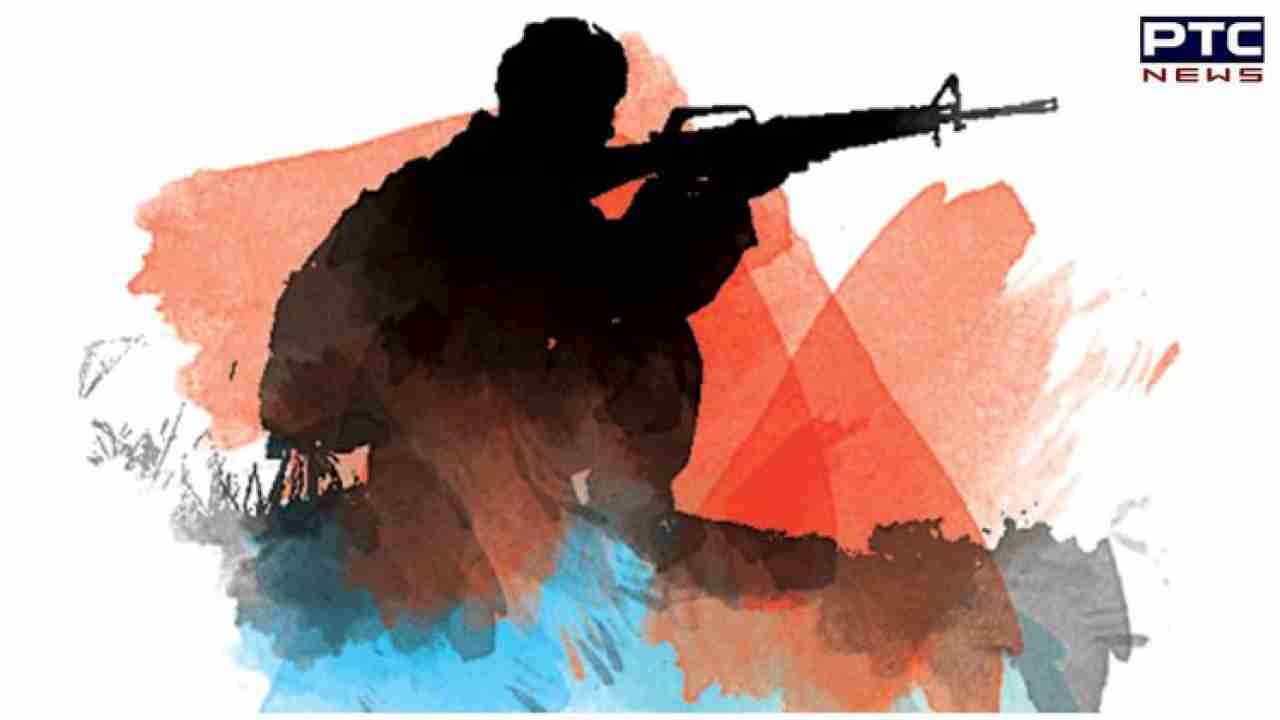 Notably, in 2008 multiple terror attacks occurred in Mumbai. The attacks were carried out by 10 gunmen who were connected to Lashkar-e-Taiba, a Pakistan-based terrorist organization. Armed with automatic weapons and hand grenades, the terrorists targeted civilians at numerous sites in the southern part of Mumbai, including the Chhatrapati Shivaji railway station, the popular Leopold Cafe, two hospitals, and a theatre.
 The dreadful, horrific and deadly incident unfolded at three locations where hostages were taken--the Nariman House, and the luxury hotels Oberoi Trident and Taj Mahal Palace & Tower. 
- With inputs from agencies
Join Whatsapp Channel