Islamabad, August 22: The Pakistan Rangers have reportedly apprehended six Indian nationals who were purportedly attempting to smuggle "narcotics, weapons, and ammunition" into the country. These detentions occurred within the timeframe of July 29 to August 3, as per a statement issued by the army on Tuesday.
In a statement, the Inter-Services Public Relations, the army's media division, said "Pakistan Rangers personnel stationed along the international border with India have captured six Indian nationals within Pakistani territory between July 29 and August 3".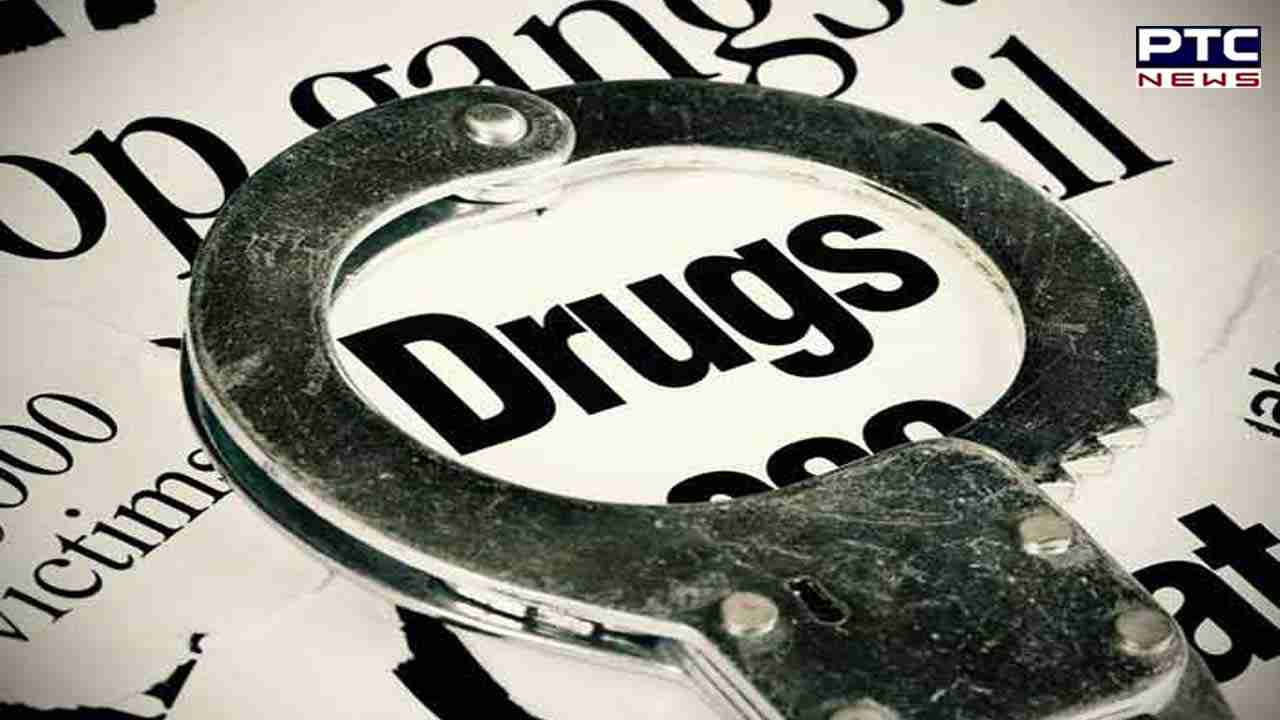 On the other hand, the Indian authorities have not yet released any statement over the Pakistan Army's claim.
"These Indian smugglers will be dealt (with) as per law of the land for illegally entering into Pakistan and indulging in nefarious activities," the ISPR statement  added.
The statement mentioned that four of these alleged smugglers are residents of Ferozepur: Gurmeej (son of Guldeep Singh), Shinder Singh (son of Bhora Singh), Juginder Singh (son of Thakur Singh), and Vishal (son of Jagga). Rattan Pal Singh hails from Jalandhar while Garvender Singh is from Ludhiana.
- With inputs from agencies