Peshawar, February 7: During the afternoon prayers on January 30, a Taliban suicide bomber blew himself up in a Peshawar mosque, killing 101 people and injuring more than 200 others. This was the plot to target the mosque in the capital of Pakistan's restive Khyber Pakhtunkhwa province. Sources said that it was funded by the intelligence agency, the country's law enforcement officials said probing the suicide attack.

According to the reports the bomber faked everyone in a police uniform to sneak into the high-security zone and was riding a motorcycle with a helmet and mask on, a top police official said previously.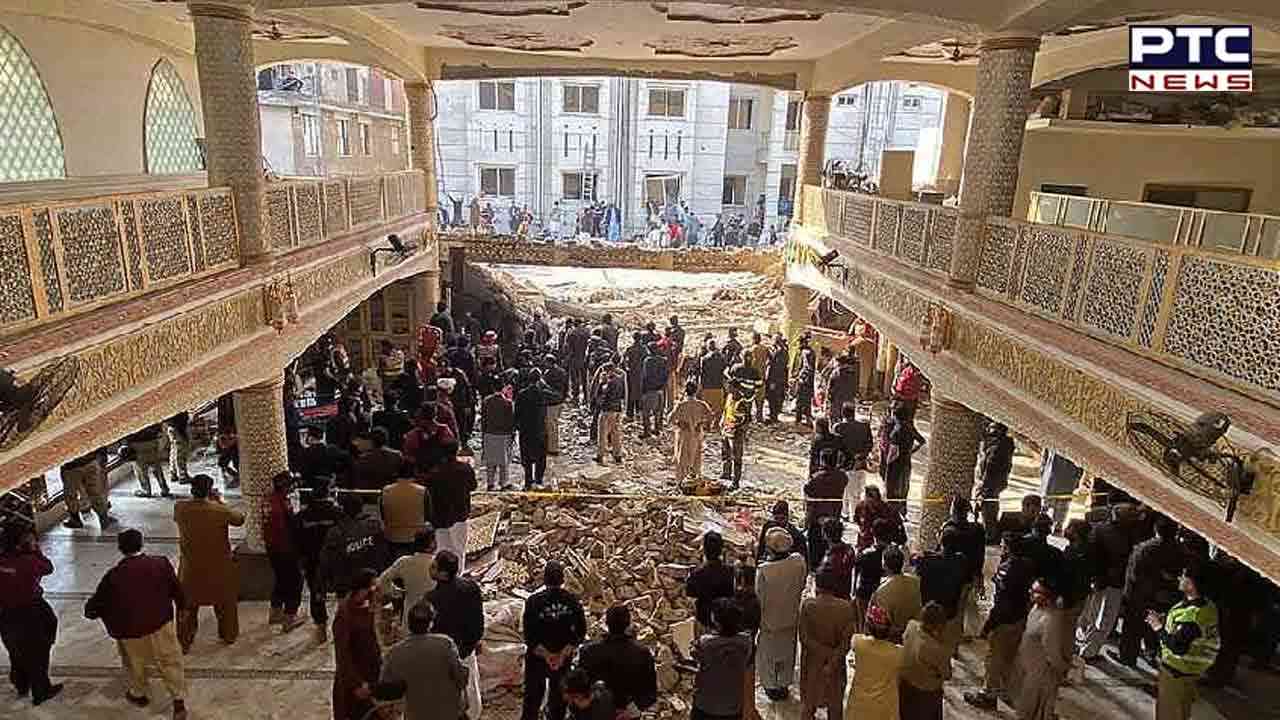 Also Read: Grammy Awards 2023: Beyonce scripts history with most Grammy wins
The police official further said after investigating that the suicide attack conspiracy of Peshawar mosque was hatched in Afghanistan and later discovered it was also funded by the intelligence agency based in Kabul.
Police also informed that the motorcycle that was used in the blast was sold twice in Sarki Gate, Peshawar's bustling market. They have arrested the sellers of the motorcycle. The security agencies have arrested 17 suspects involved in the devastating blast the deadliest attack on the security personnel in decades in Pakistan, police office said.
In the meantime, the Counter Terrorism Department Peshawar announced a bounty of PKR 10 million for the facilitators of the suicide bomber.
The Khyber Pakhtunkhwa province Police Chief Moazzam Jah Ansari said the suicide bomber's identity has been identified through his DNA samples.
The bomber left his helmet at the gate before entering the highly-secured mosque which was captured in the CCTV footage.
"The facilitators behind this heinous attack will be arrested soon," he said.
Also Read: Turkey earthquake: Turkey Govt declares 7-day national mourning
- With inputs from agencies