New Delhi, February 1: United States President Joe Biden on Wednesday has invited Prime Minister Narendra Modi for a state visit this summer, sources said. As per reports, the Prime Minister's Office has accepted the invitation in principle.
Also Read: Union Budget 2023: Amrit Kaal's first budget to lay strong foundation for




a developed India: PM Modi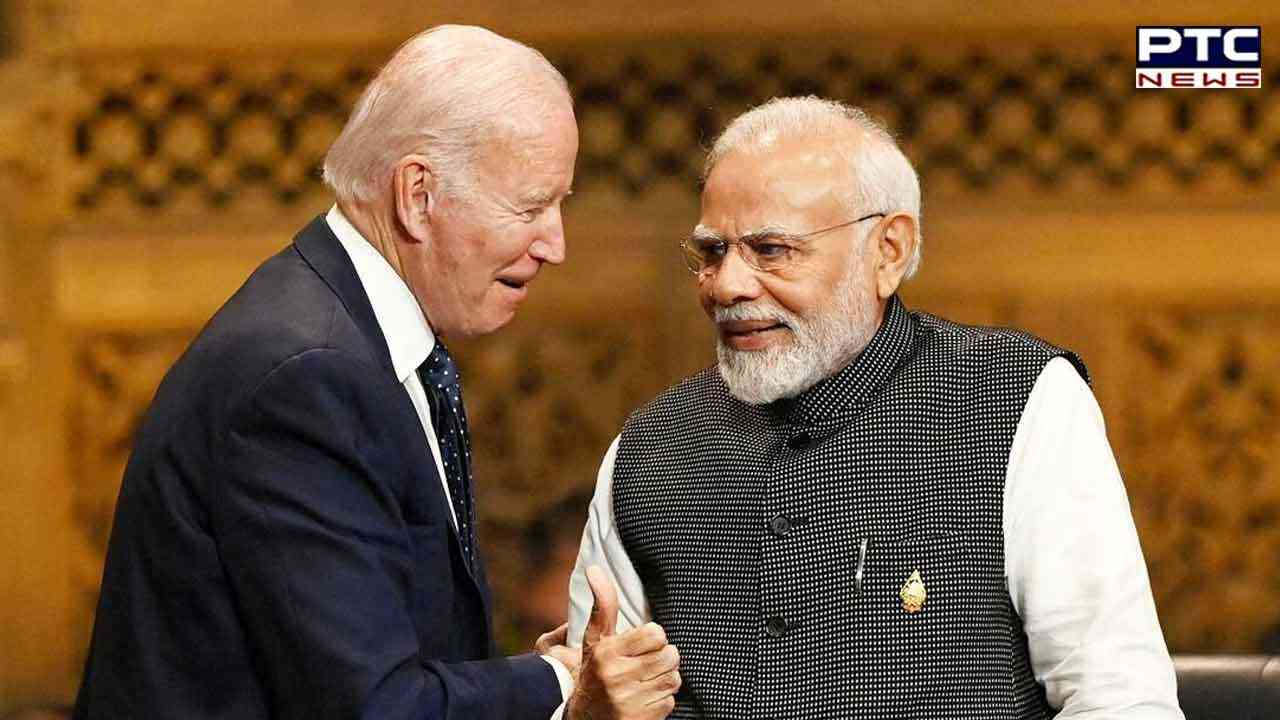 PM Modi is expected to visit in the early stages of logistical planning, with officials on both sides figuring out dates convenient for the two world leaders to meet on. The invitation by the White House comes at a time when India has assumed presidency of the Group of 20 (G-20) nations. India will be hosting events for the 2023 related to G-20 leading to a summit in September, which would be attended by Biden, among other leaders of state.
As per reports, officials from the two sides are looking for appropriate dates in the month of June and July when not only both the US House of Representatives and the Senate are in session. Modi's schedule is also clear of domestic commitments and other international engagements.
Sources further said that the state visit is expected to be a few days long, and would include the rare honour of an address to the joint session of the US Congress by PM Modi and a state dinner at the White House.
- With inputs from agencies