Li Shangfu absence from public view: The US ambassador to Japan, Rahm Emanuel raised questions over the absence of Chinese Defence Minister Li Shangfu's absence from the public view for three weeks. 
Emanuel asked whether Li Shangfu missed his meeting with the Singaporean Chief of Navy as he has been placed under house arrest. 
Taking to his 'X' handle (former Twitter) Rahm Emanuel referenced a quote from William Shakespeare's play Hamlet, "Something is rotten in the state of Denmark." In the post, the US diplomat also used the hashtag "MysteryInBeijingBuilding."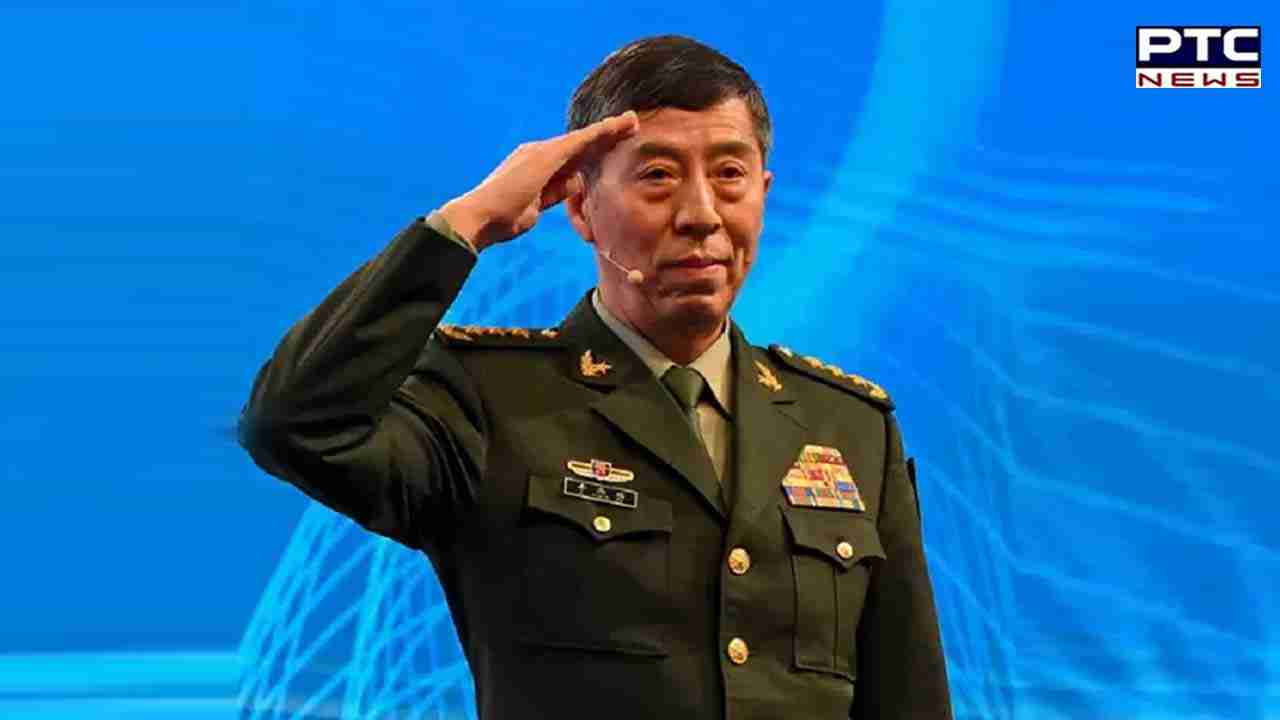 Emanuel posted further, "As Shakespeare wrote in Hamlet, "Something is rotten in the state of Denmark." 1st: Defense Minister Li Shangfu hasn't been seen or heard from in 3 weeks. 2nd: He was a no-show for his trip to Vietnam. Now: He's absent from his scheduled meeting with the Singaporean Chief of Navy because he was placed on house arrest???...Might be getting crowded in there. Good news is I heard he's paid off his mortgage with the Country Garden real estate developers."
Notably, Li Shangfu was last seen on August 29, when he made an address at the China-Africa Peace and Security Forum in Beijing. Earlier in August, he visited Belarus and Russia. He held a meeting with Russian counterpart Sergey Shoigu in Moscow. 
Li Shangfu is the second senior government minister to have a prolonged absence from public view after China's former foreign minister Qin Gang was sacked in July. Earlier on July 25, China's Foreign Minister Qin Gang, who had been missing from the public eye for over a month was replaced by Wang Yi by the country's Parliament. 
A week before Qin vanished, US Secretary of State Antony Blinken met him in Beijing, and they made an agreement that the Chinese foreign minister would reciprocate by travelling to Washington.  
- ANI