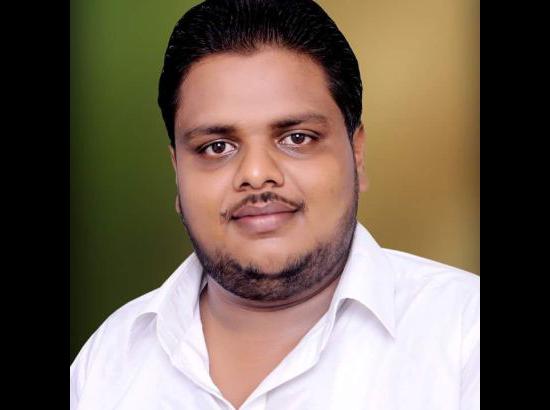 Youth Congress Leader shoots his grandmother and self : Harmesh Mittal, Youth Congress leader killed his grandmother afterwards committing suicide by shooting himself on Sunday. Harmesh and his grandmother died on the way to hospital. According to the information his grandfather also died due to dreaded disease cancer.
Harmesh was General Secretary of  district unit of Barnala of Punjab Youth Congress. According to the district Congress president Makhan Sharma, the incident took place when people had gathered at the house of the deceased to express grief of the death of his grandfather.
The deceased could not bear the shock and he took away his grandmother to a separate room and locked it from inside. He shot her in the head first and then shot at himself from his licensed revolver.
According to the information Harmesh had lost his mother in childhood and his father had also expired.The case has been registered in this regard and police is investigating into the matter.
- PTC News