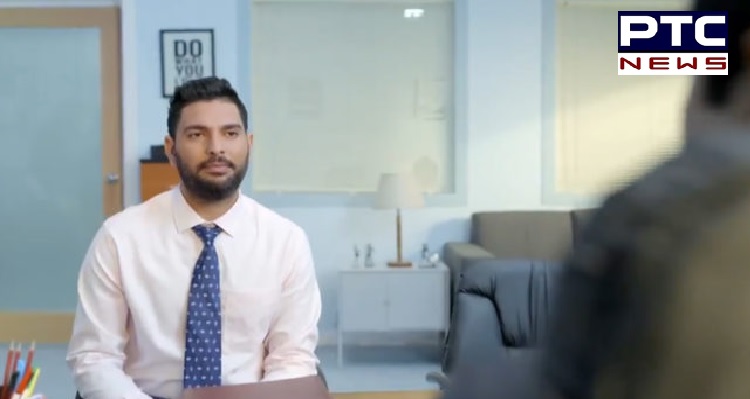 Yuvraj Singh Interview: After taking retirement from the cricket Yuvraj Singh is taking his CV resume to fins job. What? You don't believe it? Well, yes, Yuvraj Singh himself went to give an interview for the job interview, but there's a climax in the story, that the boss didn't like the Yuvraj and Yuvi didn't like the boss. Okay fine, let's take off the curtain from the suspense.
https://twitter.com/i/status/1144819599948406784
Yuvraj Singh Interview video is going viral and that's for sure, but he acted in a Hot Star special Web-series video. The office India series is a web series of Hotstar in which Yuvraj Singh goes to Chaddha's office and the boss asks several pitty questions to Yuvraj Singh. The video is titled Yuvi retires, Chaddha hires. Chaddha Boss asks Yuvi that what you have sold so far, as the sales business takes a lot.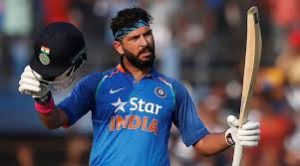 Likewise, Yuvraj Singh replied and said that he has sold a car, chocolate, toothpaste, fridge and even the insurance (remember he has done all these advertisements). Yuvraj Singh even said that he can sell a paper too. Chaddha boss later asks Yuvraj Singh to give a sign test, as he needs to sell his products (signed by Yuvraj Singh himself).
Also Read: ICC World Cup 2019: Great position to be in as compared to 10 months ago, says Finch
After this, Yuvraj Singh gave a throwing test in which he easily puts all the papers into the bucket. Also, Yuvraj Singh asked about what is cricket called in Hindi? and as Yuvi used to hit the ball out of the fence, he gave the answer like a six to the good length ball. This web series is a promo video coming on Hotstar Specials.
-PTC News