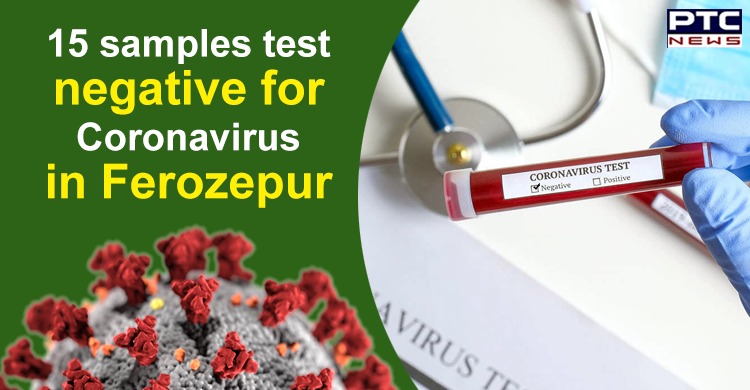 In a major relief for the residents of Ferozepur, 15 samples out of the 35 have tested negative while the remaining reports are still awaited. Meanwhile, one corona positive case was reported in Ferozepur after a Gunman at Ludhiana, with ACP Anil Kumar Kohli who unfortunately died battling with corona, tested positive for the COVID 19.

The gunman was isolated in the civil hospital. His contacts were traced besides sealing of the village and sending the samples of 45 persons.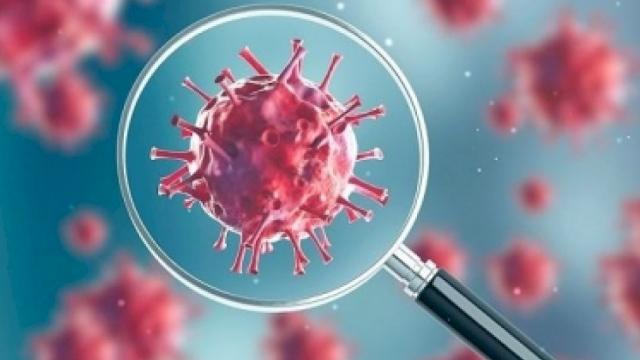 Meanwhile, the DC Ferozepur, Kulwant Singh confirmed that 15 samples have tested negative and the reports of remaining are still awaited. The DC also appealed to the people to follow the instructions relating to the curfew and ensure to maintain the social distancing in a fight against the novel coronavirus.
Pool-testing of coronavirus suspects in Punjab
Punjab Government launched a Pooled procedure for the investigation of suspected coronavirus in the Viral Research Diagnostic Lab (VRDL) of the state, last week. Meanwhile, the expected jump in the testing capacity will be about 3 to 4 times the existing capacity.
Also Read | Air India opens booking on select domestic routes from May 4, international from June 1
The Medical Education and Research Minister Punjab, OM Prakash Soni stated that the results were very promising and no evidence of false outcome has been found during the tests at VRDL of states.
-PTC News