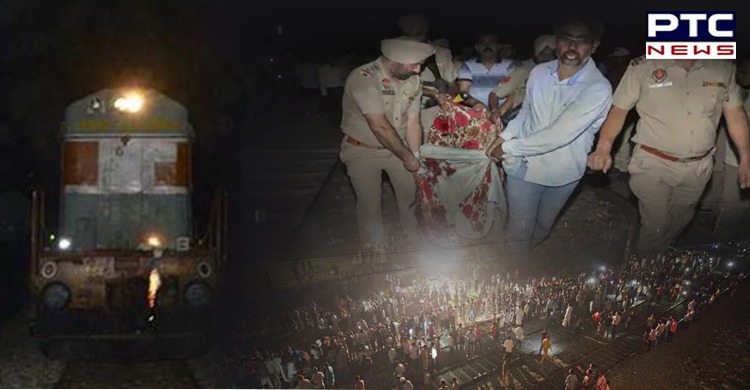 Punjab: In 2018, as many as 60 people were killed and 72 were injured after a train crashed into a crowd where people were watching the burning of Ravan's effigy on Dusshera in Amritsar. The incident had taken place on October 19.

On Friday, MC Amritsar officials Sushant Bhatia, Pushpinder Singh, Kewal Singh, Grish Kumar were found guilty in a judicial inquiry. However, the charges against Kashmir Singh ADFO retd were not proved. Likewise, it has been reported that the inquiry also indicted Anil Arora PA to MC Commissioner for his role in the matter.

In 2018, the Dussehra celebrations were turned into horrific incident near Joda Phatak in Amritsar. Navjot Kaur Sidhu, former MLA, and wife of Navjot Singh Sidhu was the chief guest.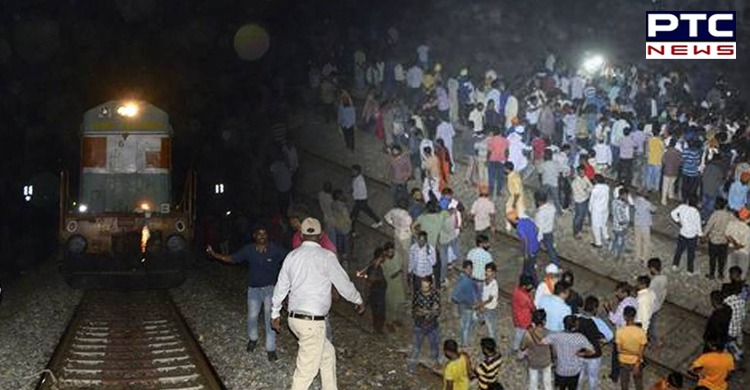 Reportedly, Joda Phatak is known as a manned crossing as there are two crossings. The area lies on the outskirts of the city. An open area next to the railway tracks was the site for burning Ravan's effigy.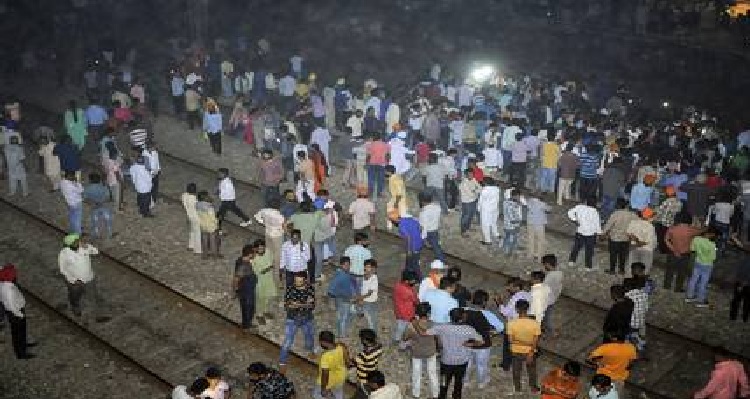 The organisers were happy to tell Navjot Kaur Sidhu that how so many people had gathered to see her and that some of them were on to the railway tracks.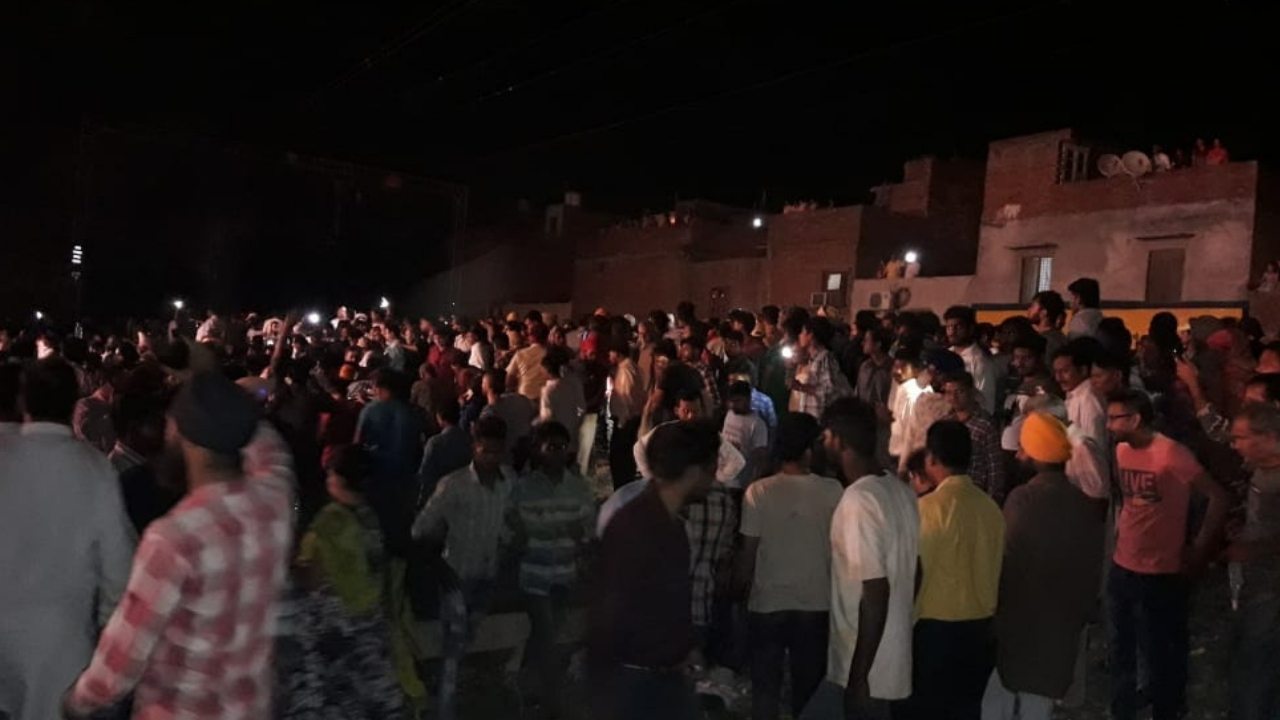 As Ravan's effigy was lit, the firecrackers started shooting off towards the people after which they retreated from the effigy during which some of them were pushed towards the railway tracks. While there was the noise of crackers, people did not notice the Jalandhar-Amritsar DMU was speeding towards them.
Also Read | ICMR-Bharat Biotech COVID-19 vaccine clinical trial results to be released by August 15
Prime Minister Narendra Modi had tweeted: "Extremely saddened by the train accident in Amritsar. The tragedy is heart-wrenching. My deepest condolences to the families of those who lost their loved ones and I pray that the injured recover quickly. Have asked officials to provide immediate assistance that is required."
-PTC News