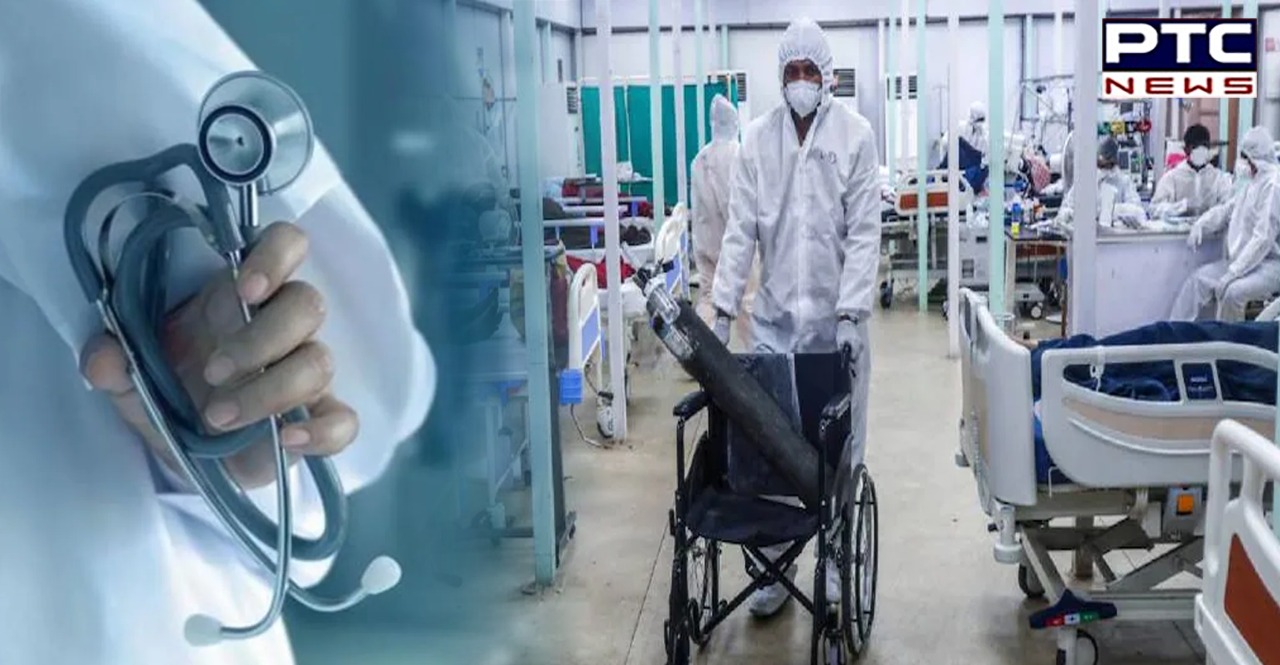 The Indian Medical Association (IMA) on Tuesday stated that a total of 270 doctors across the country died due to the second wave of coronavirus in India so far.
The list of the doctors who succumbed to the second wave of coronavirus in India included former IMA president Dr. K K Aggarwal. The former IMA President died of COVID-19 on Monday.
Also Read | Coronavirus in India: PM Narendra Modi a 'super-spreader' of COVID-19, says IMA Vice President
Bihar witnessed the highest number of 78 deaths of medical practitioners, followed by Uttar Pradesh 37, Delhi 29, and Andhra Pradesh 22.
Also Read | Coronavirus Punjab Updates: All Covid curbs in Punjab extended till May 31, orders Captain Amarinder Singh
According to the Indian Medical Association's COVID-19 registry, 748 doctors had died in the first wave of the pandemic.
Last year, 748 doctors across the country succumbed to COVID-19. However, in the current wave, India lost 270 doctors in a short period.
IMA president Dr. JA Jayalal stated that the second wave of the pandemic was turning out to be extremely fatal for all, especially for the healthcare workers who were at the forefront.
Coronavirus cases in India witnessed a massive upsurge during the 2nd wave. Fortunately, it has started to decline as India has been reporting more recoveries than the new cases.
Click here to follow PTC News on Twitter
-PTC News