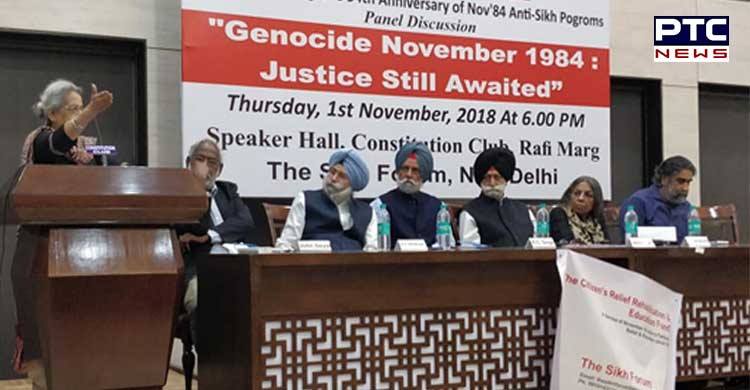 34th anniversary of the 1984 anti-Sikh riots: Victims remembered
For many of us, November is the month of festivals, light, and fun. We clean our homes and light our houses. But for some people, November is the month of mourning, darkness, and sadness.  In November 1984, these people lost everything they had in the anti-Sikh riots that killed more than 3,000 Sikhs in Delhi.
Also Read: HC Grants Bail To 1984 Anti-Sikh Riots Case Convict
To mark the 35th anniversary of the 1984 anti-Sikh riots, a panel discussion was organized on Thursday in Delhi on 'Genocide November 1984: Justice still awaited' by The Sikh Forum. The victims of the 1984 anti-Sikh riots were remembered. The survivors were still seeking completion of the investigation to ensure justice.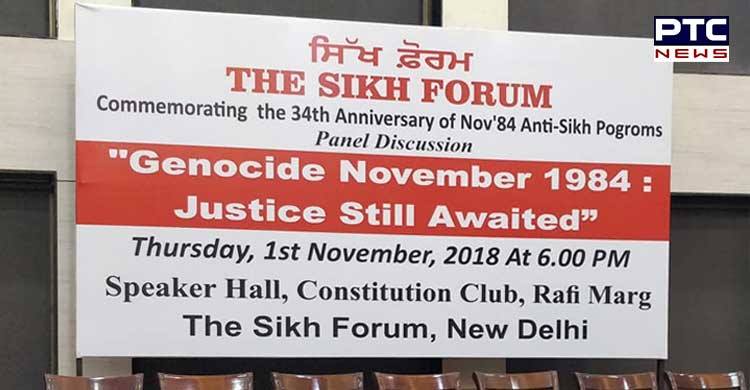 Before starting the discussion, a one-minute silence was observed in the memory of the victims. During the discussion, a resolution was passed to seek the declaration as "Sikh Genocide Day".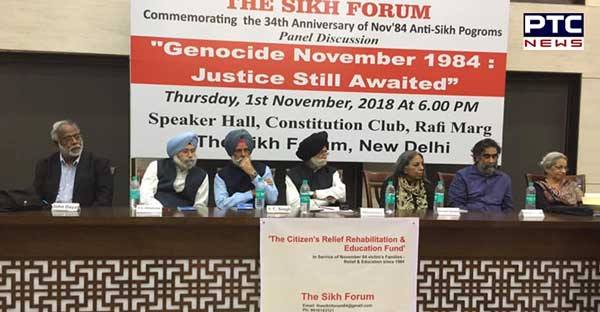 Former Leader of the Opposition in the Punjab Legislative Assembly, HS Phoolka was also present at the discussion.  He was also one of the eminent speakers.  He said, "Genocide of Sikhs in 1984 will never be forgotten. Guilty should be punished."
Also Read: 1984 Sikh riots: SC to examine panel report on 241 closed cases
Ex-chairman of the National Commission for Minorities, Tarlochan Singh, said: "It is a shame that the government of the day and society failed to protect the Sikhs for three days." The Sikh Forum is an NGO led by Pushpinder Singh Chopra.
-PTC NEWS