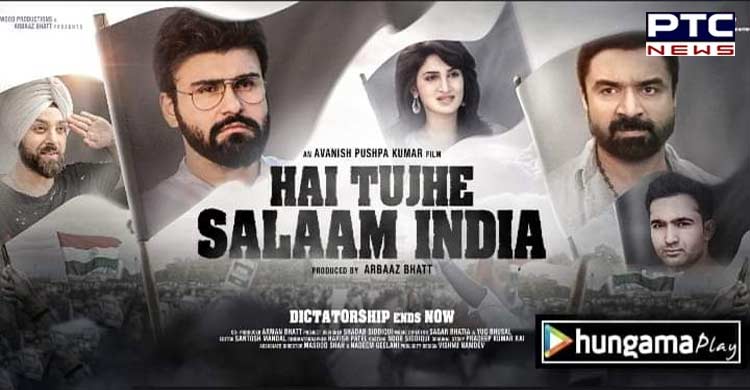 The most-anticipated patriotic drama 'Hai Tujhe Salaam India', featuring Aarya Babbar, Ajaz Khan, Smita Gondkar, and Kanwalpreet Singh, was released on Wednesday, on the occasion of Republic Day 2022. The film is dedicated to the Indian soldiers, farmers and the youth of the country.

The Redwood production's film 'Hai Tujhe Salaam India' is produced by Arbaaz Bhatt and directed by Avanish Kumar.
'Hai Tujhe Salaam India' plot revolves around the lives of four apolitical protagonists studying at Delhi University. After the tragic loss of one of their friends, they step into direct politics, mobilising a massive student movement to overthrow the current government.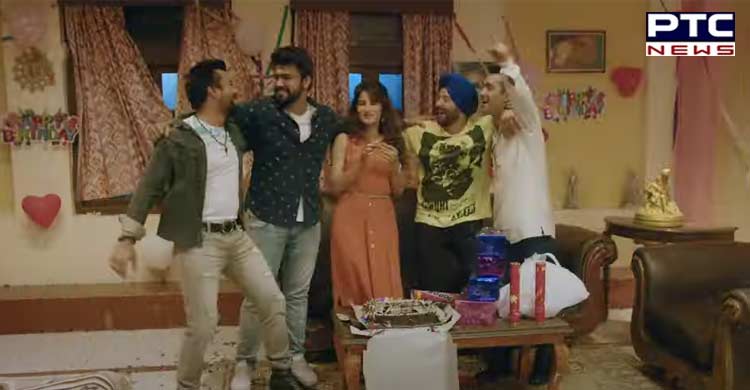 Also Read | Punjab extends Covid restrictions till February 1; read details
Kanwalpreet Singh plays a pivotal role in the movie, portraying a happy, sensible, intelligent character who always keeps everyone connected.
However, the most loving character of the film is shot dead, giving a kickstart to the story. "Performing that scene and taking the bullet on your head was challenging. Had to go through a lot before that scene. But fortunately, it was a one-take shot and everyone clapped after it," said Kanwalpreet.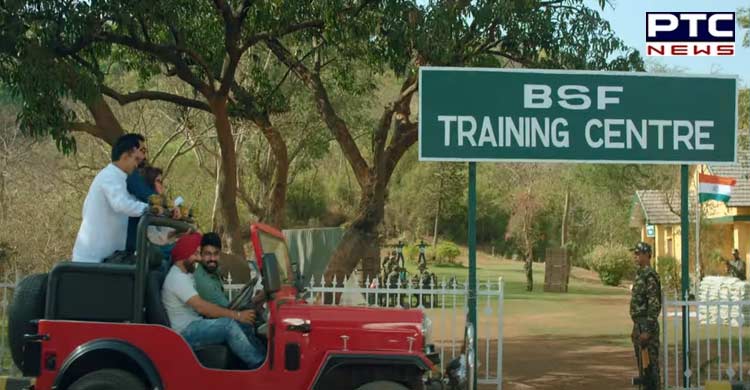 The film focuses on the mentality of young people in modern-day India, their friendship, love, goals in life, attraction to western culture, and, above all, their love for their country.
Corruption, bank balancing, illegal activities, and ill behaviour toward common people and how these contribute to the country's downfall are also highlighted in the film.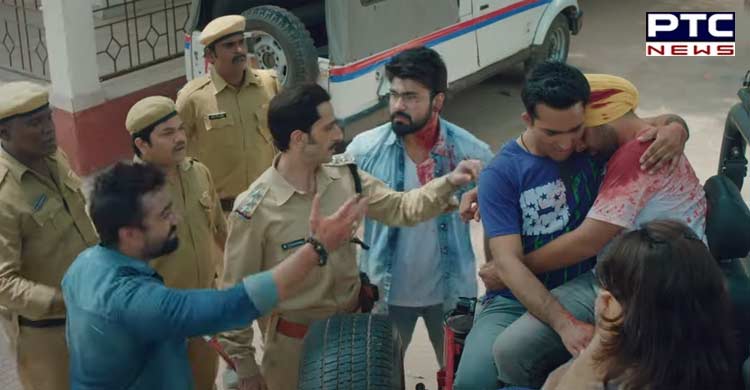 "We've put in a lot of effort to show the truth behind the equality. It is a very special film for us and we hope the audience loves it as much as we did making it," says Producer Arbaaz Bhatt.
-PTC News