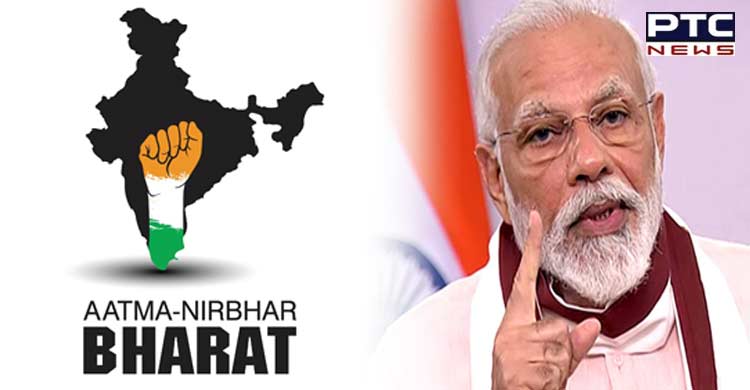 New Delhi, May 6: Prime Minister Narendra Modi stated on Friday that the country's people are striving for the planet Earth and that Aatmanirbhar Bharat is the government's path and resolve.

PM Modi also said that our path and destination for the future are clear. "Aatmnirbhar Bharat is our path as well as our resolve. Over the years, we have worked continuously to create every necessary atmosphere for this," the Prime Minister said at the inaugural session of the Jain International Trade Organisation (JITO).
PM Narendra Modi further urged the gathering to work for EARTH.
He elaborated: 'E' means the prosperity of the Environment, 'A' means to make Agriculture (more profitable and invest more and more in natural farming, farming technology and the food processing sector), and 'R' means emphasising Recycling and the circular economy (working for Reuse, Reduce and Recycle), 'T' means taking Technology to as many people as possible, 'H' means -Healthcare.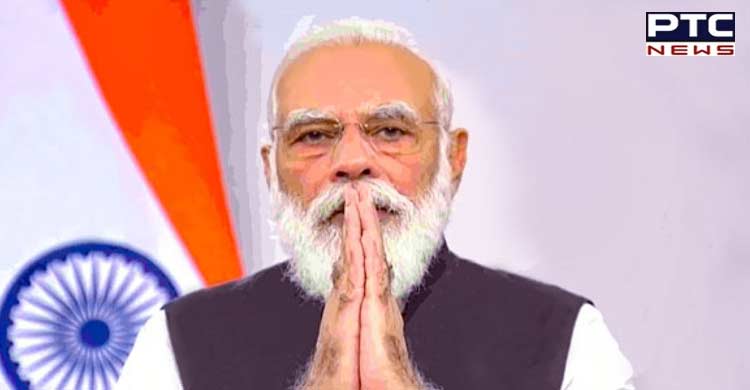 PM Modi urged the audience to consider how they can make other advanced technology like drone technology more accessible and added that today, the government is doing a lot of work for the arrangements like healthcare, and medical colleges in every district in the country.
Also Read | India's total fertility rate falls from 2.2 to 2.0, obesity goes up: NFH survey
More than 40 lakh sellers have joined the Government e-Marketplace, according to the Prime Minister. The Prime Minister went on to say that the government is making proper arrangements in every part of the country, including healthcare and medical colleges.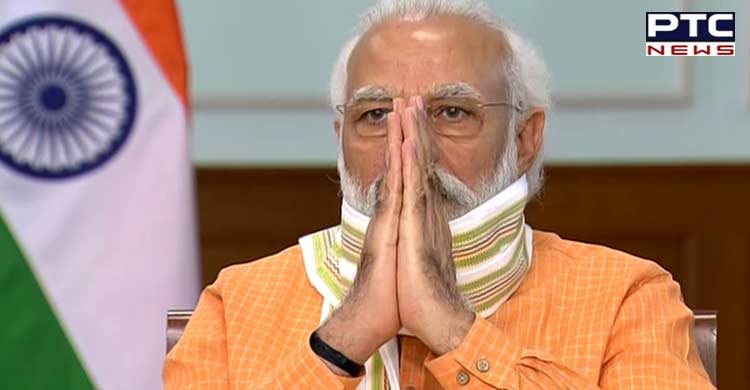 He addressed the inaugural session of 'JITO Connect 2022' on Friday via video conferencing.
JITO is a global organisation connecting Jains worldwide and JITO Connect is an endeavour that helps businesses and industry by providing an avenue for mutual networking and personal interactions.
'JITO Connect 2022' is a three-day event organized at Gangadham Annex, Pune from May 6th to 8th. It will encompass multiple sessions on diverse issues relating to business and the economy.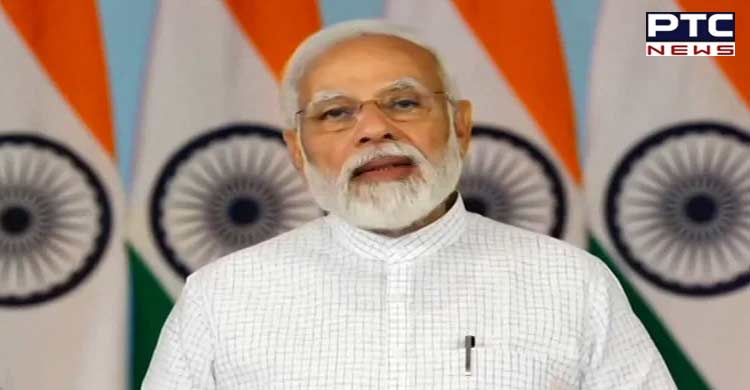 Also read | Punjab's Saanjh Kendras may soon be renamed as 'mohalla clinics', sources
-PTC News