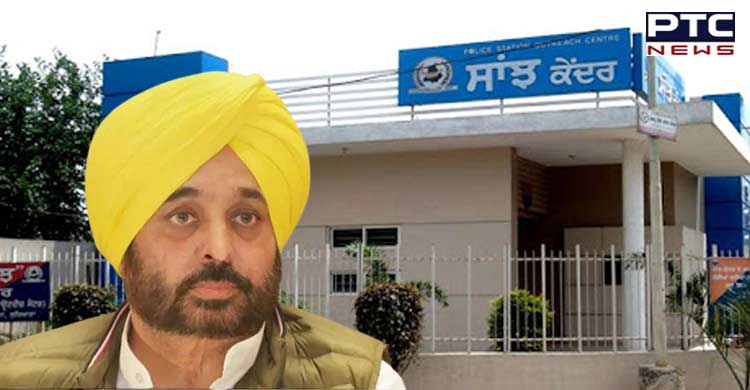 Chandigarh, May 5: After signing a knowledge-sharing agreement with the Aam Aadmi Party (AAP) government in Delhi, the AAP government in Punjab has initiated the process of replicating the much-hyped  'mohalla clinic' in the state.

Also Read | 4 terror suspects nabbed in Haryana's Karnal; large cache of explosives seized
According to the sources Punjab government may soon convert Saanjh Kendras of Punjab into Mohalla Clinics. Sapna, HOD-Architecture, Punjab visited Delhi Mohalla clinics along with Health officials  and it is being told that both departments almost agreed on converting existing Saanjh Kendras of Punjab into Mohalla Clinics.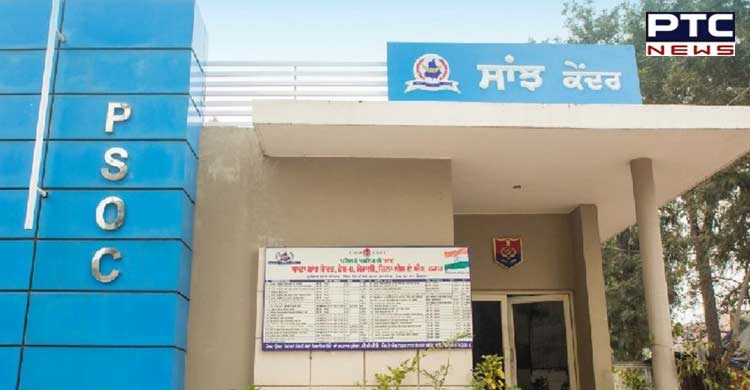 Notably, Bhagwant Mann government in its manifesto announced to open a Mohalla Clinic in every assembly constituency.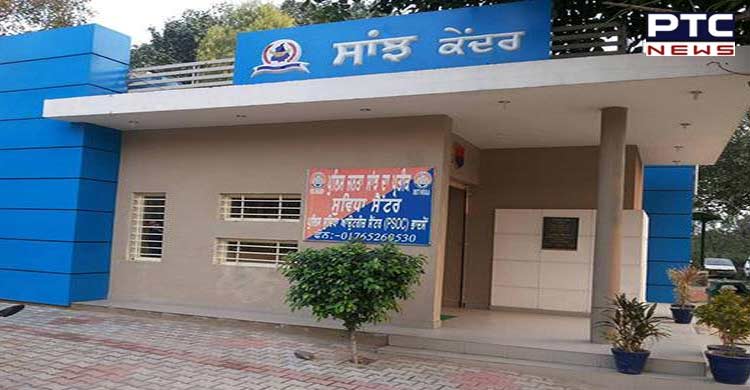 Punjab chief minister Bhagwant Mann, along with his ministers, had earlier this week visited the national capital and announced to imitate Delhi's health and education model in the state. Thereafter, both the states entered into a knowledge-sharing pact, enabling them to "send and receive officials, ministers and other personnel, and benefit from experience and good governance practices of each other".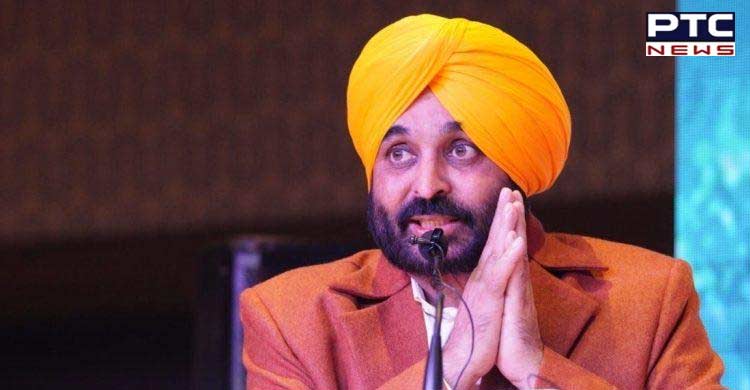 The AAP government in Delhi for a long has been talking about the success with which they are providing quality healthcare services through the 'mohalla clinics'. Basic medical care, preventive services such as antenatal and postnatal care and assessment of nutritional status are offered. All essential drugs are provided free of cost to the patients in the clinics.
Also Read| Delhi: From Oct 1, electricity subsidy to only those who opt for it
-PTC News