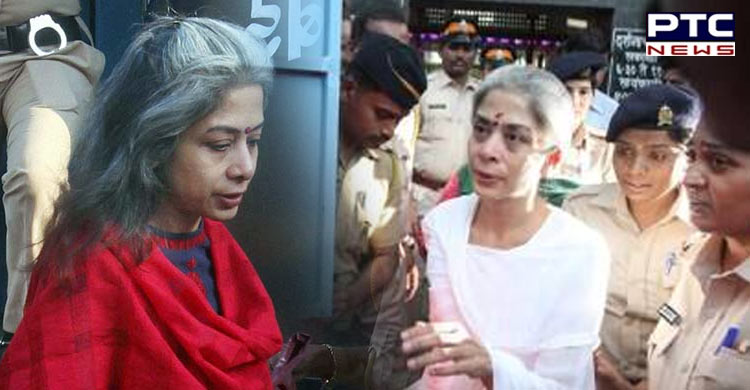 New Delhi, May 20: More than six years after her arrest, Indrani Mukerjea, accused in the Sheena Bora murder case, walked out of jail on Friday. She was lodged in Byculla Women's Jail.

Six years and nine months after she was arrested for allegedly murdering her daughter Sheena Bora, former media executive Indrani Mukerjea was released on Friday evening. The Supreme Court had granted Indrani bail in the case on Wednesday. Her lawyer was present to receive her outside the prison.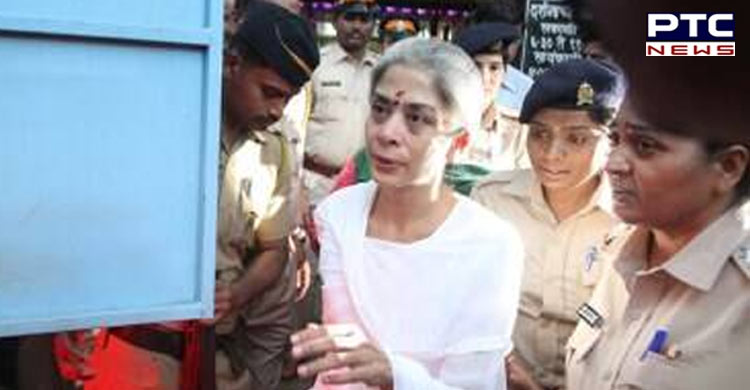 The trial court had on Thursday asked her to submit a provisional cash bond of Rs 2 lakh.
Also Read | Common university entrance test for PG admissions from 2022, says UGC chairman
Granting her bail on May 18, A bench of Justices L Nageswara Rao, BR Gavai and AS Bopanna noted that she had been in jail for six-and-half years. The Bench while releasing her said, "We are granting bail to Indrani Mukerjea. Six-and-a-half years is too long a time. We are not making comments on the merits of the case. Even if the 50 per cent witnesses are given up by the prosecution, the trial would not be over soon. She is granted bail. She will be released on bail subject to satisfaction of the trial court. The same conditions imposed on Peter Mukherjea will also be imposed on her."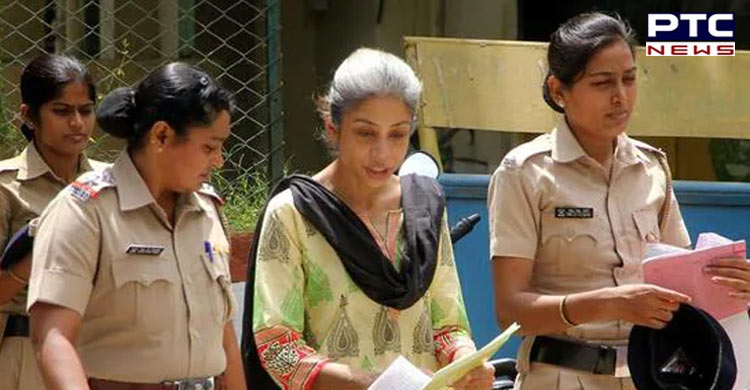 Indrani had challenged the Bombay High Court order of 16 November 2021 that denied her bail. Earlier, the Bench had asked the CBI to file an affidavit on Indrani's bail plea.
The Central Bureau of Investigation (CBI) in an affidavit filed before the Supreme Court, had opposed the plea of Indrani Mukerjea, by saying that she has committed a "heinous act of planning and killing her own daughter" and "such a gruesome act does not deserve leniency".
According to the CBI's case before the court, Indrani killed Sheena Bora because she was furious over the relationship between Sheena Bora, whom she introduced as her sister to everyone, and Rahul Mukerjea, son of Peter Mukerjea (third husband of Indrani Mukerjea) from his first marriage.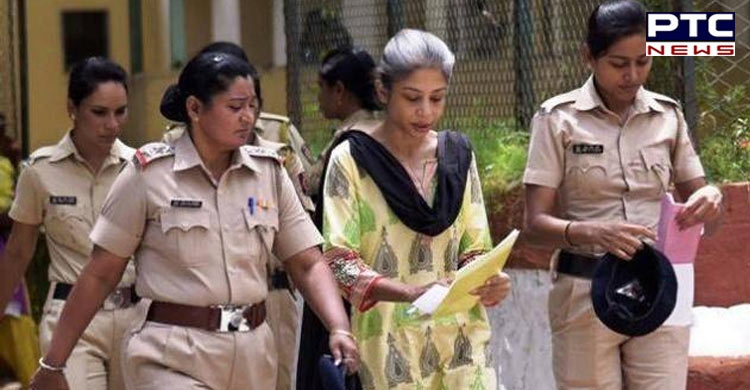 As per CBI, she (Indrani) had killed Sheena Bora as the latter was threatening to expose her in public over the fact that she was not her sister, but her daughter. Driver Shyamvar Rai turned approver in this case.
Also Read| SC hands over Gyanvapi Mosque case to Varanasi District Judge
-PTC News