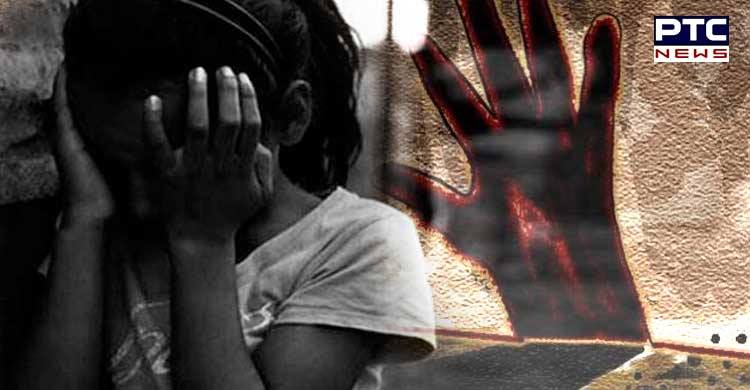 2 men accused of raping minor sister arrested after victim makes a public video of her sexual assault.
Are women safe in their home? What happens when saviour turns a monster?
Meerut, Uttar Pradesh: In a shocking case, two men have been arrested by Uttar Pradesh police for allegedly raping their 16-year-old sister for 4 years. The victim studying in class 12 made a video clip and took it to a social activist and asked for help.
Also Read: Sister-in-law gives poisonous substance to newly married, father-in-law then rapes her
The social activist took the girl to the police and submitted a written complaint against her brothers and pleaded a harsh punishment. The victim presented the video clip of the crime as evidence.
Initially, police thought that the accusations were due to some family dispute, but the victim showed the video clip in her support. Police has arrested both the accused aged 23 and 21 years old. They have been sent to jail on rape charges.
Also Read: Minor lured with pizza offer by landlord's son, gangraped
The girl wrote in her complaint that she was fed-up of this and could not tolerate advances of her brother any more. Victim's father died a few years ago. She didn't approach the police because the duo threatened to kill her and their mother if they spoke out.
Her mother advised her to make video clips of he sexual assaults to expose the culprits besides creating a concrete evidence in support of her allegations.
-PTC NEWS