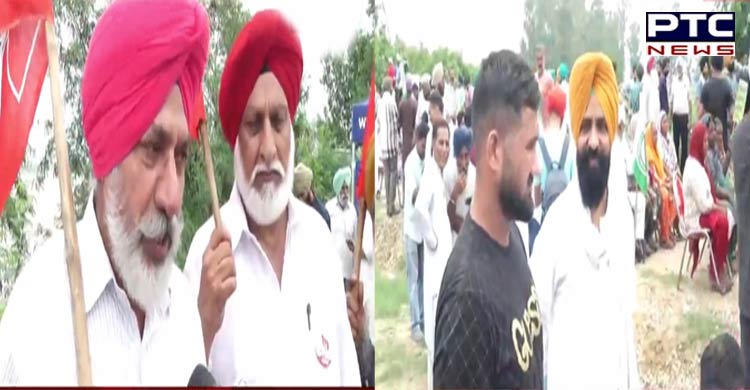 Ludhiana, July 10: Opposing the state government's proposed textile park near Ludhiana's Mattewara forest and Sutlej, a number of social activists and environmentalists staged a protest in Punjab on Sunday.

The protestors claim that if the textile park is built, it will lead to the devastation of the forest area and floodplain of Satluj. They further alleged that the textile plant will cause immense loss to the ecology and biodiversity of the area.
Even though the state chief minister has assured that no chemical industry will be permitted in the area since it pollutes river waters, the environmentalists argue that the proposed industry will have a disastrous impact on river waters.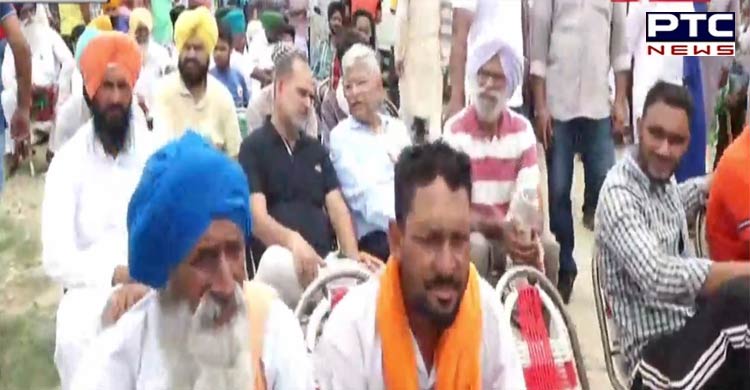 Meanwhile, the public action committee (PAC) organised a public rally to save the Mattewara forest and Sutlej. Senior Shiromani Akali Dal (SAD) and Congress leaders along with a number of other farmer and social organisations joined the rally by the PAC.
Leaders of the Public Action Committee, farmers' organizations, Akali Dal and Congress said that if the Aam Aadmi Party brought industry here, a firm protesting union against the move would be formed in the coming days.
However, after being assured of meeting with Chief Minister Bhagwant Mann over the issue, the PAC called off its protest. The leaders of the committee will meet Punjab CM on Monday and will discuss the issue of the Mattewara forest.
Also Read | Heavy rains throw life out of gear in Ambala, Chandigarh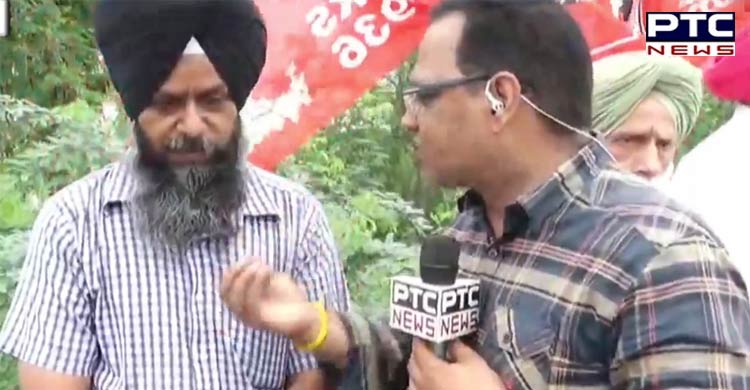 Talking about the issue of textile park project near Mattewara forest, Aam Aadmi Party Rajya Sabha member Padma Shri awardee Sant Balbir Singh Seechewal stated that the Mattewara forest should not be razed for a textile park project and that nature should not be tampered with.
He further said that we need to follow the philosophy of Baba Nanak as it is also recorded in Gurbani "Pavan Guru Pani Pita Mata Dharti Mahat", if we understand the verses of this Gurbani then we can save our surroundings and nature.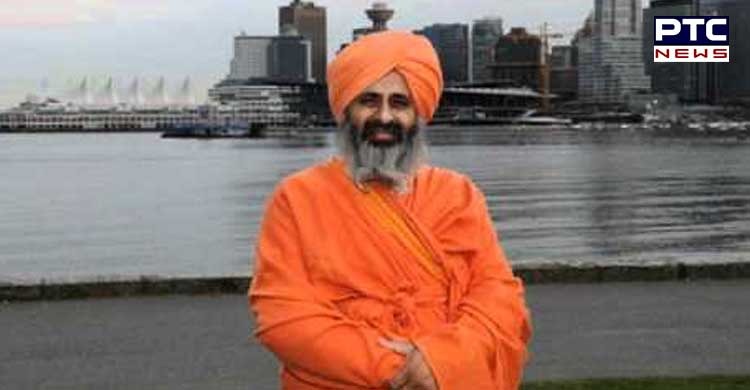 "People have become aware today and have raised voice to save the Mattewara forest. Government must think about this. Tree count in Punjab has come down from 39 percent to 4.5 percent, we must plant at least 10 trees each considering it our duty towards nature," he added.
The Mattewara forest which is over 2200 acres is home to various animals and species. It is also called the lungs of the Ludhiana district.
Punjab Chief Minister Bhagwant Mann had recently stated in the Vidhan Sabha that the basic requirement of the textile park project was the availability of a contiguous and encumbrance-free land parcel of 1,000 acres, which has been identified in tehsil Koom Kalan of Ludhiana.
Also Read | Dry fruit warehouse gutted in Amritsar fire
-PTC News